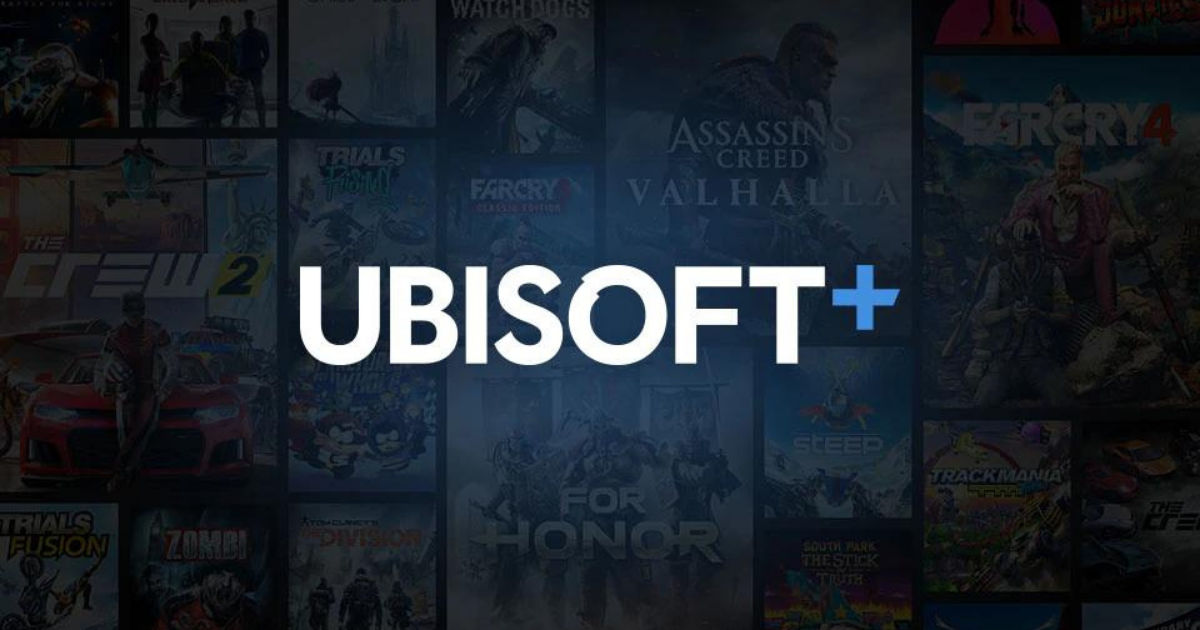 Ubisoft has confirmed their subscription service will be coming to PlayStation in the near future – offering access to over 100 titles, content packs, and rewards. In addition to Ubisoft+, the publisher has also confirmed that starting May 24, their newest service, Ubisoft+ Classics will be a part of PlayStation Plus.
PlayStation Plus will include Ubisoft+ Classics, which offers players access to a curated selection of popular games, including Assassin's Creed Valhalla, The Division, For Honor, as well as Far Cry 3 Blood Dragon. The service will launch with 27 titles on PlayStation Plus and the list is expected to grow to 50 by the end of 2022.
PlayStation Plus recently announced the lineup of games available to Extra and Premium/Deluxe subscribers and it included a number of major AAA titles from Ubisoft, including the aforementioned Assassin's Creed Valhalla.
Also Read: PlayStation Plus Games Lineup Adds AC Valhalla, Red Dead Redemption 2, Ghost of Tsushima, NBA 2K22, and More
The Ubisoft + Classics Catalogue Will be a Part of PlayStation Plus On Launch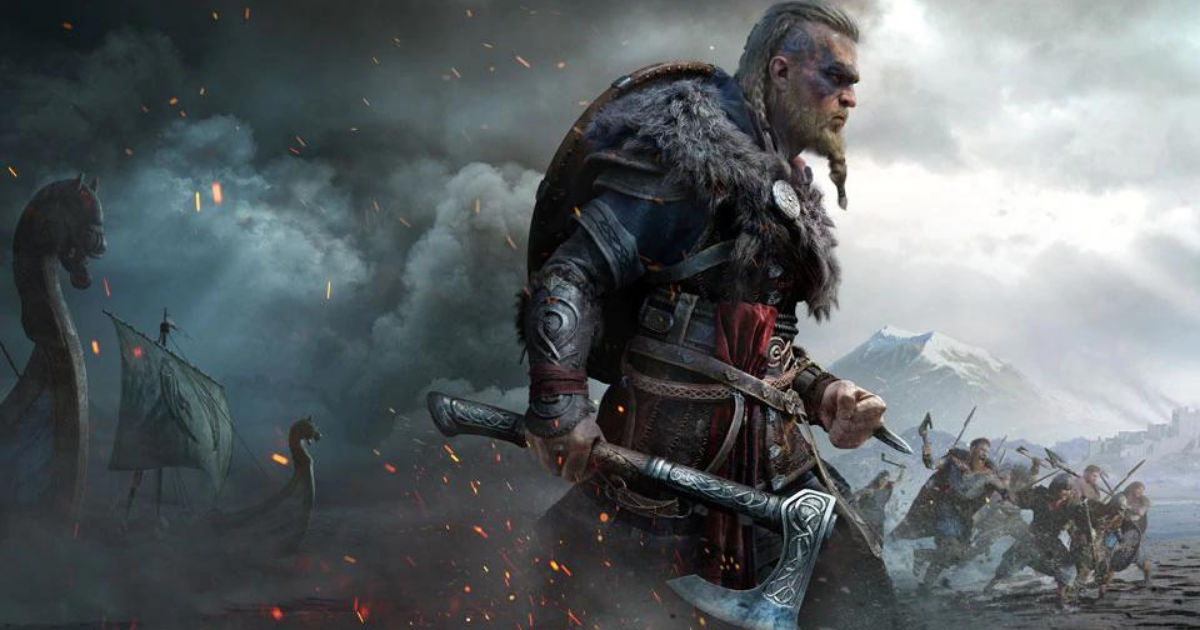 The Ubisoft+ Classics Catalogue on PlayStation Plus at launch:
Assassin's Creed Valhalla
For Honor
The Crew 2
Child of Light
Eagle Flight
Far Cry 3: Blood Dragon
Far Cry 3 Remaster
Far Cry 4
Legendary Fishing
Risk: Urban Assault
South Park: The Fractured but Whole
South Park: The Stick of Truth
Space Junkies
Star Trek: Bridge Crew
Starlink: Battle for Atlas
STEEP
The Crew
The Division
Trackmania Turbo
Transference
Trials Fusion
Trials of the Blood Dragon Game
Trials Rising
Valiant Hearts: The Great War
Watch Dogs
Werewolves Within
ZOMBI
Ubisoft+ appears to be in the same vein as subscription services like EA Play, which is currently available on the PlayStation platform. Essentially, the service will offer players access to a select number of Ubisoft games available on the platform along with probably discounts and additional content.
Ubisoft+ Classics will launch bundled with the PlayStation Plus Extra or PlayStation Plus Premium subscription tiers on May 24 in Asia (June 2 in Japan), June 13 in North and South America, and June 23 in Europe. Typically, PlayStation launches their services in India at the same time as Europe, so it appears PlayStation Plus will be available in India by June 23.