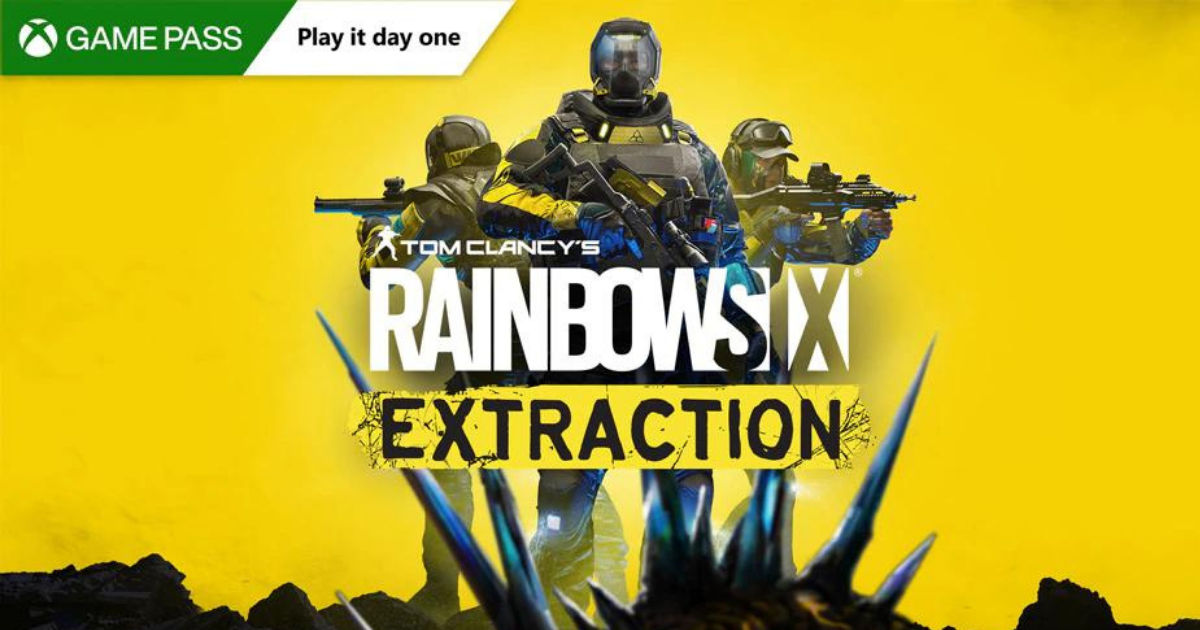 Ubisoft have confirmed that Ubisoft Plus, their subscription service which was previously available only on PC, will be making its way to Xbox. Along with that, the publisher is launching Rainbow Six Extraction Day One on the Xbox Game Pass. Ubisoft Plus is a subscription service from the French video game company that offers a large selection of games from the publisher, along with monthly rewards, DLC expansions, season pass, and more content.
Ubisoft has confirmed that the service will be available soon on Xbox, but not in the way that EA Play is available on the Game Pass. Apart from that, Rainbow Six Extraction will be a Day One addition on the Xbox and PC Game Pass.
Also Read: Xbox Game Pass Offered More than $6,300 Worth of Games in 2021
Xbox Game Pass gets Ubisoft Plus and Rainbow Six Extraction on Day One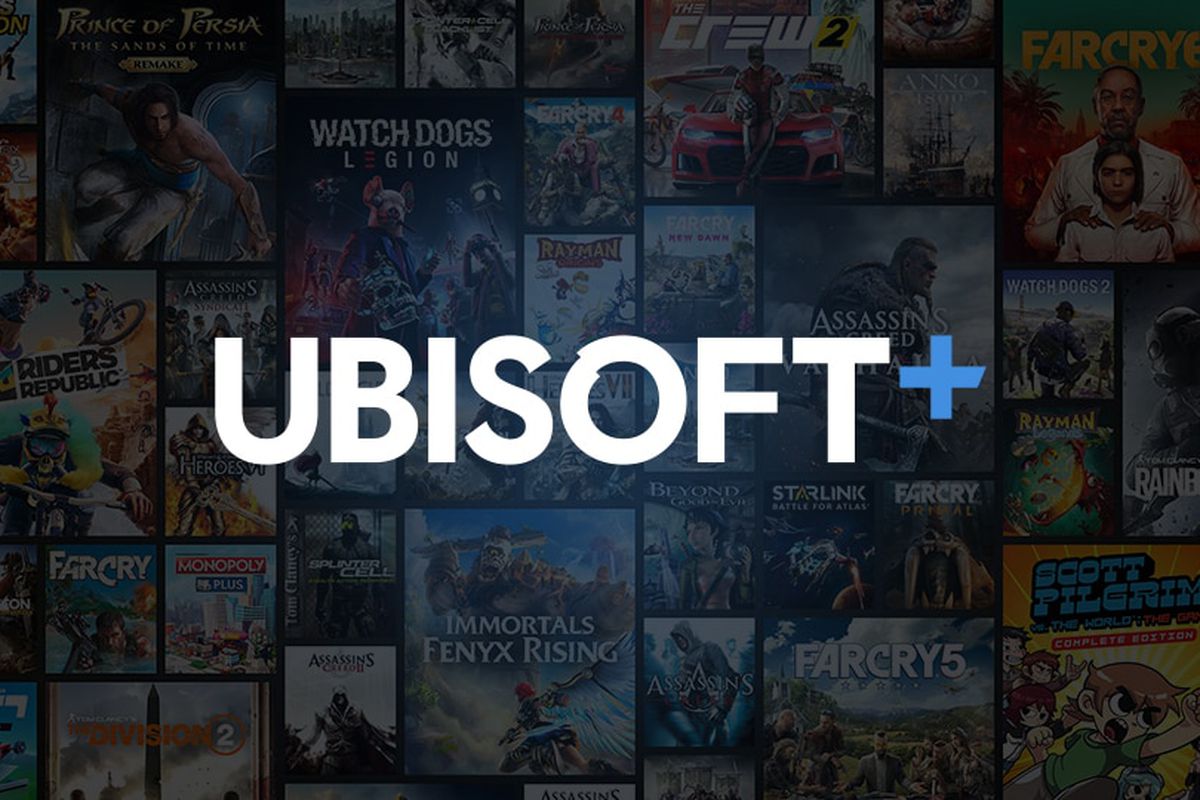 Rainbow Six Extraction is a PvE co-op shooter that allows players to squad up with 3 other players/friends against hoards of mysterious alien presence on Earth. There will be a total of 18 operators to pick from, allowing squads to have an immense variety of gameplay and character.
"By making Rainbow Six Extraction available to Xbox Game Pass and PC Game Pass members on the day and date of its launch via Xbox Game Pass, we're demonstrating that we believe in the value and choice that game subscriptions offer to players," said Chris Early, Ubisoft's Senior Vice President of Strategic Partnerships and Business Development. "Rainbow Six Extraction for Xbox Game Pass and PC Game Pass members is just the beginning. Ultimately, we will offer the Ubisoft+ subscription service to Xbox owners so that they can enjoy the full extent of our Ubisoft+ game library, including new releases, on their consoles."
This is perhaps indication that Rainbow Six Extraction is only the first of many titles that will eventually be available on the Xbox Game Pass on Day One.