Highlights
Rainbow Six Siege has got a new patch update -Operation commanding Force.
The new update Size: 4.5GB (PS4), 4.1GB (PS5), 4.3GB (XB1), 4.8GB (XBSX), 3.6GB (Steam)
The new season includes Mousetrap, which assures that console players that utilise a mouse and keyboard will suffer a penalty that adds latency to their inputs.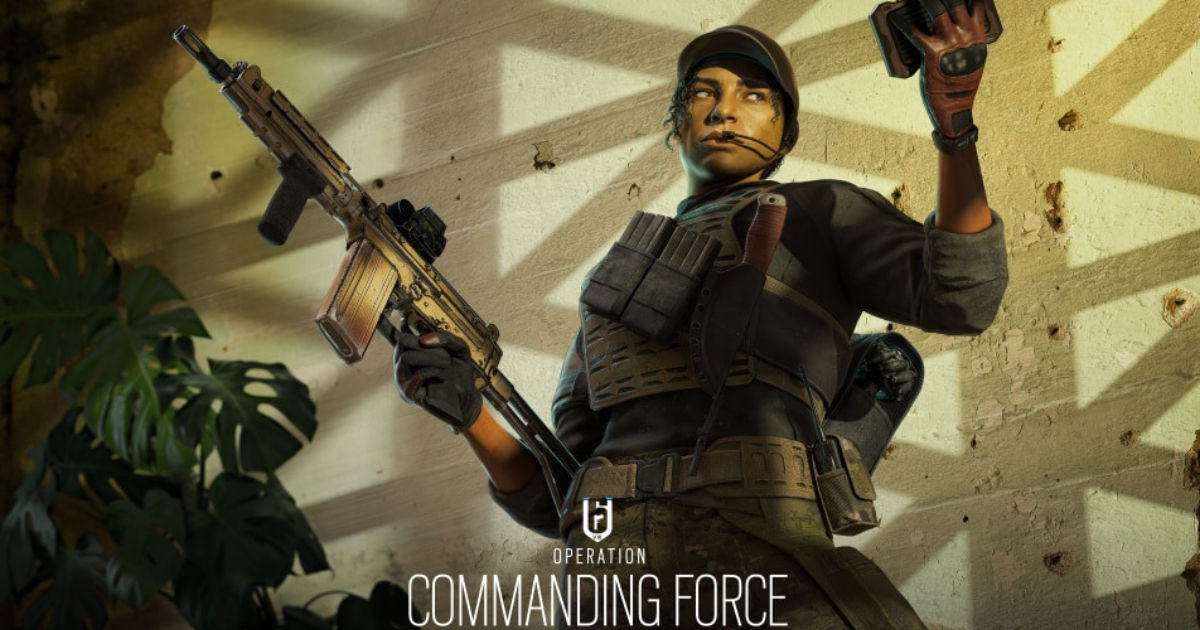 Ubisoft has launched Tom Clancy's Rainbow Six Siege update 2.44, and the company unveiled details for Year 8 Season 1 with news of Operation Commanding Force and a Brazilian operator.
Players can now experience the new operator from Brazil named Brava with the release of the new season. This season also features gameplay updates including such as an immersive reload update, the Mousetrap feature to identify players on consoles using a mouse and keyboard, and additional anti-toxicity measures. It's the latest instalment in a series with over 80 million registered players and a thriving esports community.
Down below, you can read all the details regarding the new patch update.
Also Read: Cities: Skylines 2 Announced for Next Gen Consoles and PC, Set for a Release Later this Year
Rainbow Six Siege Update 2.44 – Operation Commanding Force is Out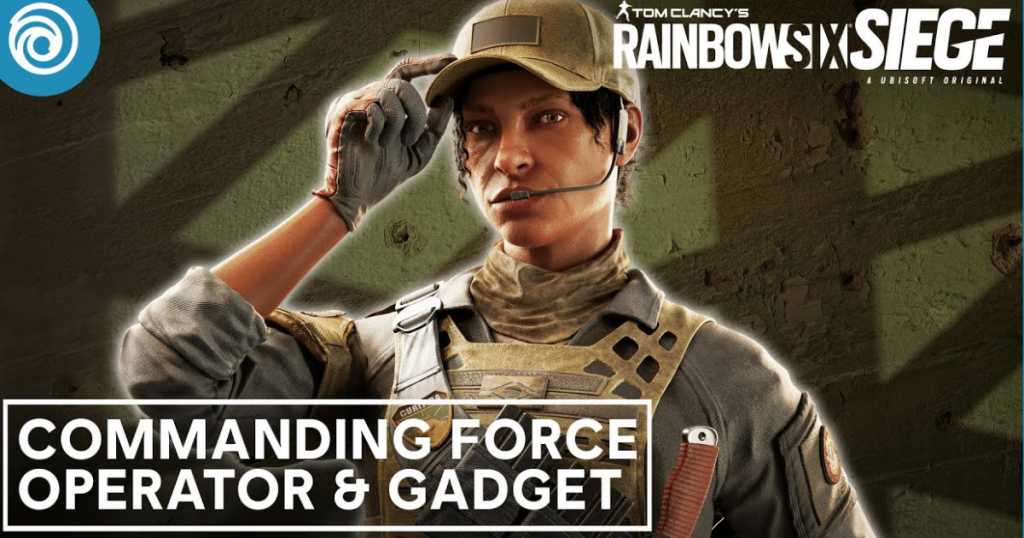 Operation Commanding Force brings in Brava, an attacker with the Kludge Drone gadget. This drone disrupts hostile surveillance and provides counter-tactical options, such as repurposing technology for her squad. Brava, an extremely adaptable operator, can gain an advantage in any environment by utilising the electronic resources at her disposal. Brava is a three-speed, one-health Operator with a primary weapon of a PARA-308 or a CAMRS and a secondary weapon of a USP40 or a Super Shorty.
⚔Y8S1 Maintenance⚔

Operation Commanding Force will be deployed today, March 7th.

💻PC: 09:00 ET / 14:00 UTC
🎮Xbox: 09:00 ET / 14:00 UTC
🎮PlayStation: 09:00 ET / 14:00 UTC

⏲Downtime up to 1 hour pic.twitter.com/3ipAVT0tGd

— Rainbow Six Siege (@Rainbow6Game) March 7, 2023
On consoles, players who use the mouse and keyboard will face penalties that add extra lag to their inputs. The primary objective of this penalty is to promote fair gameplay on consoles by eliminating the unfair advantage that mouse and keyboard players have. "While active, continued use of mouse and keyboard gradually increases the lag over several matches, making it harder to aim and shoot. Completing matches with a controller will gradually reduce the lag back to normal," adds Ubisoft.
Rainbow Six Siege is focused on establishing its status as a high-intensity tactical shooter where purposeful action, accuracy, and innovative techniques are essential to win in Year 8. A balancing update to Zero, improvements to the Play Section UI, balancing changes on weapon attachments, and a truly interactive reload system are included in Commanding Force: interrupting the animation will end up leaving the player without a magazine, but closed bolt weapons will have a single round for the player to use at any point during reload.
The Bravo Pack Ticket, a rare item that allows you choose a unique reward from the newest Bravo Collection, is introduced in Season 1's Battle Pass. As a reward for their hard work, Premium users who attain level 100 in this season's Battle Pass will get this ticket.
In case you want to read full patch notes, head over to the official Ubisoft website, linked here, to view the written patch notes.
Also Read: Dota 2 Patch 7.32e Brings-in New Hero 'Muerta,' 7.33 Update Release Date Revealed
MSP Gaming is the gaming arm of MySmartPrice. We are a one-stop destination for everything gaming. Join our community for regular tournaments and stay updated about the gaming ecosystem – https://bit.ly/msp_gaming_community