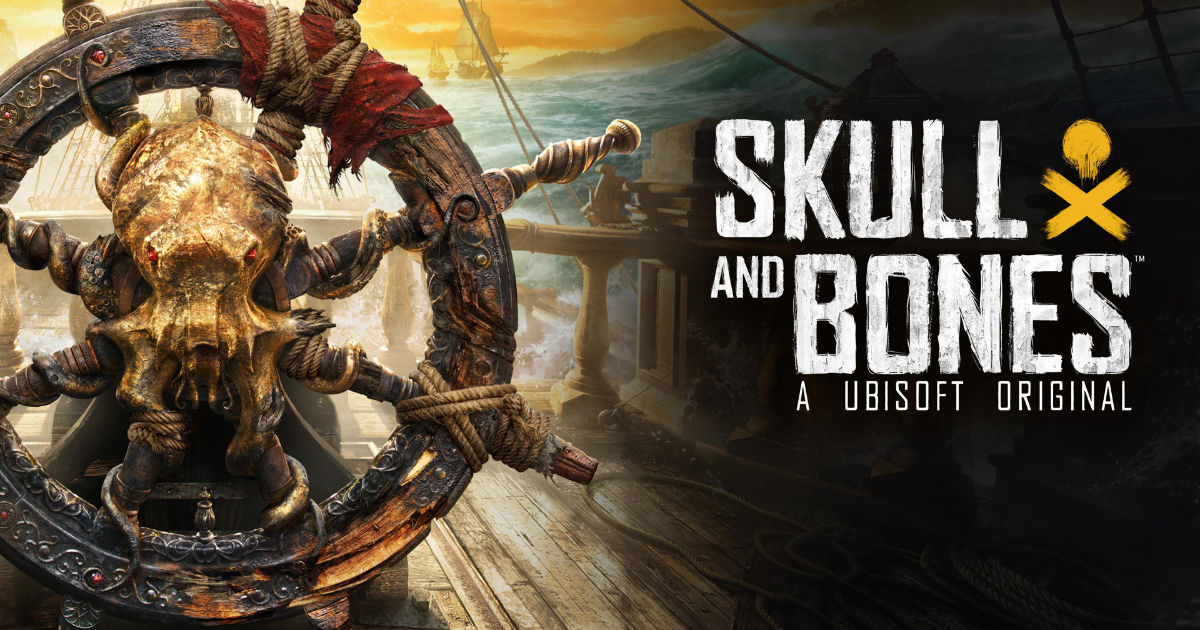 It seems like Ubisoft has delayed Skull and Bones yet again, as revealed through a new press release by the publisher. This is now the fifth time that the game has been delayed, which just goes to show how incredibly difficult the development cycle has been for this pirate, open-world, RPG.
The new release date for the game has now been confirmed as March 9, 2023, on Xbox Series X/S, PlayStation, Stadia, and PC. The game will be skipping release on last-gen consoles (PS4, Xbox One). The good news, however, is that Ubisoft will hold an open beta ahead of the game's worldwide launch to let players experience the world of Skull and Bones.
Ubisoft reiterates that the development on the game is finished at this stage and the extra time will be used to further polish and balance the experience using player feedback.
Also Read: Ubisoft Forward September 2022: Skull & Bones New Gameplay, Ubisoft Plus Free Availability and More Announced
Ubisoft Delaying Skull and Bones is Probably the Best Move to Make
While a delay is generally not received popularly within the community, it is ultimately in service of the community. A delay affords more time for the developers to work out the intricacies of the game and fine-tune the experience before launch.
The game has really gone through the wringer as, during development, the game has been cancelled and then brought back, and delayed several times. It initially looked like we were finally going to get the game this year, but it appears we're going to have to wait a couple of more months to finally sail the open seas and go plundering.
There is speculation within the community that publishers are looking to avoid clashing heads with the titan that is God of War Ragnarok, which is headed for release in November. While this is purely speculation at this point, perhaps moving out of Santa Monica Studio's magnum opus is probably a smart move in order to maximize the game's success.