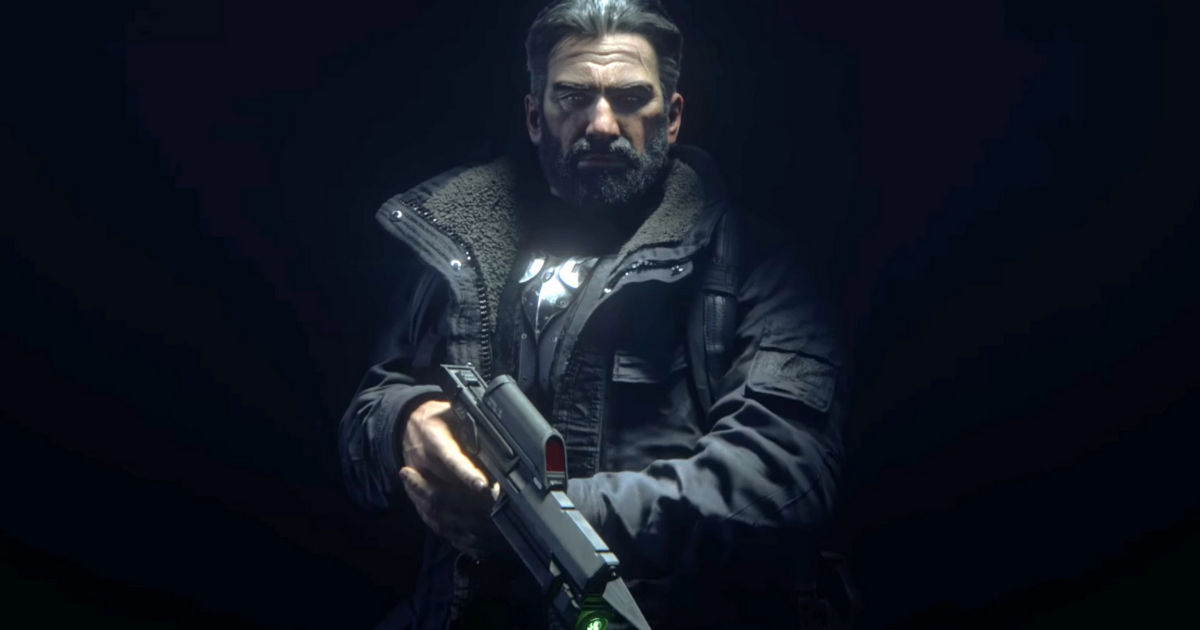 Splinter Cell, as a franchise, has been on ice for a while now, but it looks like it might find new life as a semi open-world game soon. Development on a new Splinter Cell was reportedly greenlit earlier this year in October, and according to the new leaks, it is being scoped as a semi open-world game.
This kind of open-world structure has most recently been seen in games like Halo Infinite. The leak comes through Tom Henderson, who has been a pretty credible source of information regarding major game franchises including Battlefield and Call of Duty. According to Tom's information, the idea behind the next SC game is to be a much stealthier version of Assassin's Creed.
Also Read: GTA Online has a New Story with Franklin, Dr. Dre and His Friends
The next Splinter Cell could be open-world
Ubisoft's Splinter Cell game that is in early development is currently scoped as a… You guessed it… Open World of sorts.

"A more stealthy version of Assassin's Creed"

"Similar to how Halo Infinite has done its Open World" pic.twitter.com/eqSzRplhu5

— Tom Henderson (@_Tom_Henderson_) December 8, 2021
The comparison between Assassin's Creed and Splinter Cell is mildly funny purely because the roots of Assassin's Creed were steeped in the stealth-action genre. Since the early days, Assassin's Creed has moved on to embrace the action-RPG style, with a dash of stealth.
Splinter Cell, up until Blacklist, has been a franchise focused mainly on linear games that focus primarily on stealth. The later games in the franchise, Conviction and Blacklist, eventually allowed players to switch in and out of stealth and perhaps even play the game as a purely 3rd person shooter. It will be interesting to see what kind of approach Ubisoft takes with regards to stealth in a new open-world Splinter Cell.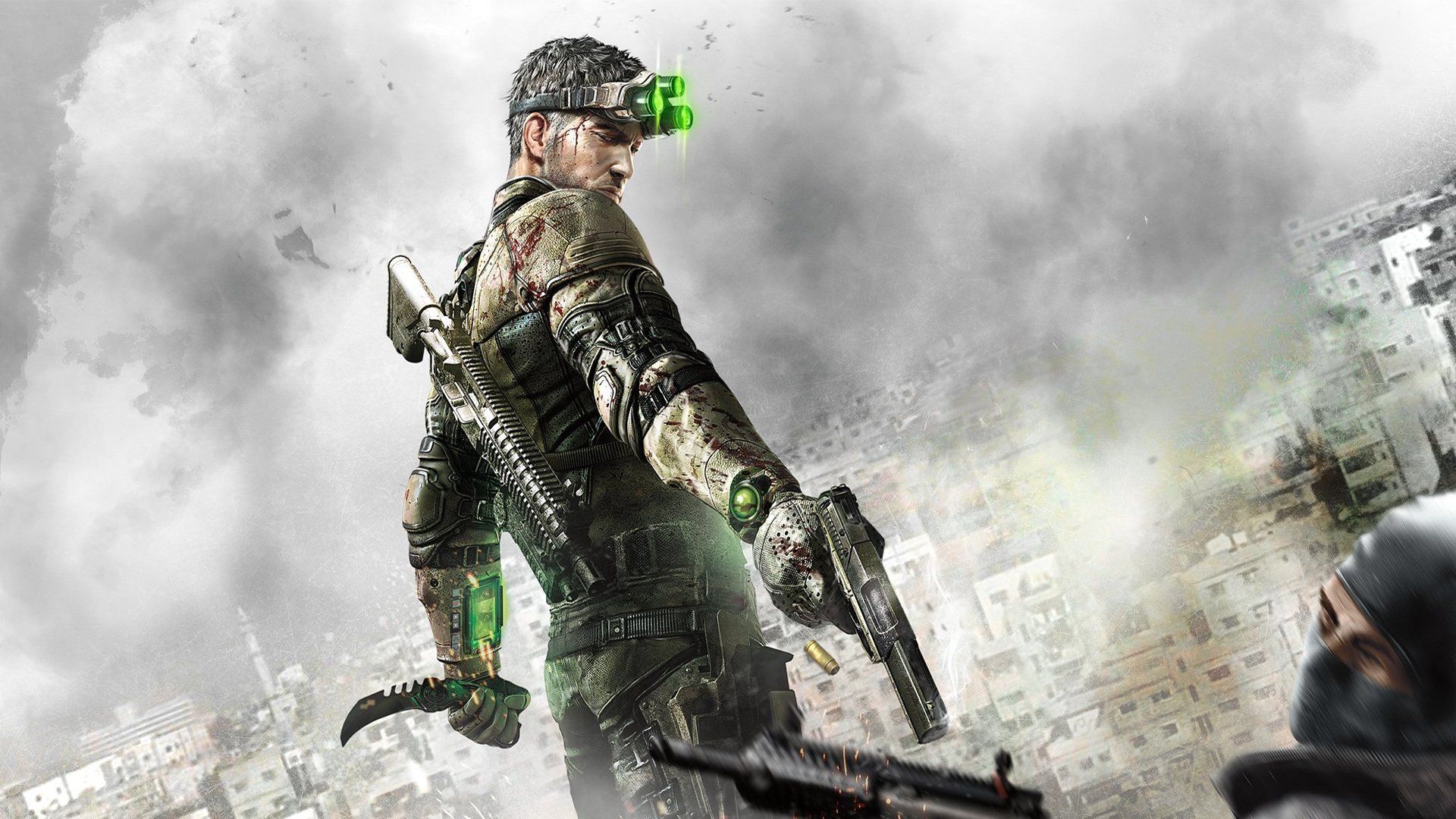 The immediate comparisons would be Metal Gear Solid V: The Phantom Pain and even the new Ghost Recon games (which have featured Sam Fisher). These games (particularly MSG V) have shown that stealth can work outside the boundaries of a linear game, and be integrated seamlessly in an open-world sandbox.