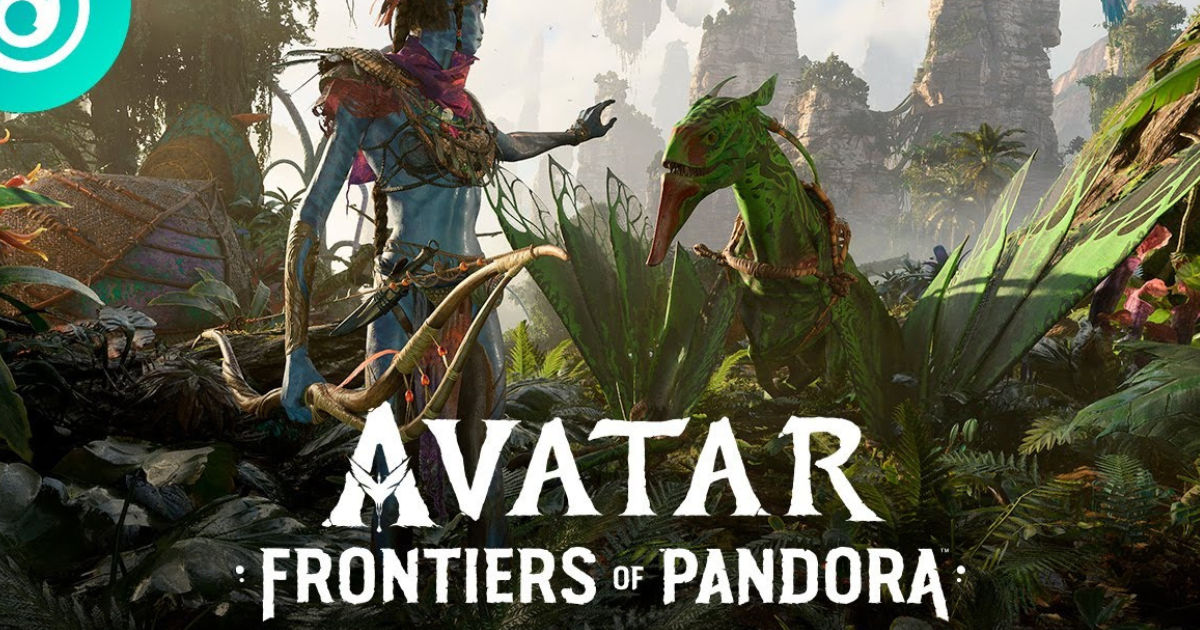 Ubisoft is currently working on Avatar: Frontiers of Pandora, a brand-new game based on the massively popular IP. James Cameron's "Avatar: The Way of Water" has been a roaring success and only further solidifies the kind of mainstream appeal the franchise still has. The game is being worked on at Ubisoft and Massive Entertainment and fans have only a reveal trailer so far.
According to a new job listing by Massive, it appears that Ubisoft and the studio are currently hiring a monetization specialist. This probably means that the game will probably fall in line with the rest of Ubisoft's GaaS (Games as a Service) offerings such as The Division and Rainbow Six. While this isn't necessarily a bad thing, this provides fans and skeptics with some sort of vague idea of what the game will probably look like when it does come out.
There is no set timeline on when Avatar: Frontiers of Pandora comes out and whether it will be canonical to the rest of the franchise.
Also Read: Ubisoft Confirms Avatar: Frontiers of Pandora, Skull and Bones Could Have a Late 2022 or Early 2023 Release
Avatar: Frontiers of Pandora Could be a Major Success if Done Well
While many seemed to have lost faith in the appeal of Avatar since the 2009 movie, "The Way of Water" seems to have dispelled any notion of the franchise not having any legs. Ubisoft are currently in a fairly unique position as it can now capitalize on the wave of momentum from the movie and get its game out as close to the movie's theatrical run as possible.
It is not clear how much more time in development the game will need but given Ubisoft's tendency to include massive open worlds in their games, this could take a while. Although, it would appear that there seems to be a sense of fatigue around the samey Ubisoft open world and perhaps Massive will try and opt for a different approach this time around.
We are yet to see any gameplay from the upcoming game and here's hoping we get to see some in 2023. Avatar: Frontiers of Pandora could just be the next big GaaS title in the vein of Destiny 2 or Warframe. Ubisoft has much to gain at this point but the execution is going to be absolutely crucial.
Fans have grown more receptive to "Games as a Service" titles, especially after games like Destiny 2. Ubisoft will likely try and take pages out of Bungie's playbook and try and recreate a similar sense of community around their game. The world of Pandora and Avatar lends itself perfectly to a videogame environment and one can only imagine the kind of possibilities afforded to the dev with a world as creative and wondrous as this.