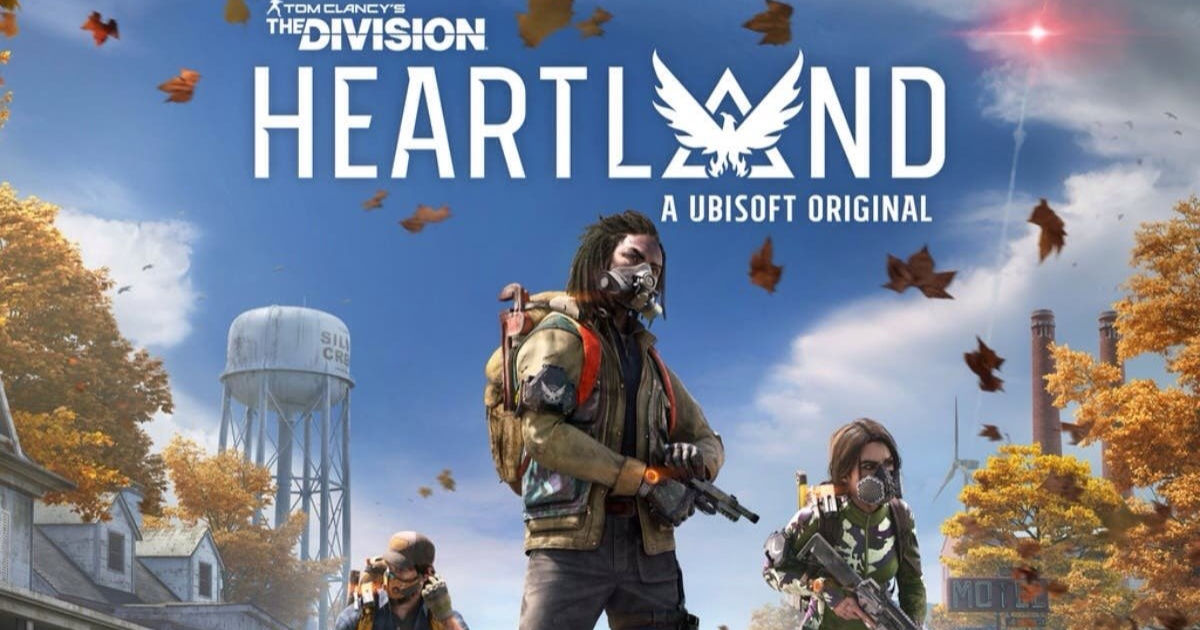 It appears that the Ubisoft Store listing for The Division Heartland went up a bit prematurely and now gaming fans are intrigued to see what the studio has in store for them. The Division is Ubisoft's third-person survival shooter franchise that has seen reasonable success over the years on the back of two games, the sequel which continues to sports a pretty strong active player base.
The Division Heartland appears to be a free-to-play survival shooter experience set in the world of The Division, which follows a group a highly-skilled operatives struggling to maintain order in a post-apocalyptic America. Details on the game are still sparse as Ubisoft is yet to make an official announcement.
The game will likely be announced during the upcoming Ubisoft Forward on September 10, which will also feature the likes of Assassin's Creed Mirage.
Also Read: Ubisoft Officially Announces Next Assassin's Creed Game, "Mirage"
The Division Heartland Likely to Be Announced During Ubisoft Forward on September 10
The Division Heartland is now available in the Ubisoft Store listed as "Coming Soon" #thedivisionheartland #thedivision #comingsoon #f2p @TheDivisionGame https://t.co/pydu6vY2mn pic.twitter.com/tuBbNpcdDK

— Unknown1Z1 (@Unknown1Z1) September 4, 2022
This is the second major leak from Ubisoft following the accidental reveal of Assassin's Creed Mirage. The publisher has consistently been experimenting with the free-to-play model but is yet to see any major positive results from either franchise.
The most recent franchise to dabble with the free-to-play live service model was Ghost Recon, with Ghost Recon Frontline being announced as a free-to-play title. The game was announced in 2021 and had a closed beta, from which gameplay was leaked and it received negative criticism from the fanbase – leading Ubisoft to cancel the project indefinitely.
It is likely that The Division Heartland will incorporate changes and feedback from the Frontline debacle to deliver a more well-rounded experience come launch time. One can only hope that the game doesn't suffer the same fate as Frontline and the community can embrace the free-to-play direction of the series.