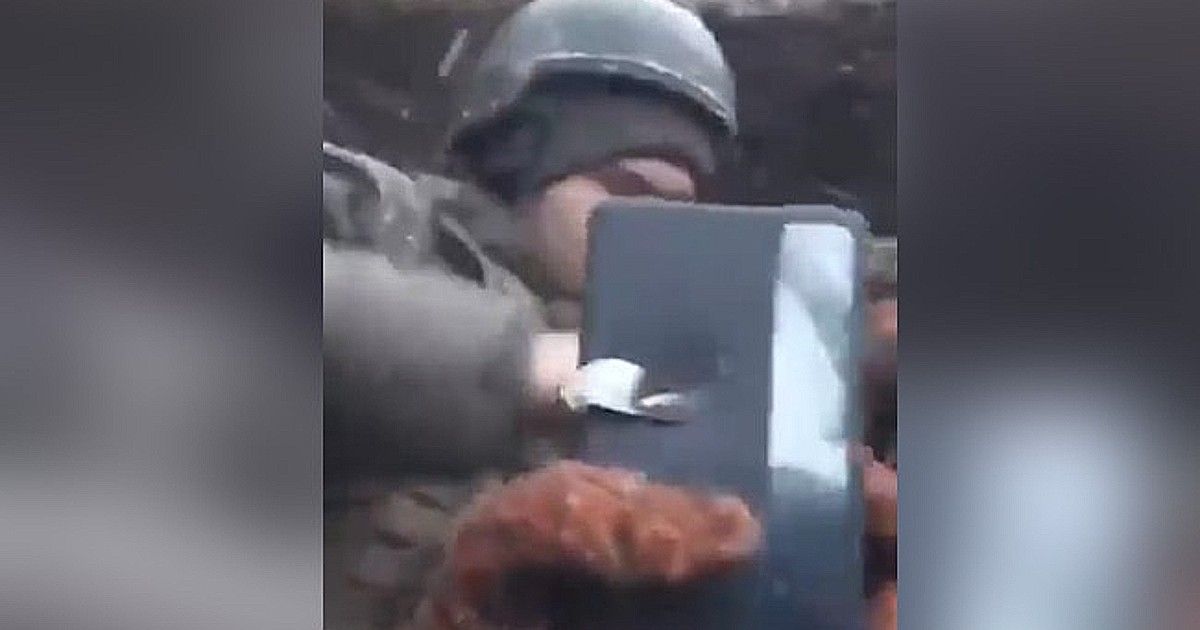 A Ukrainian soldier's life was saved during the ongoing war between Russia and Ukraine earlier this week – not by bulletproof Kevlar vests, but by a smartphone. The lucky incident has since elicited humanitarian responses from around the world, with many marvelling at the durability of the smartphone that could stop the bullet in its tracks. The smartphone reportedly came in the way of a 7.62mm calibre bullet that was fired by Russian troops towards Ukrainian fighters, absorbing the entire impact within its millimetres-thin chassis.
Ukrainian soldier's life not the first saved by phone
The Ukrainian soldier's life is, incidentally, not the first one that has been saved by a smartphone. According to various previous reports, mobile phones have often known to stop bullets in their tracks and prevent them from hitting their intended targets. One such incident happened in Afghanistan in 2016, when a Nokia 301 feature phone absorbed the impact of a bullet to save an individual's life.
The incident was then shared by Peter Skillman, ex-design outlook director at Microsoft, who had worked on one of the aspects of the Nokia 301 feature phone.
Elsewhere, too, smartphones have time and again been said to have saved lives by interjecting the velocity of bullets. In 2014, a Nokia Lumia 520 smartphone stopped a bullet to save the life of a police officer in Brazil. Years later, a 2018 robbery attempt in St. Albans, United Kingdom was foiled after an Apple iPhone 7 Plus absorbed the impact of a fired bullet.
As amusing afterthoughts, each of these reported incidents highlight how smartphones often end up having the elasticity required to stop a bullet, but fail to save their body even when dropped from a few feet. Over time, smartphone designs have sought to improve the strength of the glass material used in their builds, but the same has still left room for fragility when it comes to the absolute strength of a phone in its every environment.
The Russia-Ukraine conflict, meanwhile, continues to wreak havoc and take a heavy toll on human life in Ukraine. As of now, there is no clear resolution in sight between the two nations and their political agendas.