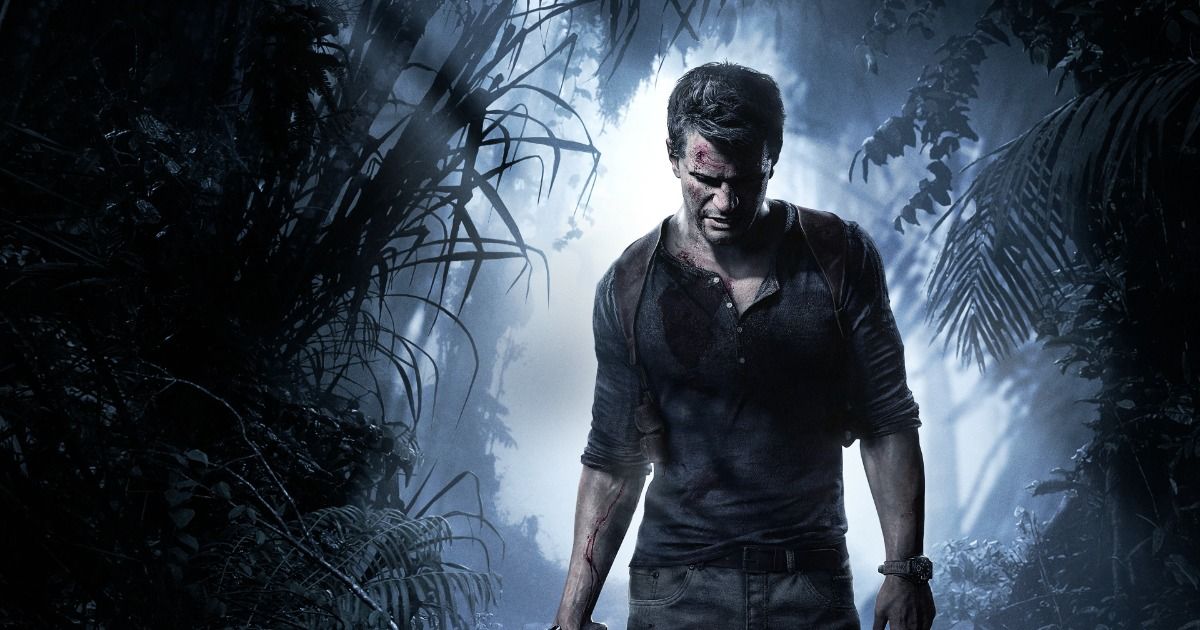 There is absolutely no doubt when it comes to the value of first-party exclusives and the fact that it has been one of the biggest reasons why PlayStation has done so well in the past couple of decades. Whether it be redefining AAA blockbuster action-adventure games with Uncharted or a generation-defining title in The Last of Us or God of War – PlayStation has it quite sorted on the valuable IP side of things.
Console exclusivity has always been a rather hot topic in the gaming community – as those with the means to have those particular consoles are always in favour of them. While PC and other console users resent the fact that they are robbed of an experience they were interested in.
A couple of months ago, a Sony PlayStation investor document revealed that Sony indeed plans to bring more of their console exclusives, specifically naming Uncharted 4, to PC. While Sony has not commented on Uncharted 4's console exclusivity specifically – they have apparently greenlit more IPs coming to PC.
Also Read: Sony PS5 Becomes the Fastest Selling Console in the Company's History, 10 Million Units Sold Globally
More Sony PlayStation exclusives like Uncharted 4 could be heading to PC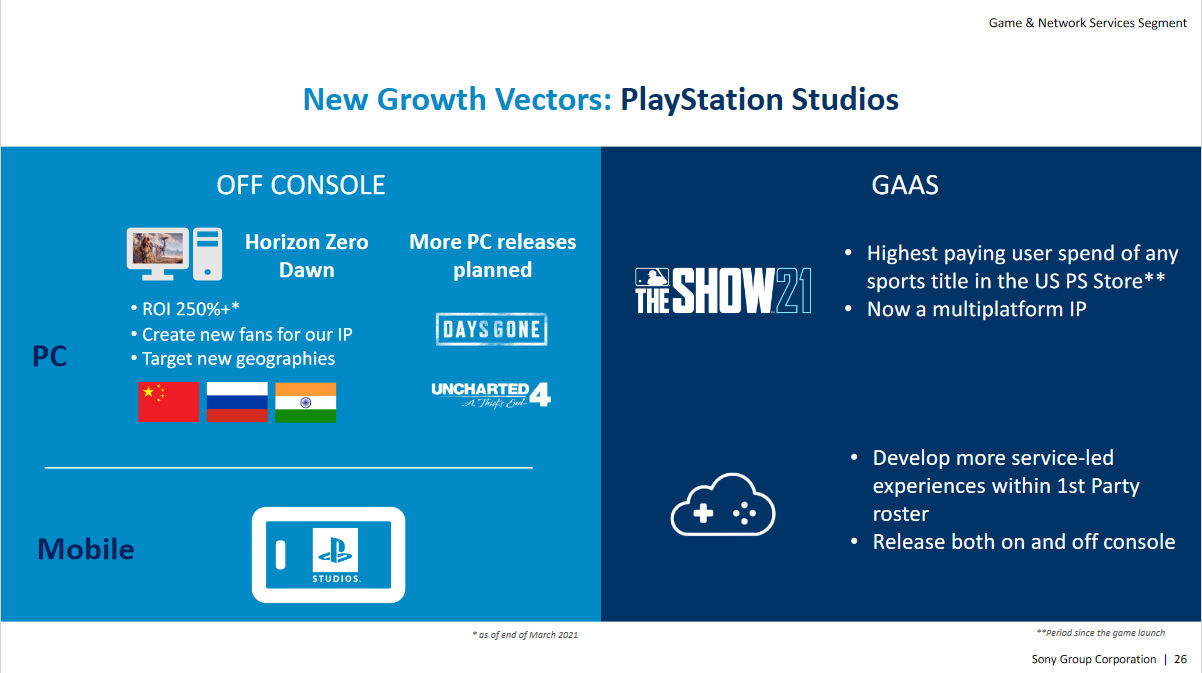 Sony President and CEO Jim Ryan, in an interview with Famitsu, confirmed that PlayStation will be bringing more of their IPs to PC. Most recently, PlayStation did allow Horizon: Zero Dawn, Death Stranding, and Days Gone to be available on PC after their run on the PS4 as console exclusives.
The response from the fanbase was incredibly positive as, to many, it signaled the end of console exclusivity as we know it. Plus, there was also the feeling that the games could finally be unleashed on powerful PCs, letting them run at the best possible hardware.
In order to bolster their efforts on bringing PlayStation exclusives to PC, Sony recently acquired Nixxes, a Dutch studio who will be working with Sony to help bring PlayStation IPs to PC.
Jim Ryan commented on PlayStation's plans to bring IPs to PC as being in the "early stages" and that Nixxes was going to be a major part of those plans. PlayStation Studios Head Herman Hulst had this to say about Nixxes:
"Nixxes will be a strong asset for everyone across PlayStation Studios, helping our teams focus on their most important goal, which is to create unique PlayStation content at the best possible quality."
The possibility of Uncharted 4 coming to PC
Naughty Dog has constantly been pushing the boundaries – whether it is in terms of storytelling or the technical mastery of their games. Uncharted 4 is, without a doubt, one of the best-looking games of the past generation and PC owners cannot wait to push their setups to the absolute limit in pursuit of high visual fidelity.
Uncharted, as a franchise, was instrumental in the success of the PS3, towards the latter stages of the console cycle and remains one of PlayStation's most-valued IPs. Bringing Uncharted over to PC could be absolutely monumental and perhaps one of the biggest pro-consumer moves by Sony in years.
Xbox have been providing intense competition this console cycle, especially with the Xbox Game Pass, and perhaps this is Sony's response to the same. Things could real interesting should Sony decide to bring over equally great IPs to PC over the next few months.