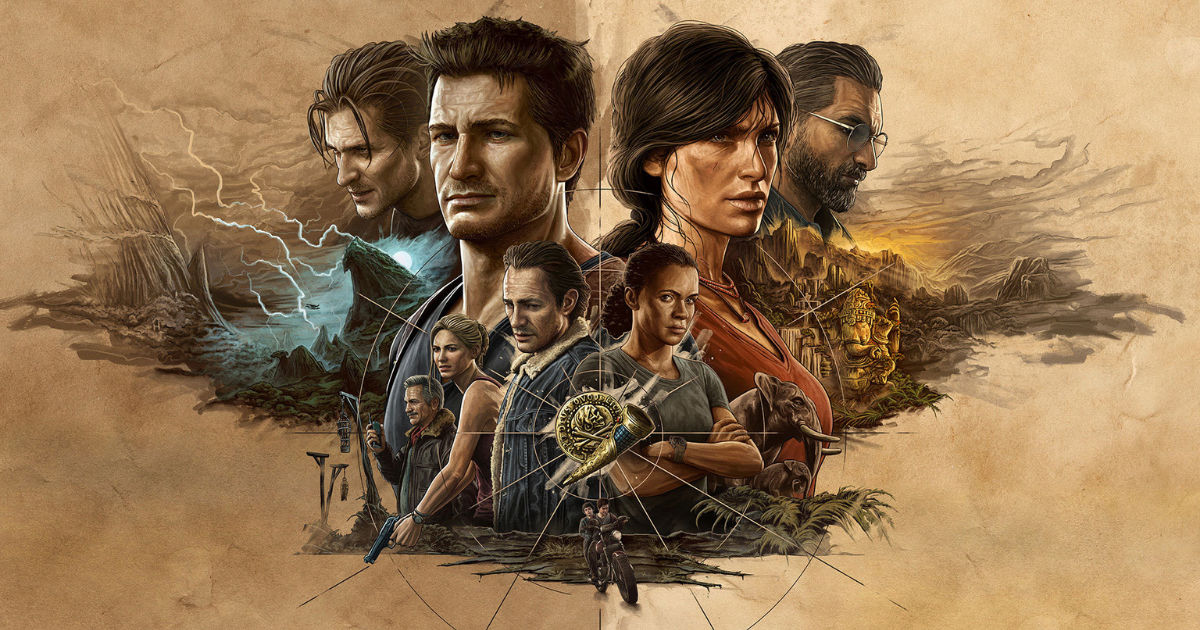 Uncharted, as a franchise, has been attached to hip with the PlayStation brand, and is easily one of the most popular first-party console exclusives in history, or at least it was. Sony dropped a rather pleasant surprise when they announced Uncharted: Legacy of Thieves, a bundle of both Uncharted 4 and Lost Legacy, will be making its way over to PC.
The previously console-exclusive games, in addition to the fantastic single-player campaign also had a rather fun multiplayer component as well. Curiously, according to the ERSB rating of the game, it looks like the PC and PS5 versions of Uncharted 4 and Lost Legacy might not have the Multiplayer component. This stems from the ERSB classification stating that the titles will have "no Interactive Elements".
Also Read: The Game Awards 2021 Will be Live Streamed in India on Major Platforms Like Disney Hotstar, MTV, JioTV
Uncharted: A Thief's Legacy: No "Interactive Elements"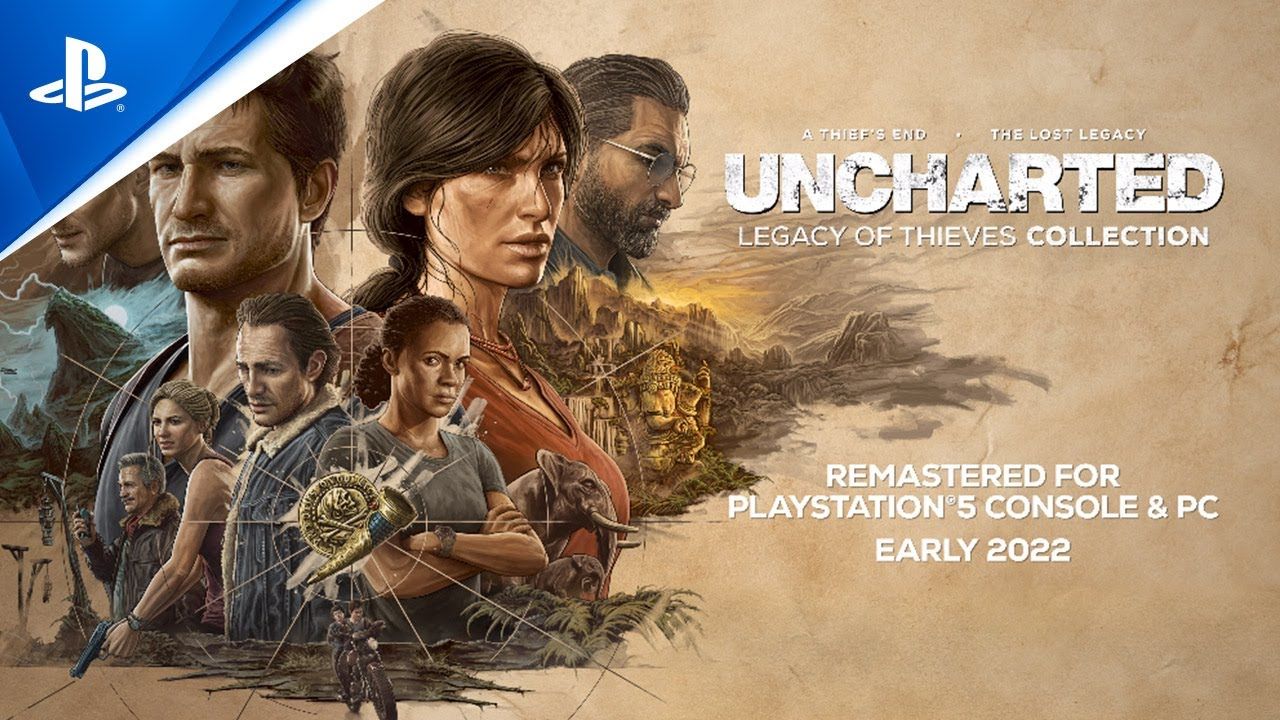 "Interactive Elements" typically refer to online features that enable users to interact and communicate with each other. The lack of a Multiplayer might not seem like a huge loss, but considering just how incredibly fun and underrated the game mode is, PC players might have wanted to experience it for themselves.
The Multiplayer component also had a survival co-op mode, which was rather popular within the Uncharted community, and with good reason. Sony hasn't officially confirmed the removal of the multiplayer component so it is still unclear as to why the mode was removed from the PC and PS5 versions of the game.
As it stands, Uncharted: Legacy of Thieves for PS5 is currently slated for release in Early 2022, while the PC version will arrive a little while after it. PlayStation's move on to PC has largely been seen as a positive development as console exclusivity becomes rarer heading into this console cycle, and it will be interesting to see which other first-party titles will make their way over to PC, next.