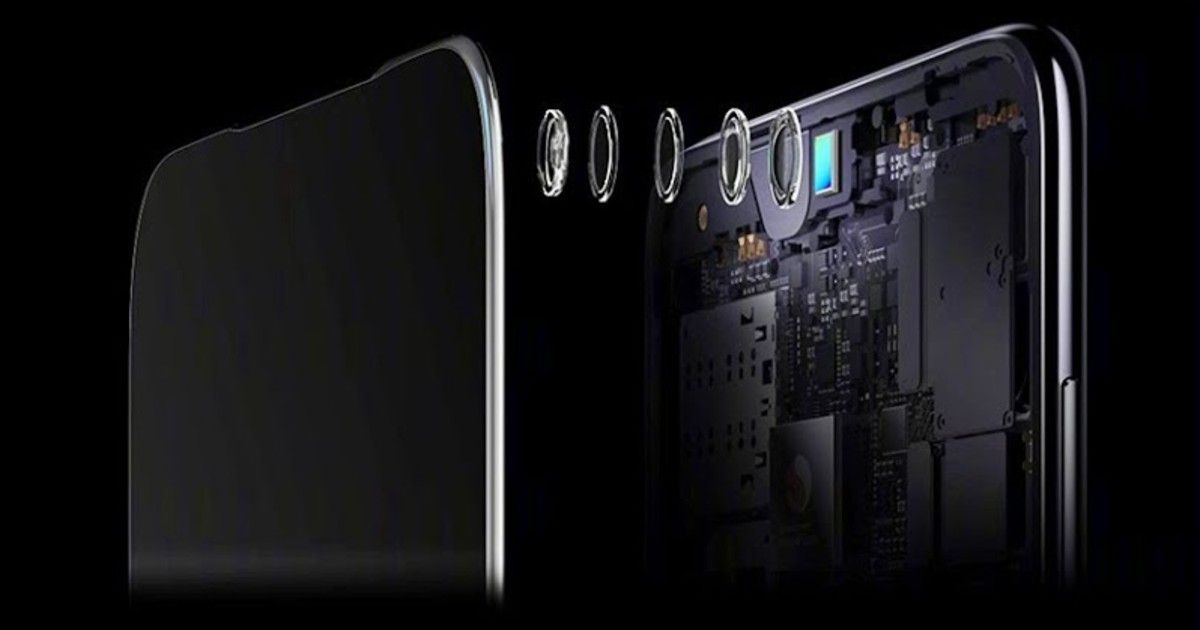 Smartphone display refresh rates have progressed to 120Hz becoming fairly standard, while the flagship devices today are offering either up to 144Hz refresh rates, or adaptive refresh rates where the content adapts to the maximum compatible frequency of the display. Even a number of budget phones today come with 90Hz refresh rates. However, doing so appears to have an engineering roadblock that OEMs may face in the upcoming months, and this is linked to smartphone makers suggesting the use of under-display front cameras in flagship devices. With under-display camera phones expected to launch by the end of this year, the display refresh rate looks set to take a hit – at least for now.
According a post by noted tech blogger who goes by the name of Digital Chat Station on Chinese social media platform Weibo, the present crop of under-display camera phones in prototype stage can only go up to 90Hz in refresh rates. This is an engineering barrier that rises due to the necessary frequency differences between the main display panel and the area under which the front camera would lie. One key factor for this would be the need to limit refresh rate interferences that cameras would face, particularly on the video front, if the right match between shutter speeds and the display's refresh rates aren't struck. Apparently, present engineering limits this at a peak of 90Hz for existing display panels.
While a 90Hz display panel was once presented as a premium usage experience, more and more smartphones are recently moving towards offering 120Hz refresh rate panels, and some devices such as the Asus ROG Phone 5 series have also come with 144Hz refresh rates – standards that were previously reserved only for flagship gaming displays. However, given that the standard of smoothness in displays have moved on to much faster refresh rates now, it will be interesting to see if users are willing to strike a compromise by getting a larger, uninterrupted display area in exchange for a slower display.
The Weibo post detailing this information appears to have users split in terms of overall opinion. While some are clearly willing to trade the refresh rate (and in turn touch response latencies) in favour of display areas, many others have stated that they do not mind accommodating the present format of punch-hole front camera slots, in exchange for even faster (and therefore smoother) displays. Under-display camera phones are expected to be launched by the end of 2021, which is around when we might get to see exactly how this pans out in production.
Thanks for reading till the end of this article. For more such informative and exclusive tech content, like our Facebook page