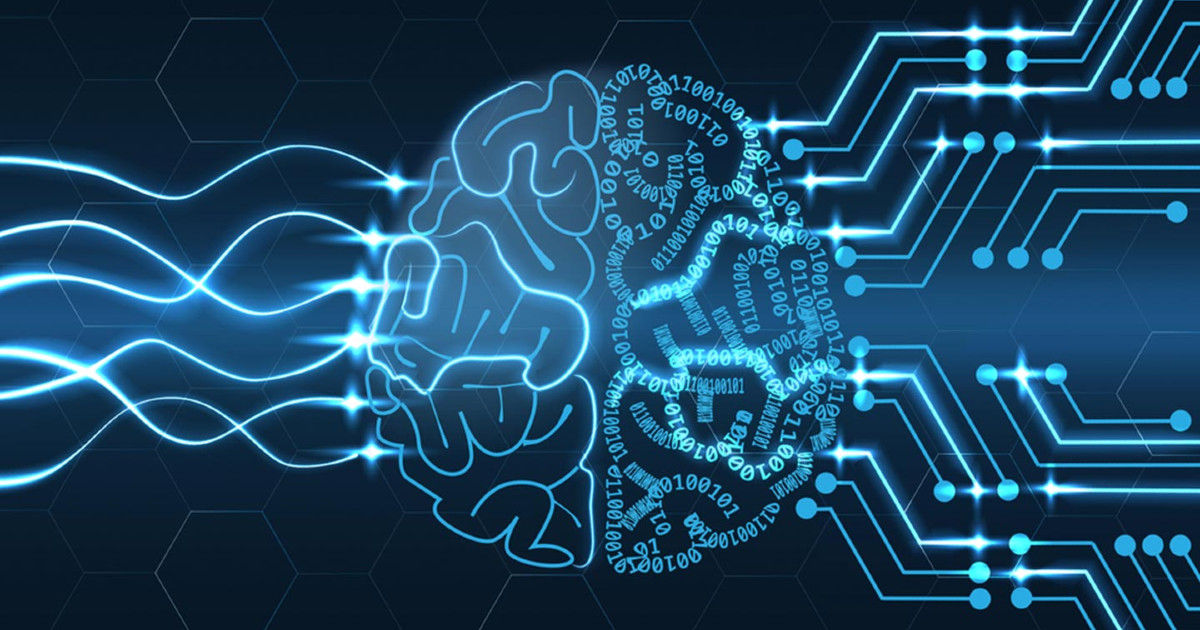 The central government is making use of new, advanced technologies such as deep analytics and artificial intelligence to identify tax evaders and chase cases of tax frauds in India. Finance minister Nirmala Sitharaman underlined the use of such new technologies as part of her Union Budget 2021 speech, where she highlighted that these new technologies are being utilised by the Indian income tax department to fix taxpayer issues in the country. However, no further details were shared in terms of what data set is used to analyse and narrow down on taxpayer frauds in the country.
The central government also announced that the 2021 national census will be the first census in India that will be held entirely digitally. To do this, the government will reportedly develop its own app to collate all the data, and previous reports on it indicate that the central government may spend up to Rs 12,000 crore to develop the necessary infrastructure around it. Advanced technology projects such as the use of AI in identifying tax evaders and going fully paperless with the national census will require the central government to also invest heavily on data security, which will form a key part of protecting private user data and using them judicially.
For the technology sector of India, FM Sitharaman declared the withdrawal of customs duty exemptions for the mobile phone, components and electronics manufacturing sectors of India. The new rule will charge import duties of 2.5 percent on previously duty-exempt sectors such as circuit boards, camera modules, connector components and others. The move is being seen by many as one that is designed to boost the local component sourcing part of India's recently bolstered mobile manufacturing plants. Further local sourcing will help the government bolster the economy, and make the most of a high volume sector that can majorly contribute to India's economy.