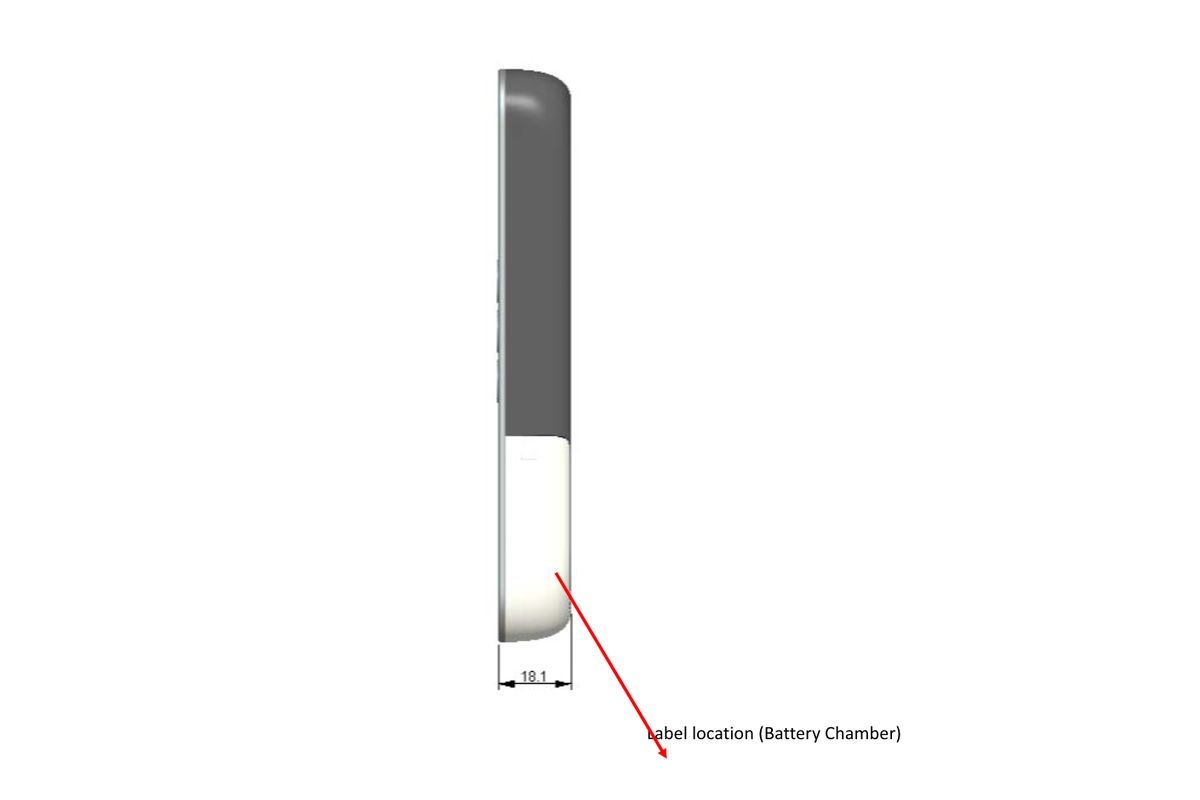 Update (28/08/2020, 07:15 PM IST):
We have now spotted a dongle with model number GPJ110 on Indonesia Telecom, it also shows brand name as Google. To recall, we had spotted a device with the same model number on NCC back in April.
---
The original story follows…
A few months ago, a new media streaming device from Google made an appearance on the NCC certification. A couple of months later, a report from XDA, gave us an early preview of the upcoming media streaming device from Google. One of the interesting things that the report from XDA revealed was that the upcoming device will run Android TV instead of acting like a simple Chromecast. The device that we are referring to goes by codename sabrina and is said to run Android TV and come with a dedicated remote. To recall, the last streaming device from Google launched alongside Pixel 3 series about 2 years ago.
Now, we have spotted a couple of devices with codenames GZRNL and G9N9N on the Canada certification website, hinting towards an imminent launch. The certification info has revealed that GZRNL is an interactive media streaming device, while G9N9N is a wireless device. Further, GZRNL has WiFi and Bluetooth support while G9N9N has only Bluetooth support as per the certification information. GZRNL indeed looks like the same device that had surfaced a couple of months ago as sabrina while G9N9N looks like the remote for the Media streaming device.
These devices that we spotted on the Canada certification website had earlier appeared on FCC as Google had submitted documents for devices. To remind, every product with wireless capabilities require FCC certification before it goes for sale in the US. On FCC also, GZRNL appeared as an interactive media streaming device while G9N9N appeared as a wireless device. The other details that FCC certification has revealed is that both these devices are Made in Thailand but FCC has not given access for the product images as of yet, we are not sure how the final product is gonna look like. As always, we will keep you updated with all the future development including leaks and certifications.