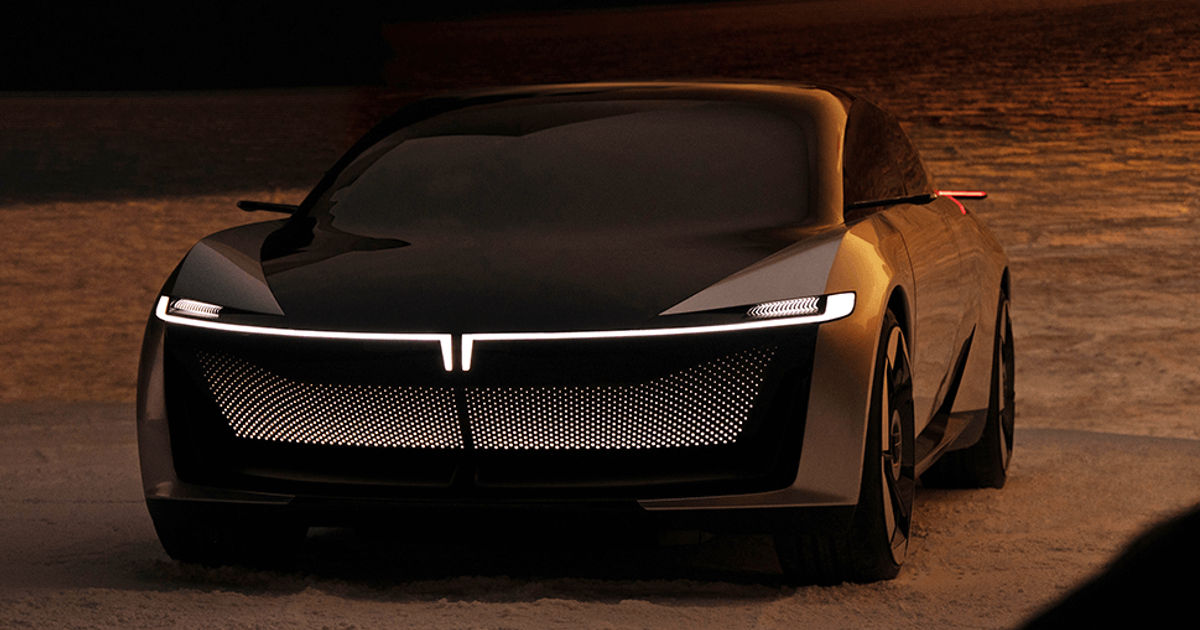 Tata Motors is going headstrong on its commitment to expand its electric vehicle portfolio. Just a week after launching a new EV in India, the company has now trademarked new names for its upcoming electric cars in the country. These are Styzor, Bovita, Auroar and Xiomara, and appear to be a part of Tata's planned lineup of 10 electric car models in India by 2026. Interestingly, a few of them might be seen on the roads this year.
Tata Motors Trademark New Names for Its Upcoming EV Cars
Tata Motors has registered four new names with the trademark authorities. These names are Styzor, Bovita, Auroar and Xiomara. To be clear, it is unsure yet that the company will use these names in its EV lineup, as there is a possibility that we may see Tata's new IC engine vehicles carrying these names. However, there is an equal chance that Tata would like to use these for its future electric cars.
Not much is clear about these vehicles just yet. Though if we were to connect the dots, Tata should be able to base these cars on its Gen-2 and Gen-3 platforms, which it revealed last month. At the time, the company had even named the two EV concepts that feature these platforms.
The Gen 2 platform was seen powering the Tata Curvv concept electric car and will likely be the go-to platform for the budget EV offerings by the company. The Gen 3 or Skateboard platform was seen on the Tata Avinya concept car and may power more potent electric cars by Tata.
Other than the Curvv and Avinya concepts, Tata has also showcased an all-electric SUV called Sierra, and all of these are expected to enter production and hit the markets by 2025. However, whether these cars use the newly registered names or if there are entirely new vehicles based on these in the coming years remains to be seen.
Tata Motors EV Lineup for India
To recall, Tata Motors has had a presence in the EV segment in India for a long time. The Tata Tigor EV, which was released for public sales last year, served the commute needs of many government agencies before its public launch. Now that the company aims to bring such offerings to the general buyers, it is doubling down on the cars with both new and old monikers to have an electric drivetrain.
By old, we mean the cars which we have seen in petrol or a diesel avatar. The Nexon EV is a major example of this, having had a prominent existence in the segment since its launch early this year. Building on this, Tata Motors even launched the Nexon EV Max early in May, with an increased battery capacity and range for longer commutes. It is clear that the company is not planning to stop this periodic EV rollout.