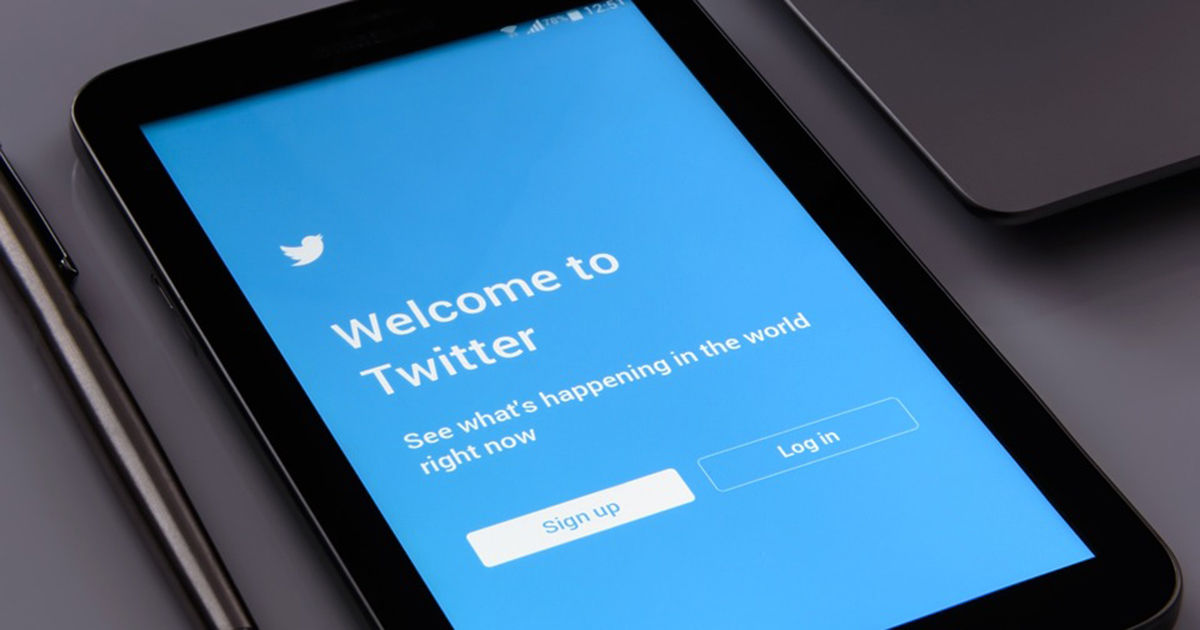 Ever since Elon Musk acquired Twitter, everyone has looked forward to the changes he's bringing to the platform. The significant change he made to Twitter was the introduction of verification with Twitter Blue. Twitter verification used to be reserved for noted personas and companies. But now, anyone can get verified on the app with the blue tick by paying for Twitter Blue.
That's just the start. Elon Musk has promised several changes to Twitter now that he's taken over. He had this to say about upcoming features on Twitter.
Please note that Twitter will do lots of dumb things in coming months.

We will keep what works & change what doesn't.

— Elon Musk (@elonmusk) November 9, 2022
Twitter might be looking to throw everything at the wall and see what sticks.
Let us look at some confirmed features that Twitter will bring shortly.
Refreshed TweetDeck
Twitter hasn't updated TweetDeck in a long time, and the features and UI have remained the same over the past few years.
It is rumoured that Twitter is coming up with a new version of TweetDeck.
Twitter is filling in the new @TweetDeck signup page that they're working on. Two new highlights:

1. A link for "the legacy version of TweetDeck" (even though it might be deprecated at some point in the future)

2. "Ad-free experience" being marketed as the selling point 😛 https://t.co/XP6sYsTUGM pic.twitter.com/fRc0ujZ7o2

— Jane Manchun Wong (@wongmjane) March 30, 2022
As we can see, there is a link for the "legacy version of TweetDeck", which might even get discontinued soon after.
Then there is the promise of an "Ad-free experience", which seems to be the selling point.
But what's unfortunate about this is that the new version of TweetDeck might be exclusive for Twitter Blue users. The current free version will be discontinued soon after if that happens.
New safety tools
Twitter has published new safety tools recently. Here are those:
Reply prompts
Twitter conversations can get heated, leading to policy violations and a ban from the platform if reported. But Twitter will soon show a prompt asking you to reconsider your words in conversations.
Addressing misleading information
When it is picking up steam, Twitter will add labels to misleading tweets. It may prompt you with more context regarding the tweet.
Conversation controls
You can now limit who can reply to the tweets: Everyone, People you follow and Only people you mention.
Long-form text to tweets
Twitter will soon add ability to attach long-form text to tweets, ending absurdity of notepad screenshots

— Elon Musk (@elonmusk) November 5, 2022
This will be the end of Threads on Twitter. Elon Musk has revealed that Twitter will soon support long-form content.
Twitter is traditionally a microblogging platform, using fewer words in a single tweet. At first, it was 140 characters per tweet, bumped to 280 characters later. Now, the restriction on characters is going away. Honestly, I can't imagine Twitter without a character limit; it takes out what the app wanted to be at first.
Creator monetisation for all forms of content
Followed by creator monetization for all forms of content

— Elon Musk (@elonmusk) November 5, 2022
Elon Musk has also tweeted about creator monetisation like YouTube. Much has been known about this feature, but he has mentioned all forms of content, including Tweets and Videos.
Tweets from verified users will get priority
Twitter Blue with verification status is now available for purchase.

It costs $8 per month. pic.twitter.com/X8Gu17eKm6

— DiscussingFilm (@DiscussingFilm) November 9, 2022
Soon, verified Twitter Blue users' tweets will get priority. Those tweets will get priority positioning in the replies and mentions. The verified users already have a separate tab for notifications in the Twitter app.
See half the ads
Another perk coming with Twitter Blue is the reduction in ads by half. With premium subscriptions, you would expect it will remove all the ads in the app, but no, it's only 50% fewer ads.
Post longer videos
Twitter will remove restrictions on uploading longer videos on its platform. It is also a part of Twitter Blue, unfortunately.
Short-form videos – bringing back Vine
While it's officially confirmed, Axios has reported that Elon Musk is trying to bring back Vine by the end of this year.
Vine has been the pioneer in short videos and was the predecessor to Musically, TikTok, Reels and more. Twitter acquired Vine even before it came to market and ran until 2016.
Twitter payments
The Verge reported that Elon Musk is trying to turn Twitter into a bank in the future.
It is not so surprising since Elon Musk previously founded PayPal, which he then sold to eBay. It still is one of the leading international payments services.
But the Twitter payments are going to be slightly different. It might look like this: every Twitter verified user gets a balance, which can be used to transfer money "anywhere in the system", like tipping other users and paying for pay-walled videos.
According to Musk, "(Twitter will set up a) high-yield money market account so that having a Twitter balance is the highest-yield thing you can do."
Twitter users will have a balance that can go positive or negative. The positive balance gets interest paid, while the negative balance charges interest.
You'll also get a debit card tied to the Twitter balance for using it in places where Twitter payments are not accepted.
Twitter to stop showing Twitter for Android and Twitter for iPhone
And we will finally stop adding what device a tweet was written on (waste of screen space & compute) below every tweet. Literally no one even knows why we did that …

— Elon Musk (@elonmusk) November 14, 2022
Elon Musk has revealed that Twitter will soon stop showing the iconic 'Twitter for Android' and 'Twitter for iPhone' tags in the tweets.
Various Android brands and brand ambassadors have been caught and shamed for tweeting about their devices from an iPhone. Even the Google Pixel Twitter account was detected using an iPhone to tweet recently, that too for replying to Tim Cook.
For the memes of course pic.twitter.com/vJPUfhfGZn

— Marques Brownlee (@MKBHD) November 14, 2022
MKBHD responded to Elon Musk's tweet, reminding us of the time when Gal Gadot promoted Huawei Mate 10 Pro using an iPhone.