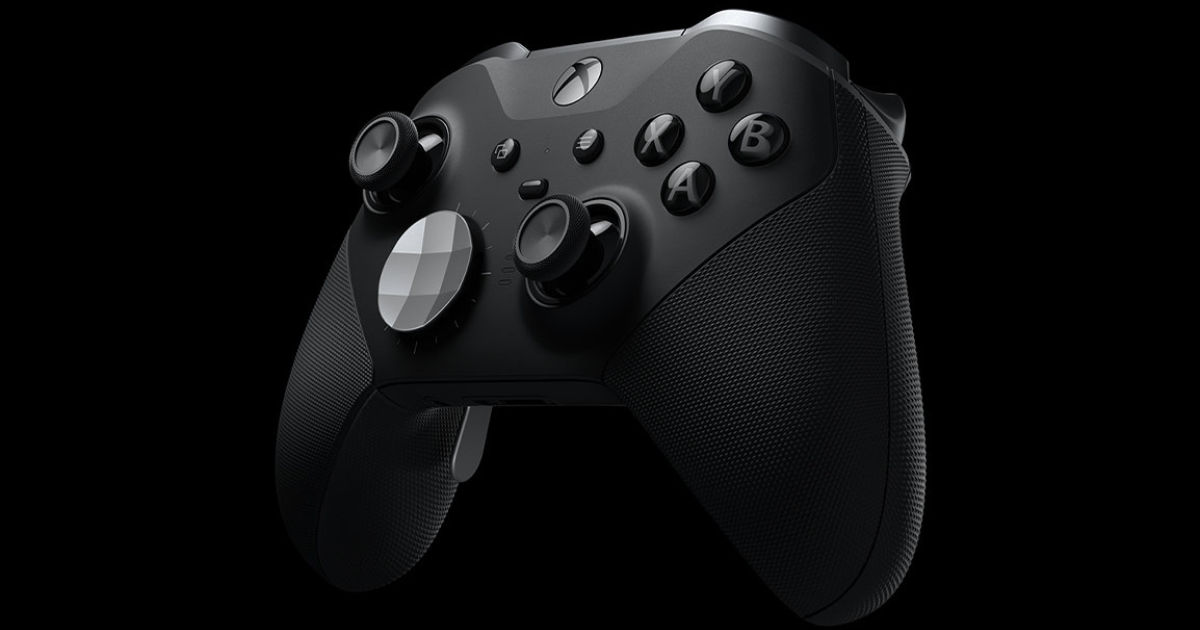 One of Microsoft's most popular accessories, the Xbox Elite Controller series looks like it might get a new model fairly soon. The leak comes through a video making the rounds on Twitter which showcases an updated Elite Series 2 controller with a predominantly white colour palette with the usual black analogue sticks, triggers, and buttons.
The Elite "Series 2" controller, released in 2019, was an improvement over the original released in 2015 but wasn't too much of a departure in terms of core design and look. The new controller appears visually similar to past Elite controllers but there still isn't much information on whether the controller will have any improvements hardware-wise.
Xbox has usually come away as the clear victor when it comes to the controller debate but PlayStation has ramped things up significantly this time with the Dualsense. Xbox hasn't yet made an official announcement regarding the updated Series 2 controller and it will be interesting to see if Microsoft decides to incorporate features that can rival Haptic Feedback and Adaptive Triggers.
Also Read: Xbox Console and Accessories Price in India Tipped to Increase: What You Need to Know
Updated Xbox Elite Series 2 Controller Leaked Ahead of Official Announcement
Leak: I think this is our first footage of the Xbox Elite Series 2 White Edition controller. A leaked image of the controller was shown by @IdleSloth84 back in March.
Source: https://t.co/WfMCEk3FQv#Xbox #XboxOne #XboxSeriesX pic.twitter.com/t97qbaNPCu

— Rebs Gaming (@Mr_Rebs_) August 8, 2022
This isn't the first time that the updated Elite 2 Series controller has been leaked as a similar video made its way onto the internet back in March. The focus for Xbox in this generation has been consumer retention through subscriptions, and so far, the numbers would suggest that the Game Pass has been quite successful.
While the green brand may have fallen behind on controller tech, the Xbox Elite Series design makes for one of the most comfortable and satisfying controller experiences. The Elite Series 2 is priced in India at Rs 15,990 and the updated Series 2 controller will likely be priced similar if not higher.
The leaks would suggest that an announcement might be imminent but, so far, there has not been any official communication from Microsoft regarding a release window for the updated Elite Series 2 controller.