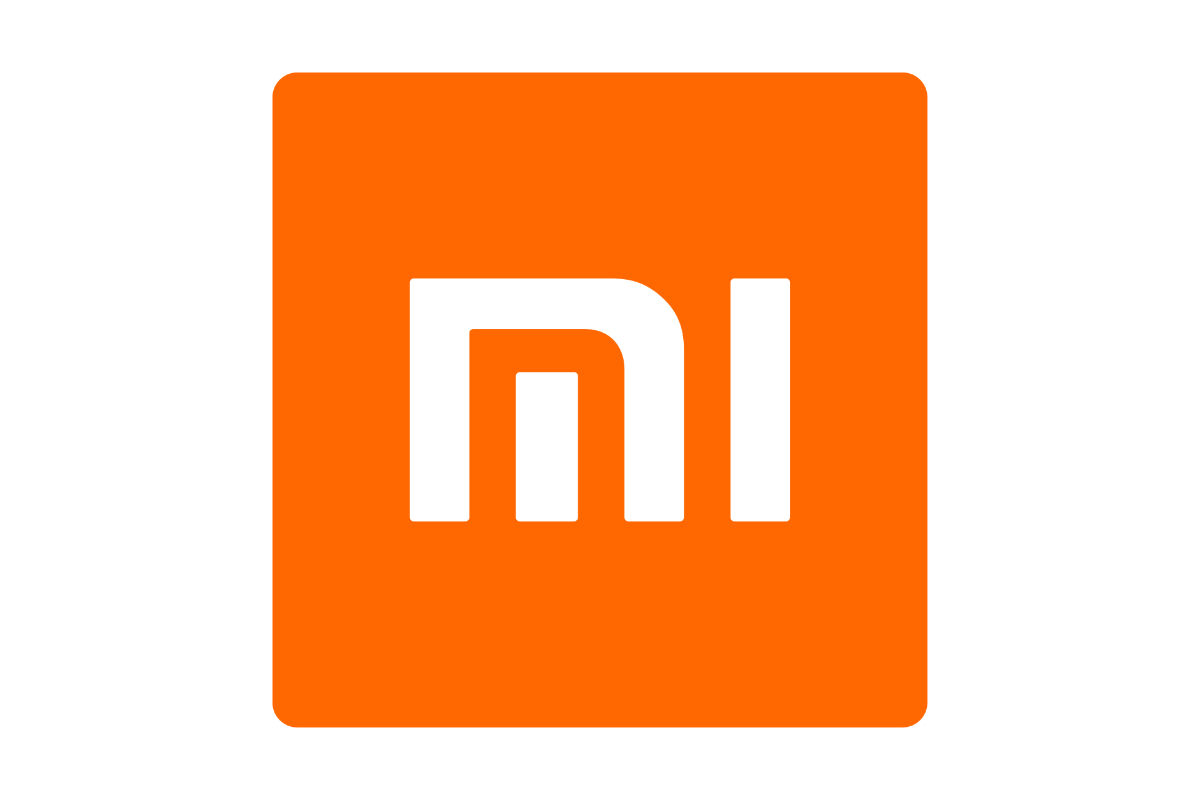 Fast charging is gradually becoming the norm in the smartphone industry and all the leading brands are trying their best to come up with ultra-fast charging technologies lately. Brands like OPPO, Realme, and iQOO have already announced that they will unveil their futuristic 100(+)W fast charging technologies pretty soon now. That said, we have been hearing about Xiaomi's ultra-fast charging technology for quite a while now. A little while ago, a new Xiaomi charger with support for up to 120W fast charging received the 3C certification. Today, we spotted an actual smartphone on the same certification authority website, which will boast 120W fast charging.
This Xiaomi smartphone will flaunt 120W fast charging

As seen in the image above, the upcoming Xiaomi smartphone (with the model number Xiaomi M2007J1SC) will feature up to 120W of fast charging (20Vdc, 6A MAX). The device will of course be a 5G handset. Other than these two things, the 3C certification for the Xiaomi M2007J1SC fails to tell us anything else about the device. We are not sure as to what the moniker of the device could be. That being said, since the Xiaomi M2007J1SC has already started its certifications journey, we can expect more mysteries to be uncovered soon.
Also Read: Xiaomi's Whopping 120W Fast Charger Spotted on 3C Certification Website
As of now, this is pretty much all the information that we have surrounding the upcoming Xiaomi M2007J1SC smartphone. We would not want to speculate too much around its unconfirmed specifications and features for now, as it will be too early to do so. We will, however, keep a track of this model number and keep you posted if it pops up anywhere else in the future. What are your thoughts on the upcoming Xiaomi M2007J1SC smartphone? Which device could it be? Do let us know in the comments section below.