Highlights
UPI Lite will soon support offline payments via NFC.
The AI-powered system will help users to complete transactions via their voice.
UPI Lite limit is now being raised from Rs 200 to Rs 500.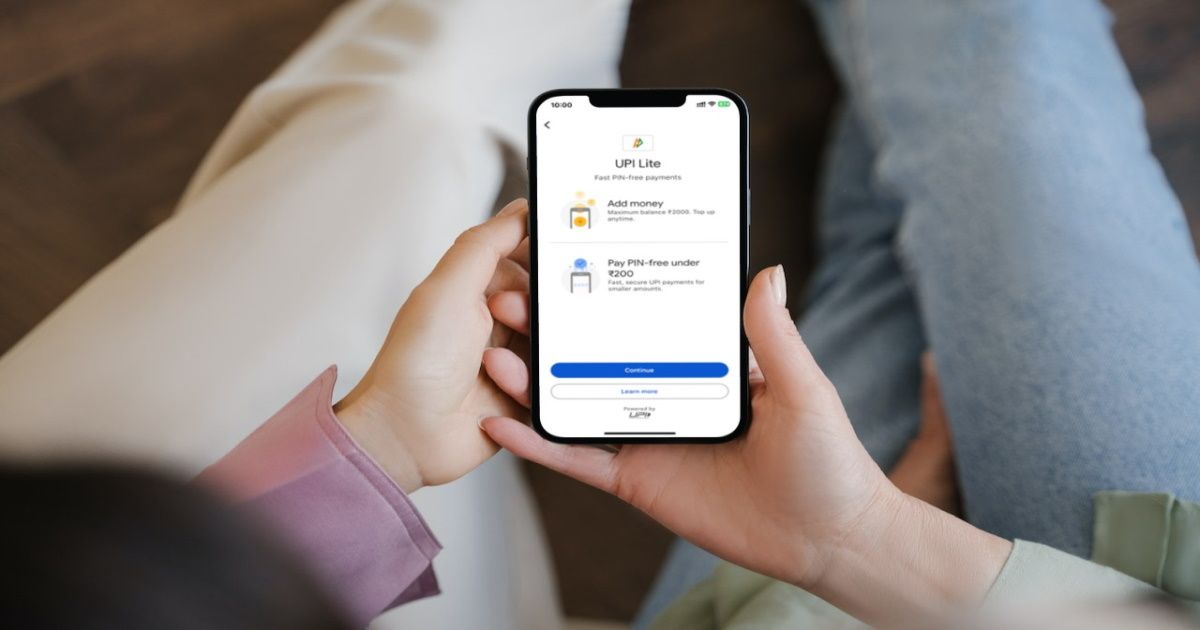 UPI Lite was introduced back in September 2022 by NPCI at the Global Fintech Fest 2022. Various merchants including Phonepe, Paytm, and Google Pay have now adopted the technology into their apps. These apps allow users to sign up on UPI Lite.
UPI Lite allows users to make payments of up to Rs 200 without entering their UPI PIN. This results in a faster and more seamless payment experience. Now, in a recent statement, the Reserve Bank of India (RBI) stated three major changes coming to UPI and UPI Lite. Here's everything you need to know about it.
RBI Announces Three Major Changes Coming to UPI
RBI Governor Shaktikanta Das today held a press conference to announce major changes coming to UPI. Here are all of them.
UPI Lite Limit Raised from Rs 200 to Rs 500
Currently, UPI Lite only allows users to make payments of up to Rs 200 which doesn't show in your bank records. This helps in cleaner bank statements as there are multiple low-cost products that consumers buy every day. It doesn't record small-value transactions. RBI has now announced that it will raise the UPI Lite limit from Rs 200 to Rs 500. Users who have their UPI Lite activated will not have their transactions recorded for anything they paid less than Rs 500.
UPI Conversational Payments using AI
RBI allowed that it will soon introduce a 'Conversation Payments' technology for users. It will allow users to talk with an Artificial Intelligence (AI) powered system to initiate and complete the payment. Currently, RBI has not detailed any information about this technology. We should hear more about this in the coming days.
NFC Support for UPI
RBI has finally introduced offline UPI payments via Near Field Communication (NFC). This will be helpful for users who have to pay via UPI in an area where the internet is restricted or has less strength. It could be possible that this will happen via UPI Lite where users will have to add a balance to their on-device wallet and then can pay anywhere without any need to turn on the internet.
UPI Lite: Things You Should Know
Till now, you must have understood that UPI Lite doesn't record small amounts of transactions to provide a cleaner bank statement. You should be aware that a user can load a maximum of Rs 2,000 in the UPI Lite wallet. As for the limit on transactions, one can spend up to Rs 4,000 within 24 hours. You can click here to learn how to set up and activate your UPI Lite account on Google Pay or any other UPI-supported app.