Highlights
National Payments Corporation of India (NPCI) has advised Prepaid Payment Instruments (PPI) fees to be levied on merchant transactions.
NCPI has recommended a 1.1% fee on UPI merchant transactions above Rs 2,000.
The interchange fee will not apply to UPI payments via Google Pay, Paytm, PhonePe, and other such apps.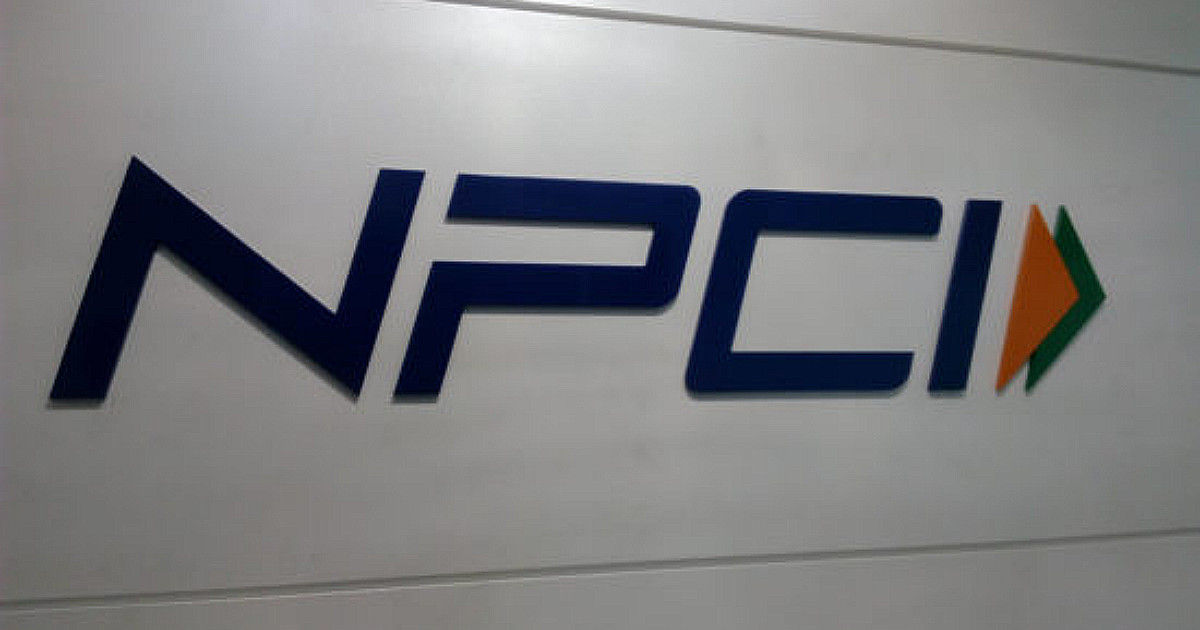 Many reports misread the latest NPCI circular on interchange fees and wallet interoperability and hinted that customers might end up paying fees on transactions to merchants above Rs 2,000. However, this is not the case. Long story short, no customer will pay any charges on making payments using UPI mode either from their bank accounts or PPI/Paytm/ PhonePe wallets.
To clarify, Paytm has now also tweeted informing that no customer will have to pay any interchange fee. NPCI has also put out a statement saying that the interchange fee will be applicable only on merchant transactions and will not be passed on to the customers. Further, there is no interchange fee on bank-to-bank UPI transactions. The interchange fee will be applicable to the merchant who is putting out the QR code or UPI id for payments.
NPCI Press Release: UPI is free, fast, secure and seamless
Every month, over 8 billion transactions are processed free for customers and merchants using bank-accounts@EconomicTimes @FinancialXpress @businessline @bsindia @livemint @moneycontrolcom @timesofindia @dilipasbe pic.twitter.com/VpsdUt5u7U

— NPCI (@NPCI_NPCI) March 29, 2023
UPI payments through Prepaid Payment Instruments (PPI) will attract an interchange fee of 1.1% starting April 1, 2023. The fee will be levied on all merchant transactions above Rs 2,000 but this won't be passed to customers. The announcement comes from the governing body of UPI, the National Payments Corporation of India (NPCI), through a circular. According to the NPCI circular, "Interchange at the rate of 1.1 percent of the transaction value/amount (using prepaid payment instruments, or PPI) shall apply to payments made to all online merchants, large merchants and small offline merchants having transaction value/ amount greater than Rs 2,000." Here's all you need to know.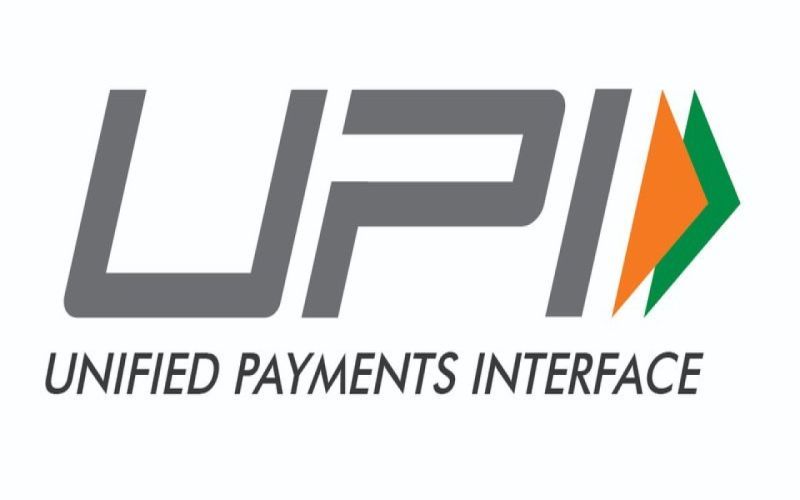 The NPCI has released a circular recommending a Prepaid Payment Instruments fees be applied to merchant transactions on Unified Payments Interface. The fee will come into effect starting April 1, 2023, across the country. NPCI has announced that any transaction above Rs 2,000 using UPI through PPI will attract interchange at 1.1 percent of the transaction value. This is for merchants who put up QR code or UPI mode for transactions and this will not be passed on to the customers, as clarified by NPCI.
.@NPCI_NPCI introduces PPI charges for merchant transactions of more than ₹2000 via UPI, starting April 1. @_ritusingh explains the implications. @ShereenBhan pic.twitter.com/MsA3ErLbJV

— CNBC-TV18 (@CNBCTV18News) March 28, 2023
For the uninitiated, PPI is of three kinds digital wallets, gift cards, and credit or debit cards. The interchange fee is already associated with card payments to help cover the costs of accepting, processing, and authorising transactions. However, it did not apply to peer-to-peer (P2P) and peer-to-peer-merchant (P2PM) transactions like those done on apps such as Paytm, Google Pay, PhonePe, etc. Now, the PPI issuer or the platform has to pay the remitter bank approximately 15 basis points as a wallet-loading service charge.
According to the circular by NPCI, the 1.1% interchange will be a general levy. Specific merchants will be eligible for lower interchange fees based on their industry. Below are the various interchange fee depending on the type of merchant.
| | |
| --- | --- |
| Merchant | Interchange |
| Telecom | 0.70% |
| Mutual Funds | 1% |
| Utilities | 0.70% |
| Education | 0.70% |
| Supermarket | 0.90% |
| Insurance | 1% |
| Agriculture | 0.70% |
| Convenience Store | 1.10% |
Notably, the government and the Reserve bank of India were in a tussle over levying the charge on UPI payments. According to reports, RBI had invited comments on levying the charges, and Finance Ministry was swift to respond that there were no such plans. If analysts are to be believed, p2p and p2pm transactions on apps like Paytm and Google Pay form around 70 percent of UPI transactions. The new interchange will ease the burden on various payment stakeholders when it comes to UPI transactions through PPI.