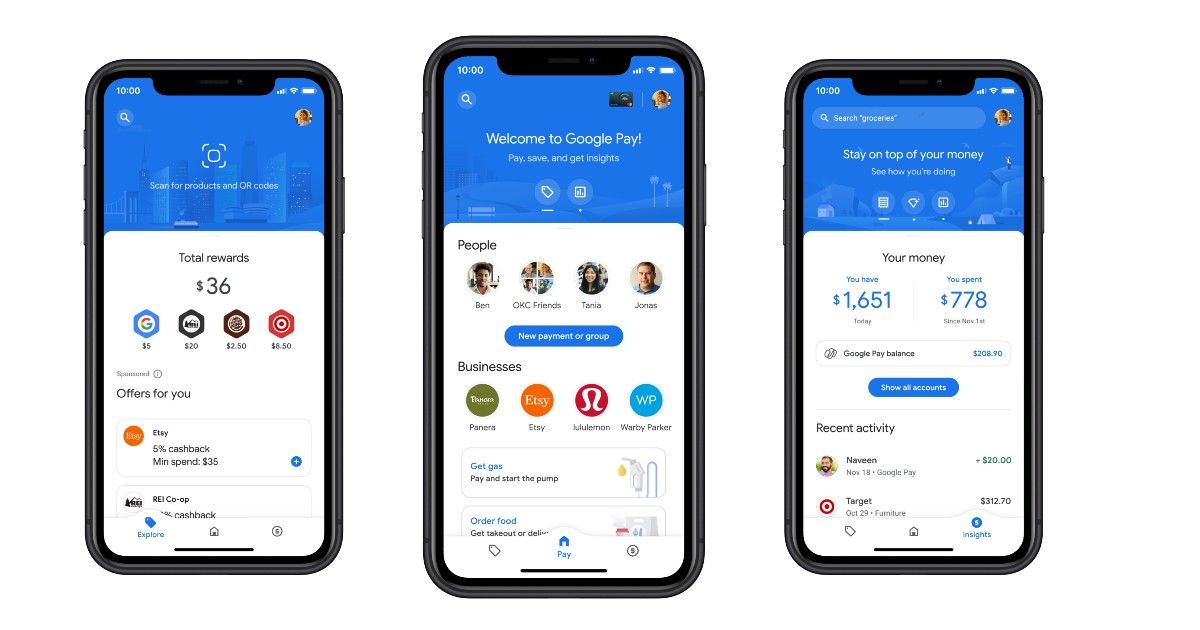 Update: The Ministry of Finance announced that it is not considering introducing any charges for UPI services. It further stated that the concerns of the service providers for cost recovery have to be met through other means.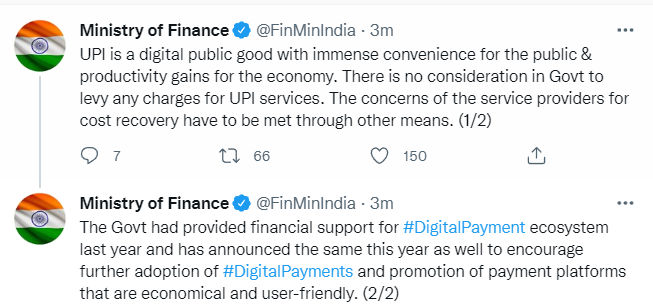 Original Story Follows…
Unified Payment Interface, aka UPI, has seen significant growth in India. Consumers are using UPI as a primary mode of transaction for making payments online or offline while purchasing groceries, electronics and other things. Among the many reasons for UPI's success in India is it is completely free while offering a straightforward and no-nonsense user experience. However, it looks like the Reserve Bank of India might soon introduce a new UPI transaction fee.
India's apex financial system regulator has asked stakeholders to offer suggestions on the idea of introducing a fee on UPI transactions. While the RBI has not announced a firm stance, its recent discussion paper (via) suggests that the top bank is considering levying a fee on UPI transactions in India.
UPI Transaction Fee Details
The RBI, in its discussion paper, said that the government had mandated a zero-charge framework for UPI transactions with effect from January 1, 2020. This means that charges in UPI are nil for users and merchants alike. However, it has asked for "elicit general feedback" to understand the point of view of stakeholders.
"UPI is both a funds transfer as well as a merchant payment system that facilitates settlement of payment transactions using a combination of different participants. UPI as a funds transfer system is like IMPS. Therefore, it could be argued that the charges in UPI need to be similar to charges in IMPS for fund transfer transactions. A tiered charge could be imposed based on the different amount bands," the central bank said. While stating so, the RBI did not issue any instructions regarding charges for UPI transactions.
The RBI asked if UPI transactions are charged, should MDR for them be a percentage of transaction value or should a fixed amount irrespective of the transaction value be levied? Or, If charges are introduced, should they be administered (say, by RBI) or be market determined?
Also read: Where Is UPI ID: How to Find UPI ID in Google Pay, PhonePe, Paytm?
The central bank of India is seeking responses and suggestions from stakeholders by October 3. For now, both consumers and merchants do not need to pay any transaction fee for UPI payments in India.