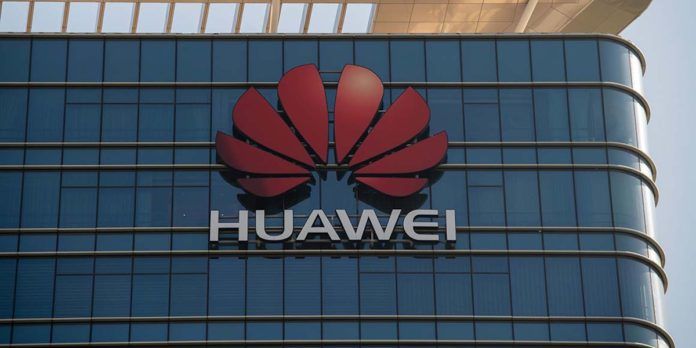 The ongoing tariff-war between the U.S. and China took an ugly turn on Sunday after it emerged that Google has decided to suspend business ties with Chinese communications and telecom major Huawei. According to Reuters, Google's parent company Alphabet Inc. was compelled to suspend ties with Huawei after the Bureau of Industry and Security (BIS) of the U.S. Department of Commerce accused Huawei of 'engaging in activities that are contrary to U.S. national security or foreign policy interest'. It also placed Huawei in an entity list that includes several other Chinese firms with business interests in the U.S.
What are the immediate effects of the ban?
The immediate suspension of ties with Huawei could mean that the company will lose access to several Google services that form a crucial part of the Android experience. These include core apps like the Google Play Store, Google Search, Gmail, Google Calendar, Hangouts, and Google Maps. Note that Huawei would still be able to use the Android Open Source Project to build their own iteration of these apps. In fact, with most Google services banned in China, Huawei is used to having these 'restrictions' on their devices sold in China. While this decision would have minimal impact in China, Huawei's business outside of China depends heavily on the aforementioned Google services and could take a hit.
The ban also means that existing Huawei devices could stop receiving Android security patches unless they are made available via the AOSP route that requires the company having its own update mechanism/protocol.
Update: An official statement was released by Google through the official Twitter account of Android in which they clarified that existing Huawei devices will continue to receive security updates. The tweet, however, does not mention other Google Services.
For Huawei users' questions regarding our steps to comply w/ the recent US government actions: We assure you while we are complying with all US gov't requirements, services like Google Play & security from Google Play Protect will keep functioning on your existing Huawei device.

— Android (@Android) May 20, 2019
To clearly understand the ramifications of this decision, it would require additional clarification from Google and Huawei themselves. It also remains unclear what happens to the launches of the new Honor 20 series that is scheduled to take place on Monday in London.
Update 2: Huawei released an official statement in response to the developments. Produced in its entirety below.
"Huawei has made substantial contributions to the development and growth of Android around the world. As one of Android's key global partners, we have worked closely with their open-source platform to develop an ecosystem that has benefitted both users and the industry. Huawei will continue to provide security updates and after-sales services to all existing Huawei and Honor smartphone and tablet products, covering those that have been sold and that are still in stock globally. We will continue to build a safe and sustainable software ecosystem, in order to provide the best experience for all users globally."
What is the way forward?
The US Government has been wary of Chinese telecommunications firms like Huawei and ZTE for quite some time now. US agencies claim that these companies manufacture and install equipment that could be used to spy on American networks and people. What resulted in today's ban is a result of several months of diplomatic tussle between the two countries. In 2018, US intelligence agencies  called for a ban on Huawei and ZTE while some US politicians claimed that these companies are "effectively an arm of the Chinese government." Huawei, on the other hand, vehemently denies the claims made by the Americans and maintains that it is just another telecom company that is going about its business.
According to Reuters, Huawei seems to have been anticipated a ban of this nature and is believed to have several contingency plans ready. The company has spent millions of dollars developing its own technology to tide over any ban from Google, and if this ongoing tussle does not end soon, we could see the company move away from its dependence on Google Services. However, it remains to be seen how Huawei consumers outside of China react to these changes. Huawei's Consumer Business Group has seen exponential growth in the past few years and recently overtook Apple to become the second largest smartphone brand in the world. 
Thanks for reading till the end of this article. For more such informative and exclusive tech content, like our Facebook page