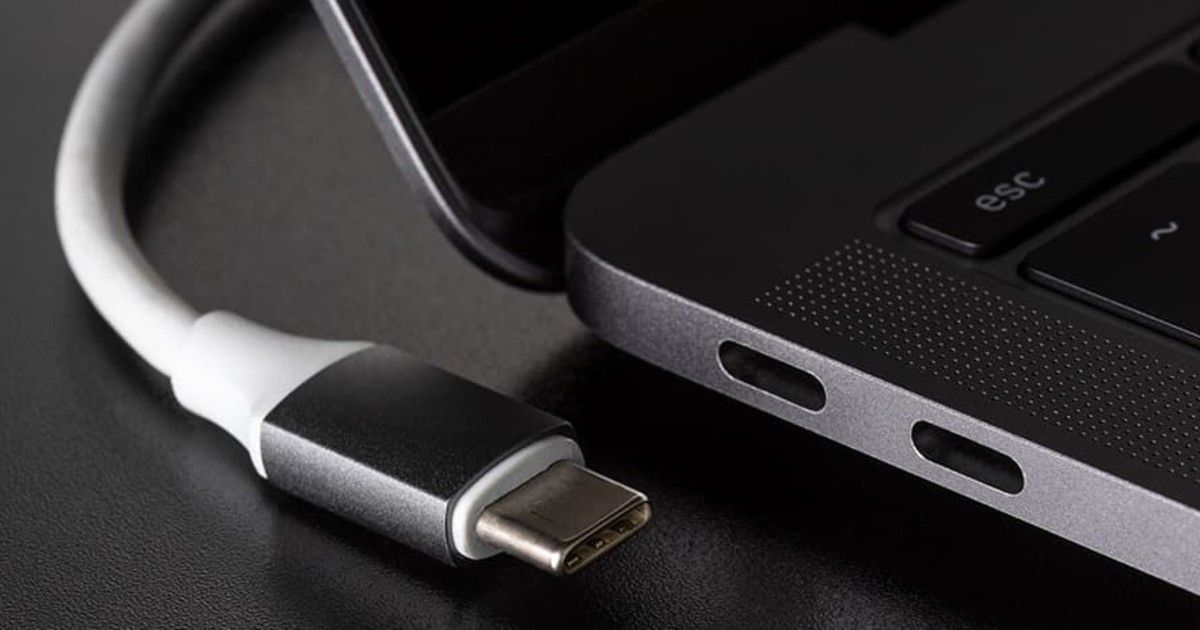 Last year, European Union (EU) ordered all electronics companies to launch smartphones, tablets, and laptops with a USB Type-C port. This was done to avoid the mess that was created due to each brand going with its own choice. Consumers had to use or buy different chargers if they had devices with different ports. EU has now given us more details about its USB Type-C mandatory law. The organisation has announced a date from which the electronics companies will have to obey the order. Furthermore, it has given companies some time to think and comply with the law. Here's everything you need to know about it.
USB Type-C Mandatory from December 28, 2024
EU has issued its new Common Charger directive journal where it has given complete details about how the law will be applied and when the companies will have to follow the orders. In a newly published document, it has announced that starting December 28, 2024, every phone, tablet, camera, pair of headphones and earbuds, headset, handheld videogame console, portable speaker, e-reader, keyboard, mouse, and portable navigation system sold in the EU will need to have a USB Type-C port. However, there's a catch in this new law. This regulation only applies to wired charging devices which means even if the companies remove charging slots and go for wireless charging, it won't be termed as illegal.
🔌The Directive (EU) 2022/2380 related to the #CommonCharger for mobile devices is published in the #OfficialJournal
It will enter into force on 27/12/2022

📱 https://t.co/BeZS5J2tYc
#ThisIsTheEU #Sustainability #IMCO #SingleMarket pic.twitter.com/3IuTarhkVs

— EUR-Lex (@EURLex) December 8, 2022
The directive also states that if the charging speed of the device is higher than 15W, then the manufacturer will need to provide USB Power Delivery (PD) support.
The organisation has said that the new USB Type-C mandate will apply to laptops from April 28, 2026. EU has given December 28, 2023, as a deadline for electronic companies to think about the law, understand it, and comply with it.
What will Apple Do?
Obviously, Apple will be dealing with a lot of issues with the new mandate as it affects the post. The company ships their iPhones with a lighting port which no other company uses. However, in an interview with The Wall Street Journal's Joanna Stern, Apple marketing lead Greg Joswiak said that the company does not have a choice and will have to follow the EU's order. "Obviously we'll have to comply, we have no choice," Joswiak said.
On the other hand, several reports state that the iPhone 15 Pro and Pro Max will launch with a Type-C port.
India May Also Adopt Type-C Mandate
India is also said to adopt a common charger mandate. At an inter-ministerial meeting called by the department of consumer affairs, smartphone, tablet and laptop brands and industry associations reached a consensus to adopt the symmetrical charging port. Experts have suggested that each smartphone and laptop should launch with a Type-C charging port.
Smartphones, tablets, and cameras companies have been given a deadline of 2024, while laptop makers have time till 2026 to implement the feature