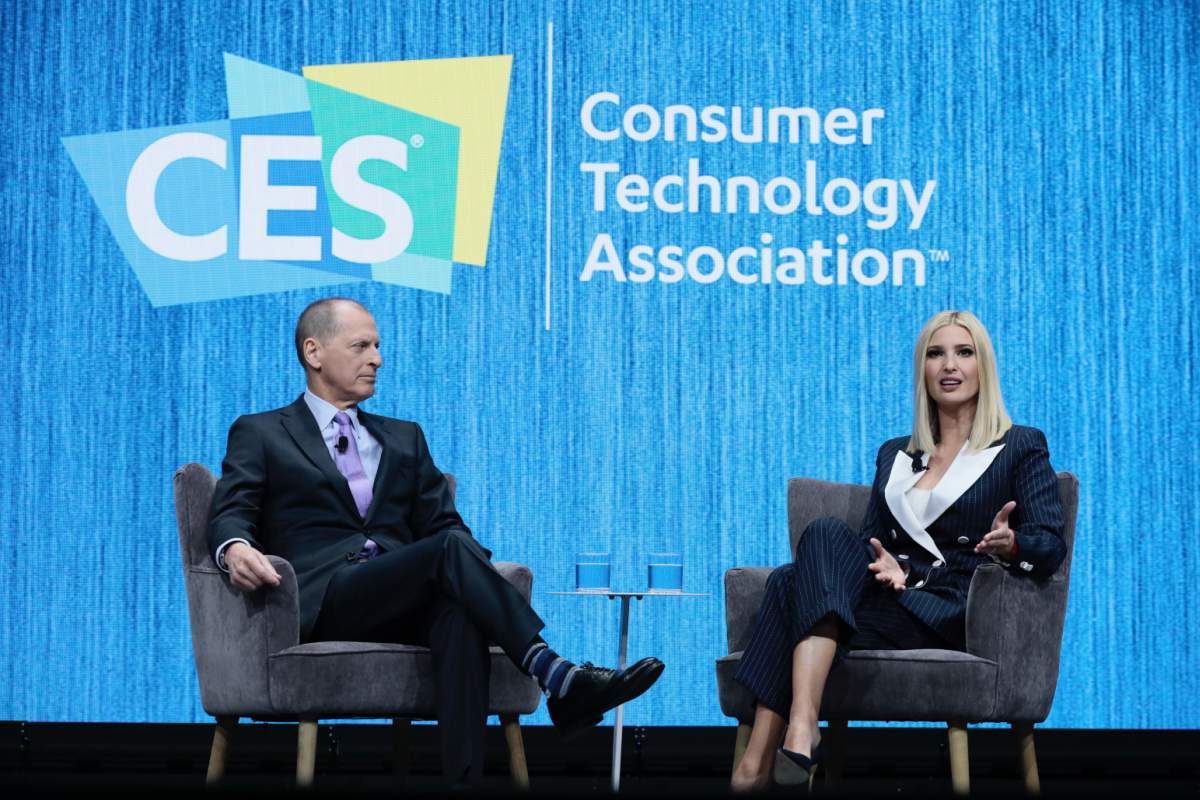 This year's CES introduced us to tonnes of impressive gadgets. We got to see phones with foldable screens, disappearing camera, foldable laptops, e-ink handhelds, make-up printer, shower speaker, smart garbage bins, and whatnot. However, among all this noise, there were some outstanding technologies on the show floor that can change people's lives for better. These products are the reasons why we love technology. After all, it is not every day you come across technologies that help people overcome their disabilities. Now, avoiding any more delay, here are the most useful innovations from the world's biggest consumer electronics show.
BrainCo Prosthetic hand
Here's an innovation that will change lives across the globe. A company from Massachusetts has developed a prosthetic hand that hooks up to your head. It reacts to signals coming directly from your brain. For fluidity of movement, the arm relies on machine learning tech. The more you use this prosthetic, the more natural its movement becomes. Users can tune their prosthetic arm for different tasks. According to BrainCo, it takes around 10 minutes to program six gestures. Cnet reports that users can tailor the gestures down to individual fingers. The arm is said to be good enough for dexterous tasks such as playing piano and writing. While it may not be as good as the real thing, BrainCo's prosthetic is going to give back amputees control of their lives. As opposed to existing prosthetics that cost north of $50,000, this new arm is going to cost in the range of $10,000 to $15,000.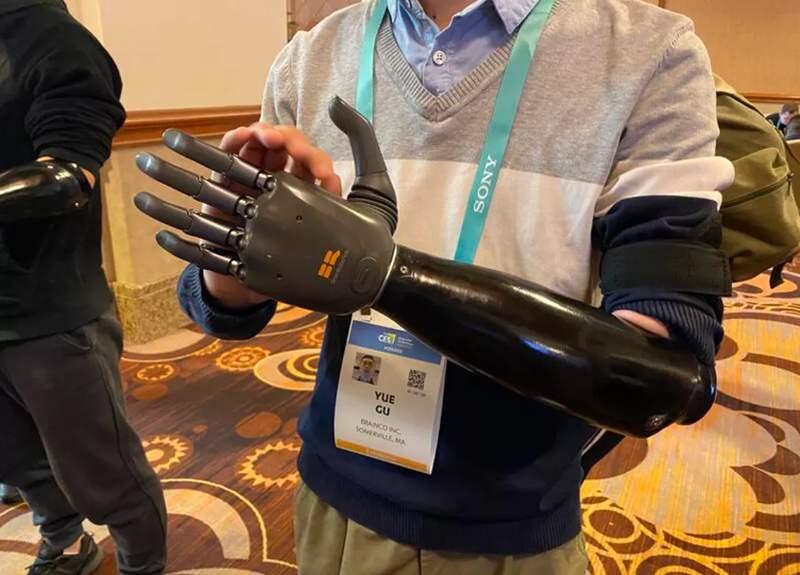 Image source: Cnet.
Phonak wireless hearing aids
With so many innovations taking place in the wireless audio field, it was about time that the hearing aids receive their due update too. Swiss company Phonak showcased its Virto Black connected in-the-ear (ITE) hearing aid. It fuses the Bluetooth streaming and noise cancellation tech with a conventional hearing piece. The gadget can amplify the sound to help you hear better. Moreover, it can hook up with your phone, TV, or other Bluetooth devices to stream the audio right into your ear. It connects to your phone via myPhonak app. Users can also directly answer a phone call with a simple push of a button. Phonak claims that these Virto Black are comfortable to be worn all day. Moreover, since they look like your trendy wireless buds, you don't have to put up with the social stigma surrounding the hearing condition. So, while it is a solid product, my biggest gripe here is the Virto Black's $6,000 price tag.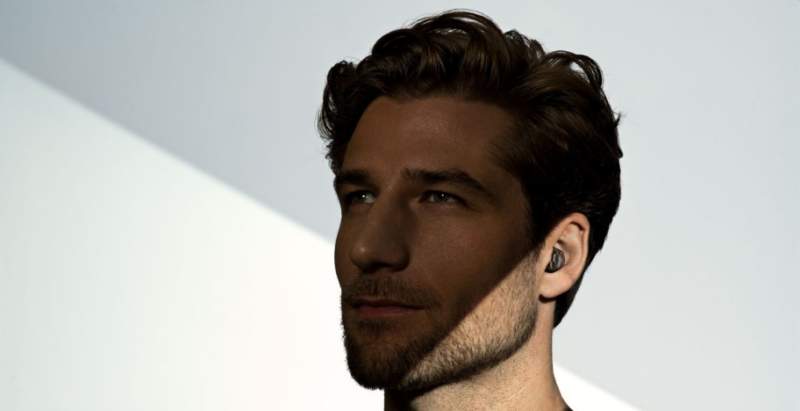 OrCam MyEye 2
Israel is home to some of the most innovative start-ups in the world. So it is not a surprise that the Jerusalem based company OrCam stole the spotlight at the CES 2020. Dubbed as the MyEye 2, this gadget helps visually impaired help read the text and recognize faces. It snaps onto your glasses and can read out loud a newspaper or book. The OrCam MyEye 2 uses 13 MP camera and OCR (Optical Character Recognition) tech to turn text into speech. The gadget works with simple hand gestures. Moreover, you can control it with voice commands. The best part is that unlike most smart devices, this one doesn't require an Internet connection.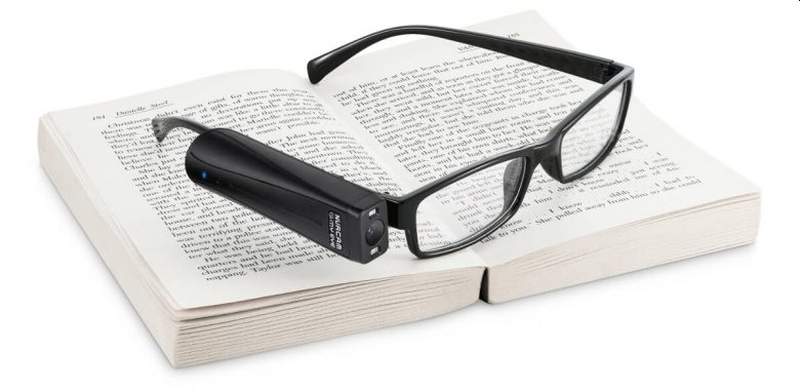 Bosch virtual visor
German brand Bosch is set out to modernize the windshield visor. The company is planning to ditch the fabric flap with a transparent liquid crystal display to minimize the sun's glare. The problem with the traditional visor is that it also blocks your view. According to The National Highway Traffic Safety Administration, thousands of sun glare related accidents happen in the US each year. As per Bosch, the solution is a high tech camera tracking system and a transparent LCD. Based on the shadow falling on the driver's face, the system darkens certain parts of the visor to block the sunlight. At the same time, the rest of the visor remains transparent to offer a maximum view. These calculations take place in real-time and the dark zone moves seamlessly to protect your eyes. It is definitely a neat concept, but at this point, Bosch hasn't shared any details regarding the pricing and availability of its virtual visor.