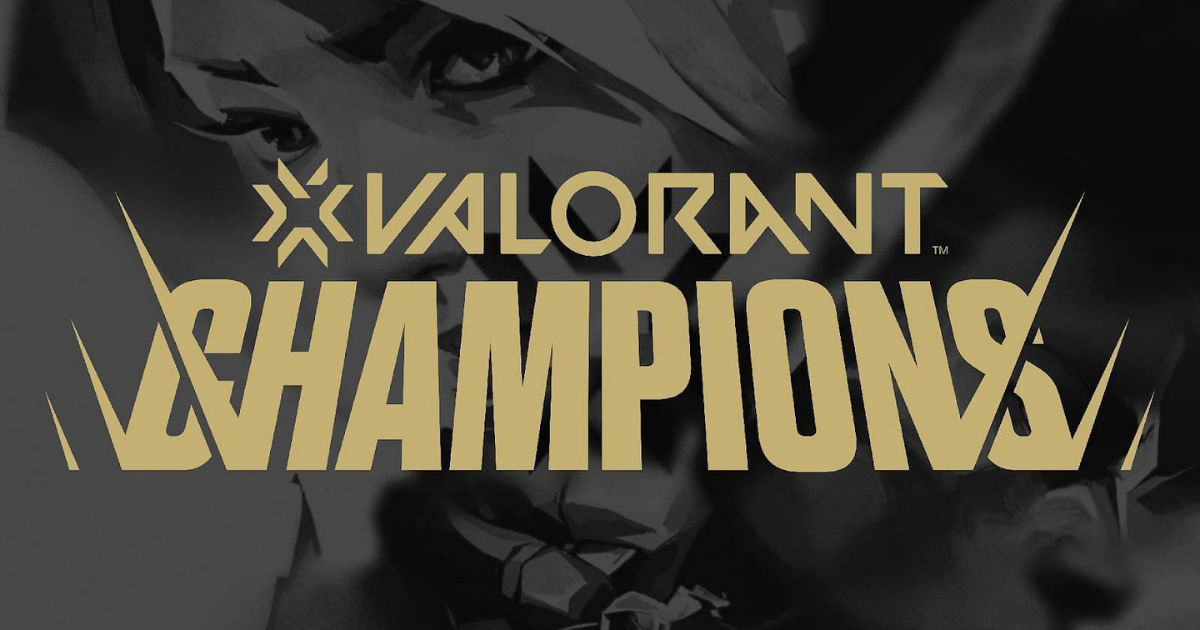 The first-ever iteration of the Valorant Champions Tour has concluded and Ascend has come away as the victor, crowning them as the first World Champions of Valorant. The previous couple of tournaments organized by Riot for the game has been regional – EU and NA.
The final battle between Gambit and Ascend was a fairly exciting affair that saw the two teams give it their all but Ascend ultimately came away with the victory. The inaugural season of Valorant Champions kicked off on December 1 and saw 16 of the best esports teams in the world compete for esports supremacy. If the first season was any indication, fans can expect the highest levels of competition in every subsequent season of Valorant Champions.
Also Read: BGMI India Series 2021: Team XO wins The Grind, Takes Home Rs 1 Lakh
 Ascend wins the first-ever Valorant World Champions, Agent 19 teased during the Finals
THE FIRST-EVER WORLD CHAMPIONS OF VALORANT!

🏆 @AcendClub 🏆 pic.twitter.com/P9oB3djR3B

— VALORANT Champions Tour (@ValorantEsports) December 12, 2021
During the VCT ChampionsFinals, Riot also teased the introduction of the next Agent in Valorant, and it was quite obscure to say the least. It will be interesting to see what kind of abilities the new Agent will have and whether it shakes up the game meta in a big way. Before the actual 'reveal', the teasers hinted at the origins of the Agent, who seems to have roots in the Phillipines.
🔻Agent 19 Teaser🔻

Another teaser for our next Agent came at us during today's #VALORANTChampions broadcast!

Quick notes:
– VP-19 hails from Manila, Philippines
– She is a Radiant, her powers deal with electricity
– She plays a role in the Alpha-Omega Bridge

| #VALORANT pic.twitter.com/SajJ9eftpN

— Cynprel – VALORANT Lore (@cynprel) December 12, 2021
Winning a world championship title is quite the feat and the scale and quality of the event only go on to showcase the mainstream popularity of esports and how it's only going to get bigger and better. The 2022 Valorant Champions Tour has already been announced and fans can expect to see the return of international competitions, expanded regional Challenger events, and new digital features to support esports.
A new global Game Changers event will bring around the best teams from around the world. Over the next few days, Riot will be sharing additional details regarding regional Challenger competitions.