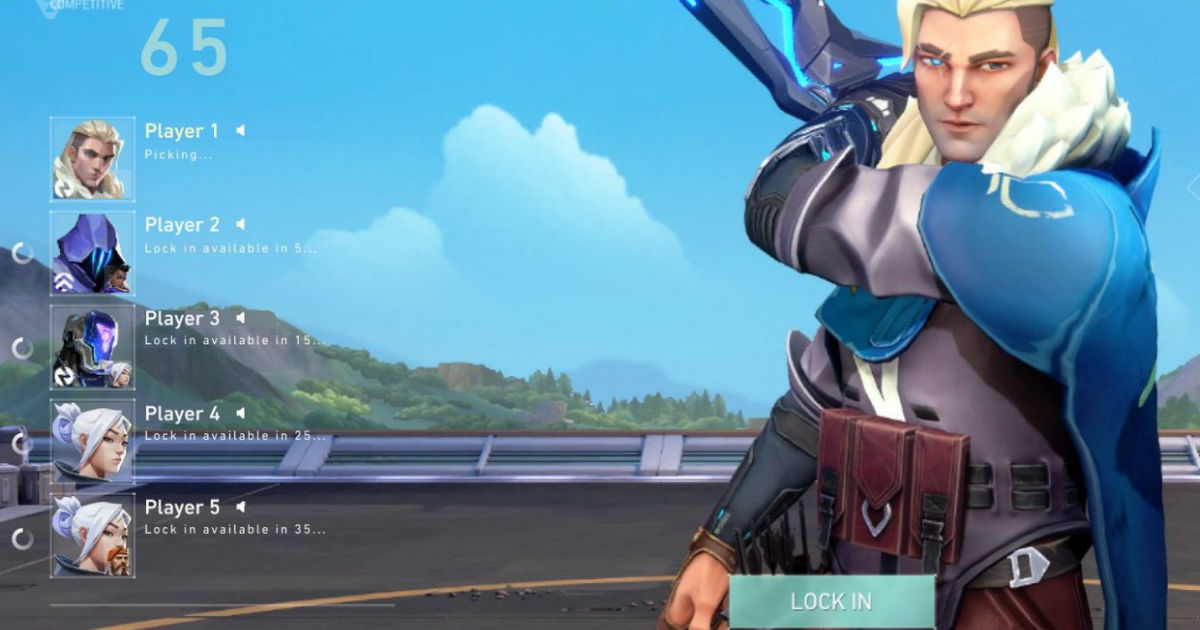 It appears that Riot might be working on a new cascading Agent picking system for Valorant and the community isn't exactly thrilled about it. The new system was leaked as being in development by the prominent leaker, ValorLeaks as they posted screenshots of a new cascading Agent picking system.
Effectively, the system will allow players to pick their preferred Agent in the order as they are present on the screen. Instead of letting all players have their pick as they usually do, the game will instead allow each player to pick their Agent in one specific order – giving each player 10 seconds before moving on to the next one.
On the pro side of things, Riot has also confirmed that they will be implementing a partnership system to the Valorant circuit in 2023. The new model will introduce a stipend system, allowing teams to enter into a partnership with Riot to get financial support.
This is similar to how Legends are picked in games like Apex Legends or League of Legends and it appears a similar system could make its way into Valorant as well.
Also Read: Valorant Update 4.08: Fade Goes Live, Jett, Neon, Sova Get Updates, More
Valorant Community Isn't Pleased with the Rumoured Cascading Agent Picking System
Cascade Agent Select | #VALORANT

> Riot is currently experimenting with the Cascade system. Currently it is functioning as a 10 second interval for each player. Players can also choose a secondary agent as preference.

All is subject to change, as this is still in development. pic.twitter.com/ysQOkR0gDj

— ValorLeaks | Leaks & Info (@ValorLeaks) April 26, 2022
The public response to this supposed development has to have been anything but encouraging for Riot as the community, for the most part, seems to have reached a consensus that this system doesn't exactly fit Valorant.
While there have been a lot of critiques regarding the new system, there are some pockets of fans that believe the new feature might be worth giving a try. ValorLeaks has also revealed that Riot may have sent out surveys to gather feedback on the new Agent cascading pick system.
It isn't clear how far into development the new system is and when Riot plans to deploy it within the game. At the time, it doesn't look like the Valorant community at large is going to respond well to this change but perhaps Riot will be able to re-tool the new system in a way that fans might be able to get behind.