Highlights
Valorant Challengers Ascension Pacific 2023 is set to take place from 28 June with 10 Qualified teams from ten Challenger Leagues.
The competition will take place from 28 June to 9 July, with the champion qualifying for the VCT 2023/2025 Pacific League.
The tournament is announced with a $100000 USD prize pool and takes place as a LAN in Bangkok, Thailand.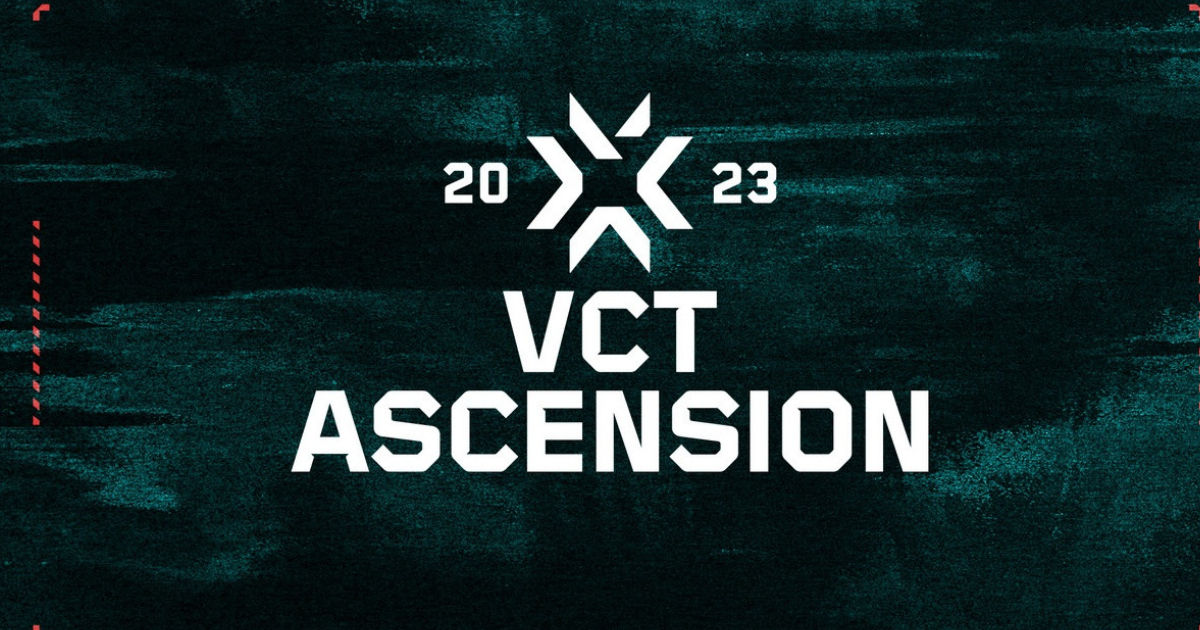 Valorant Challengers Ascension league is approaching and it is the event that every VCT Challengers League team has been playing for in the 2023 season. As the Challengers leagues throughout the world come to a close, an increasing number of teams are making sure of their slots in these tournaments, which will be held in three major regions(Europe, Asia-Pacific, and the Americas). As a result, the Ascension tournament is one of the most exciting and anticipated events of the year.
Each Ascension tournament will provide a chance to compete in an international Valorant league. The promoted teams will earn a two-year stay in the main leagues, during which they will be offered the same benefits as Riot's partner organizations.
Let us know more about the upcoming Valorant Challengers Ascension 2023: Pacific.
Also Read: PlayStation 6 and Next-Gen Xbox to Launch in 2028 According to Microsoft-Activision FTC Trial Documents
Valorant Challengers Ascension Pacific 2023: Orangutan Gaming to Represent India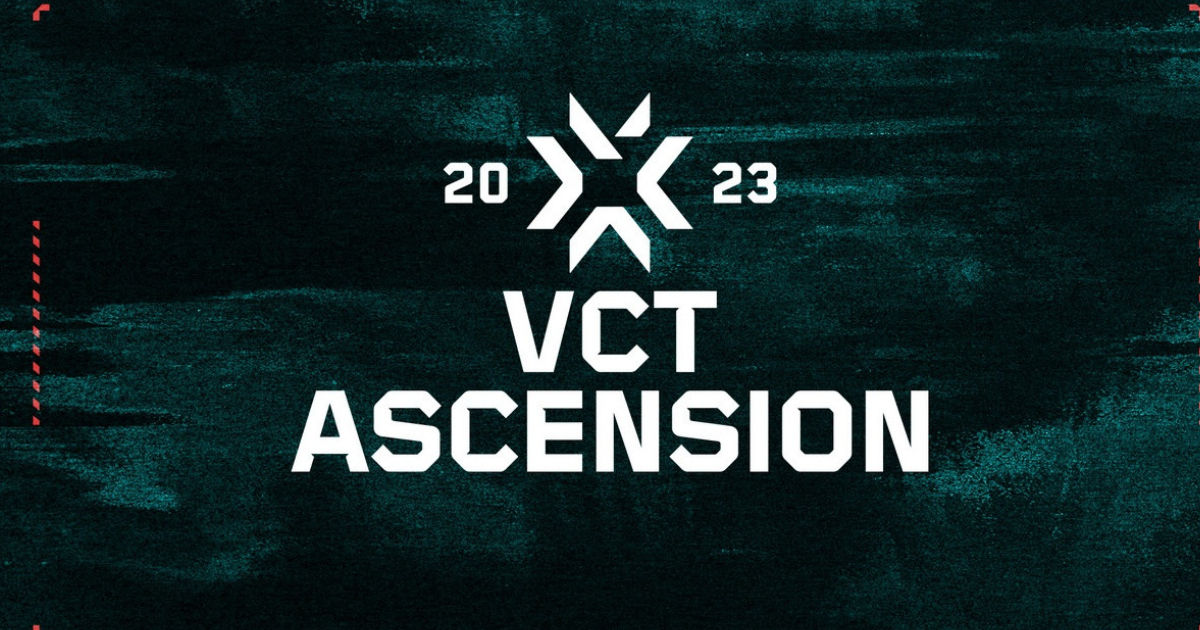 Riot has conducted 10 Challenger Leagues in the Pacific region, and only the top team from each regional Challengers league has made it to the Ascension tournament. For the Pacific region, this event will be a high-stakes match for all 10 qualifying participants because only one of them will be able to compete in the forthcoming VCT 2024/2025 Pacific League.
It has been a difficult battle for these teams, who have faced intense competition throughout two splits in their respective regions during the first six months of 2023 to eventually reach the top of the leaderboard.
All the ten qualifying teams are the finest that their region or country has to offer at the moment, and they are excited to compete in the international league from next year onwards.
Here are the ten teams that will compete in this notable tournament :
Orangutan Gaming (South Asia) – Qualified from VCL South Asia Split 2

XERXIA (Thailand) – Qualified from VCL Thailand Split 2

Fancy United (Vietnam) – Qualified from VCL Vietnam Split 2

Bleed eSports (Malaysia & Singapore) – Qualified from VCL Malaysia & Singapore Split 2

DPlus (Korea) – Qualified from VCL Korea Split 2

SCARZ (Japan) – Qualified from VCL Japan Split 2

ONE Team (Hong Kong and Taiwan) – Qualified from VCL Hong Kong and Taiwan Split 2

NAOS (Philippines) – Qualified from VCL Philippines Split 2

Boom Esports (Indonesia) – Qualified from VCL Indonesia Split 2

Bonkers (Oceana) – Qualified from VCL Oceana Split 2
Schedule and Format
The VCT Ascension 2023 Pacific is set to kick off with the Group Stage on 28 June 2023. The above-mentioned ten teams are split into two groups with five teams each. The group stage will follow a single round-robin format and all matches are played in a best-of-three format. VCT Ascension 2023:Pacific Group Stage is set to conclude on 4 July 2023.
The top three teams from each group will make it to the playoffs with the top seeding team capturing a semi-final spot and the remaining teams entering the quarter-finals. The playoffs will begin on 7 July and the event concludes with Grand Finals taking place on 9 July. The Grand Finals will follow a best-of-five series match.
In contrast to previous Ascension competitions, the Group Stage and Playoffs will be held in front of a live audience in Bangkok, Thailand. Fans can catch the LIVE action of the tournament on Valorant's official Twitch and YouTube Channels on the matchdays.
See you in Bangkok. 🧡🦧#VCTAsencionPacific @vctpacific pic.twitter.com/7VBQUkaoOO

— Orangutan (@orangutan_gg) June 10, 2023
Orangutan Gaming had dominated both Split 1 and Split 2 tournaments of VCA South Asia and it will be intriguing to see how the team performs against South Asia's best teams.
Also Read: Valorant Agent 23 Titled 'Deadlock,' Set to be Released With Episode 7 Act 1