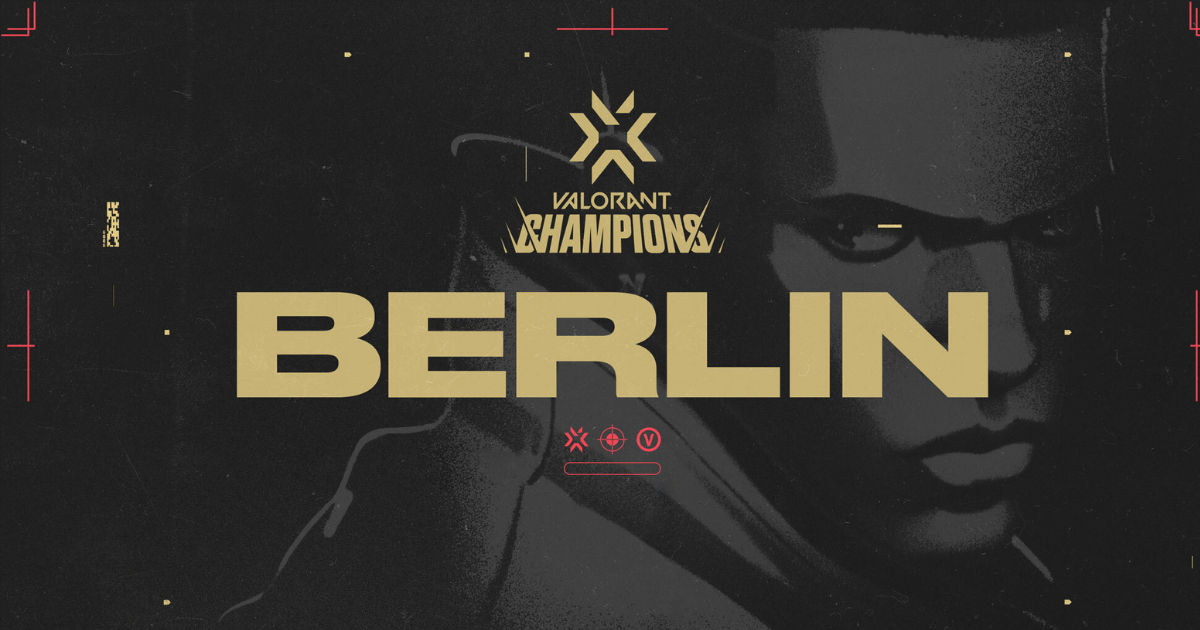 Announced all the way back in November of last year, the Valorant Champions 2021 will close out the inaugural 2021 season in Berlin. From December 1 to December 12, the Champions Tour will feature 16 of the best Valorant teams from across the globe, that made it to the Champions on the basis of their performance throughout the regular seasons through Masters and Challengers events.
2021 saw the best teams compete for points against each other in a sequence of 3 Challengers and Masters Events that rewarded the top finishers of each event. The earliest of teams to qualify for the Champions included Sentinels and KRU as they were able to dominate the rest of the playing field right out of the gate and gather a bunch of points early on.
Also Read: Cyberpunk 2077 Next-Gen Version Will Release in Early 2022 with Major Update
Valorant Champions Berlin 2021 kicks off today in Berlin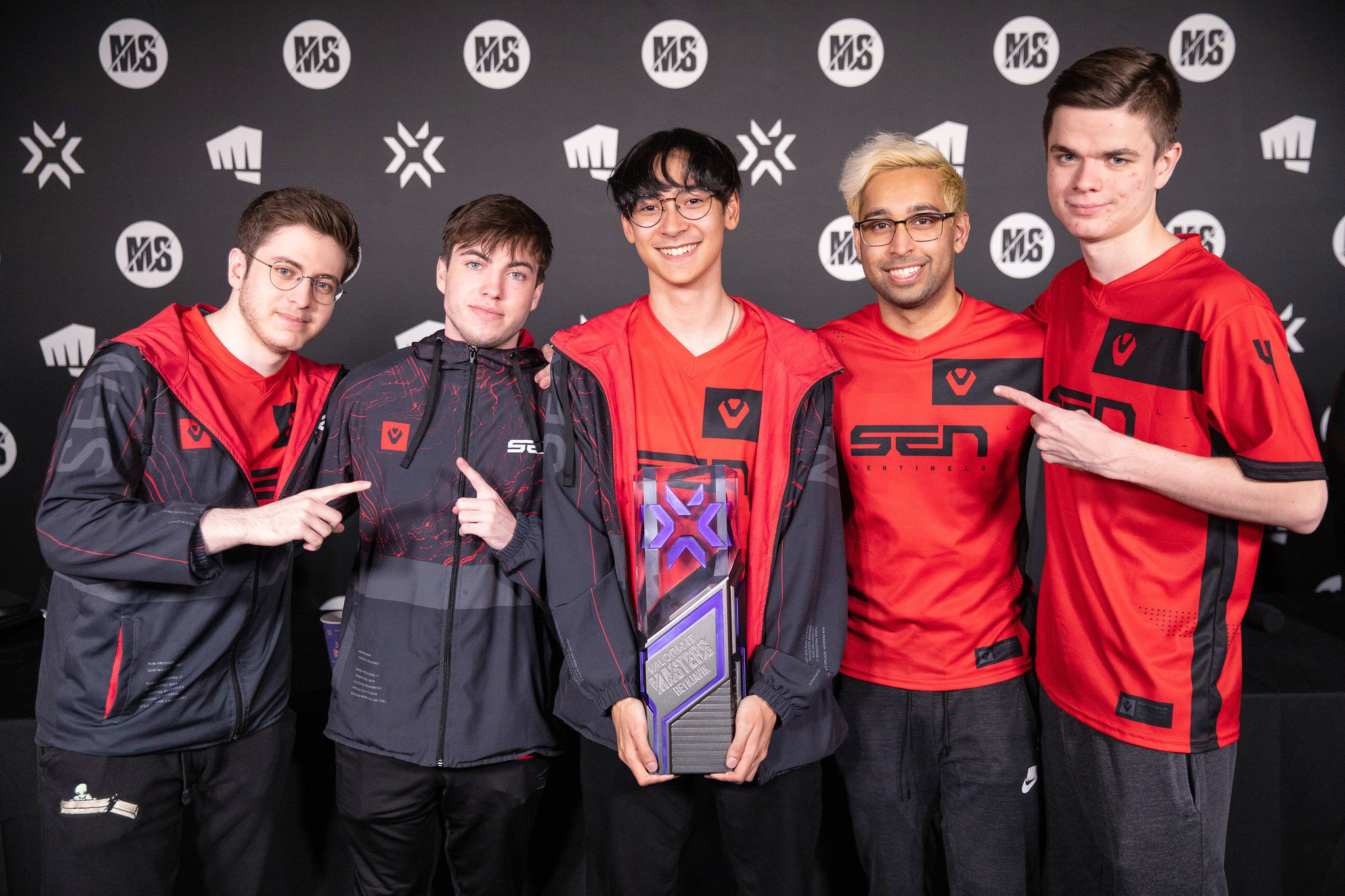 The 16 teams facing off in the Champions have been sorted into four groups of 4 and, from December 1-7, they will play in a double-elimination format. Fans will be able to tune in and see the action live through Valorant Champions Tour's official Youtube and Twitch channels.
Group A: 
Ascend
Team Envy
X10 CRIT
Keyd Stars
Group B:
Sentinels
KRU Esports
Team Liquid
FURIA Esports
Group C:
Gambit Esports
Team Vikings
Team Secret
Crazy Raccoon
Group D:
Vision Strikers
Fnatic
Full Sense
Cloud9 Blue
Day 1, that is today, will feature (6:00 PDT/7:30 PM IST) Vision Strikers going up against Full Sense, and later in the day (10:30 PM Indian Standard Time) Vikings take on Crazzy Raccoon. The final match of the day (1:30 AM IST) will be between Fnatic and Cloud 9 Blue.
All 4 groups feature exciting matchups that are bound to result in some truly magnificent plays and interesting tactics. Valorant CHhampions 2021 Berlin ends on December 12 with the finals kicking off on Sunday, 9:00 PDT, that is, 10:30 PM Indian Standard Time.