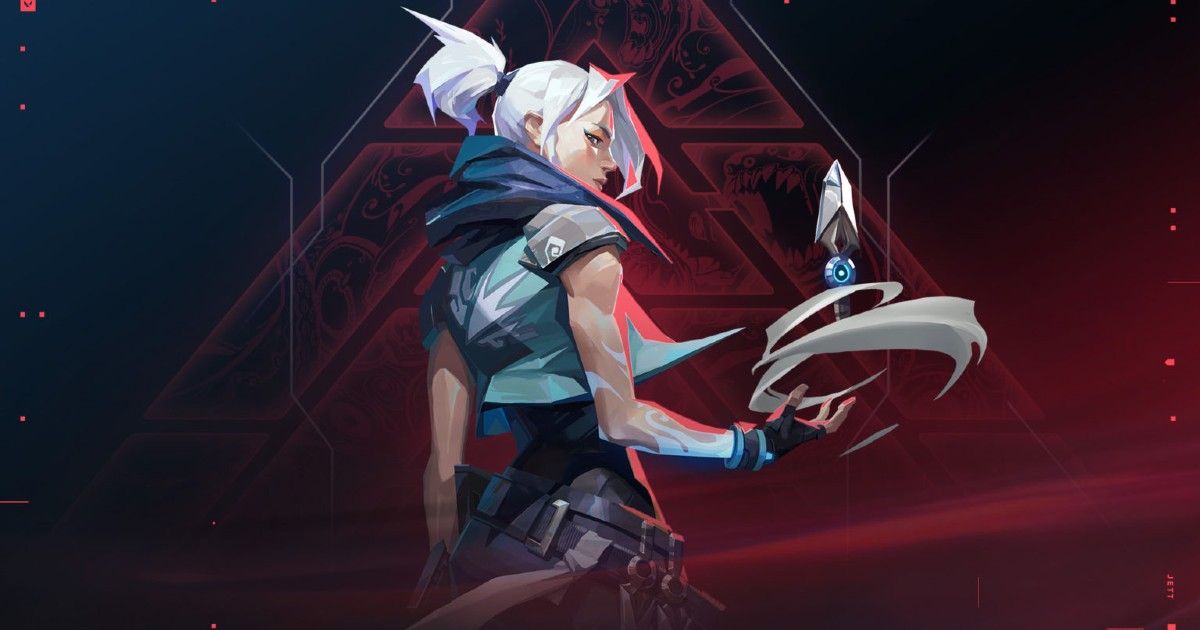 Looks like Valorant could be headed for release on consoles as Riot recently posted job listings, including for a Senior Game Designer and Design Manager. The Sr Game Designer listing explains that candidates will "design and refine features, modes, and systems to help bring console game products to market" and "will be responsible for upholding design principles that define VALORANT on PC while transforming it into the definitive tactical shooter for Consoles".
While this isn't an outright announcement from Riot, this is the closest thing to one right now. This probably means Riot is considering all options to expand the appeal of Valorant beyond the PC platform and bringing it to console might help occupy a bigger chunk of the mainstream pie.
Valorant is one of the most popular games on PC and has continued to hit new milestones on the platform and become one of the biggest esports games in the world. It is not clear whether the game will be available on last-gen consoles (Xbox One, PS4).
Also Read: Valorant Mobile Beta Testers Tipped to Have the Ability to Invite Up to 5 Users
Valorant on Console Could Just be the Best Move for Riot at the Moment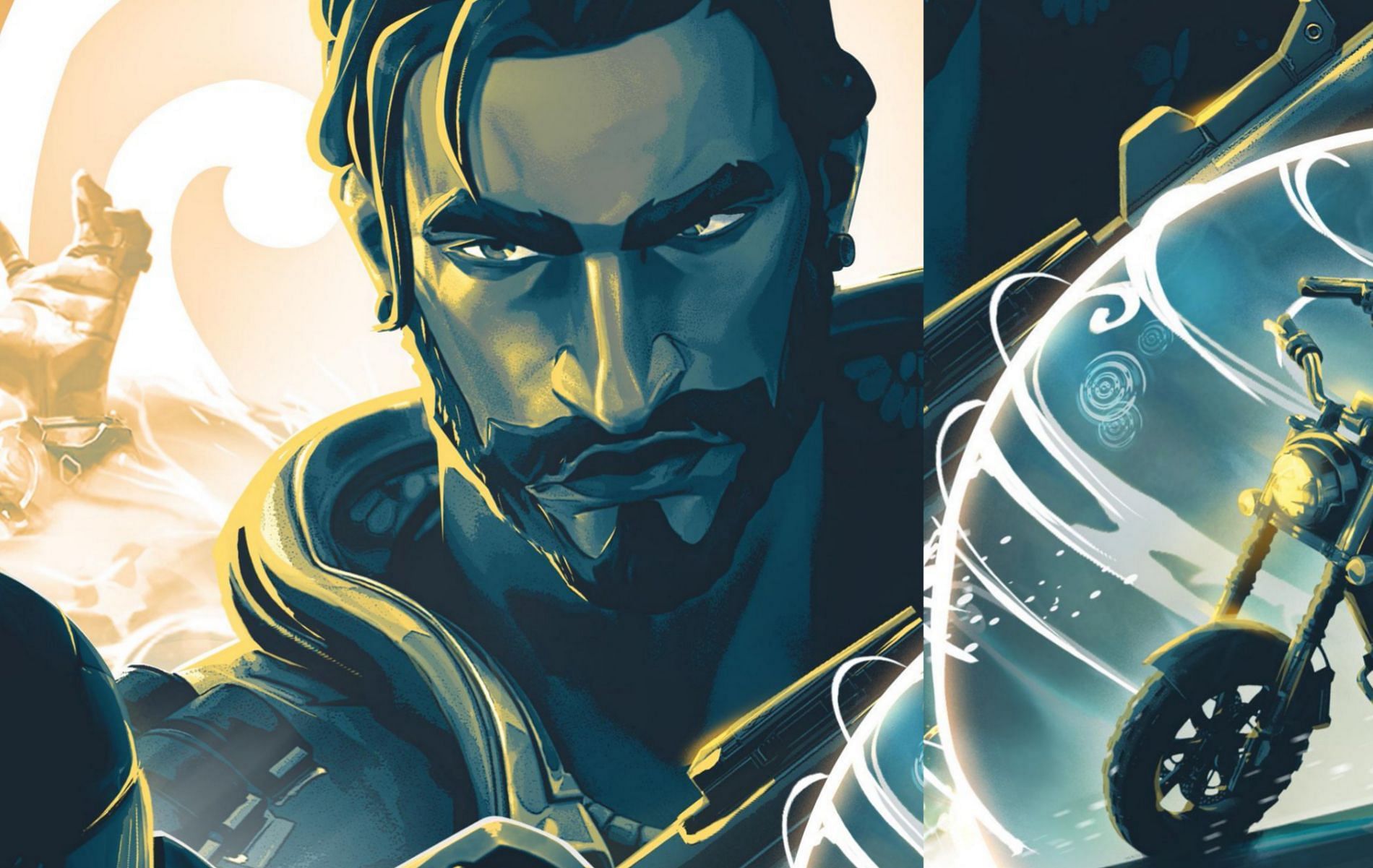 Valorant is one of the most curious titles to capture mainstream attention as it isn't exactly the most "run n' gun" shooter on the market. The game's deliberate and tactical feel is what made it an instant hit on PC, and there is a good chance it could find a massive audience on console as well.
Games like Tom Clancy's Rainbow Six Siege have found great success on consoles despite their tactical stylings and deliberate nature. While consoles are a decent way to expand the game's audience, perhaps the biggest way to get Valorant to the largest audience is through mobile.
A mobile port of Valorant also seems to be in the works as reports have suggested that the game is currently being tested internally and externally in select regions. The mobile platform has worked wonders for franchises like PUBG and Call of Duty and has provided their games with the biggest audiences in gaming.
While Valorant's run on console might capture mainstream attention better, the real killing is to be made on mobile. The mobile platform is a gold rush at the moment with multiple publishers and game makers clamoring to get the biggest IPs onto the platform. Publishers like Activision and Ubisoft have major plans in place for mobile, including bringing franchises like Assassin's Creed on mobile as full-fledged AAA titles.
Netflix has also got into the gaming biz by bringing cool offerings to their app, including the fantastic FMV game by Sam Barlowe, Immortality. It will be very interesting to see how the mobile landscape looks like in a couple of years from now.