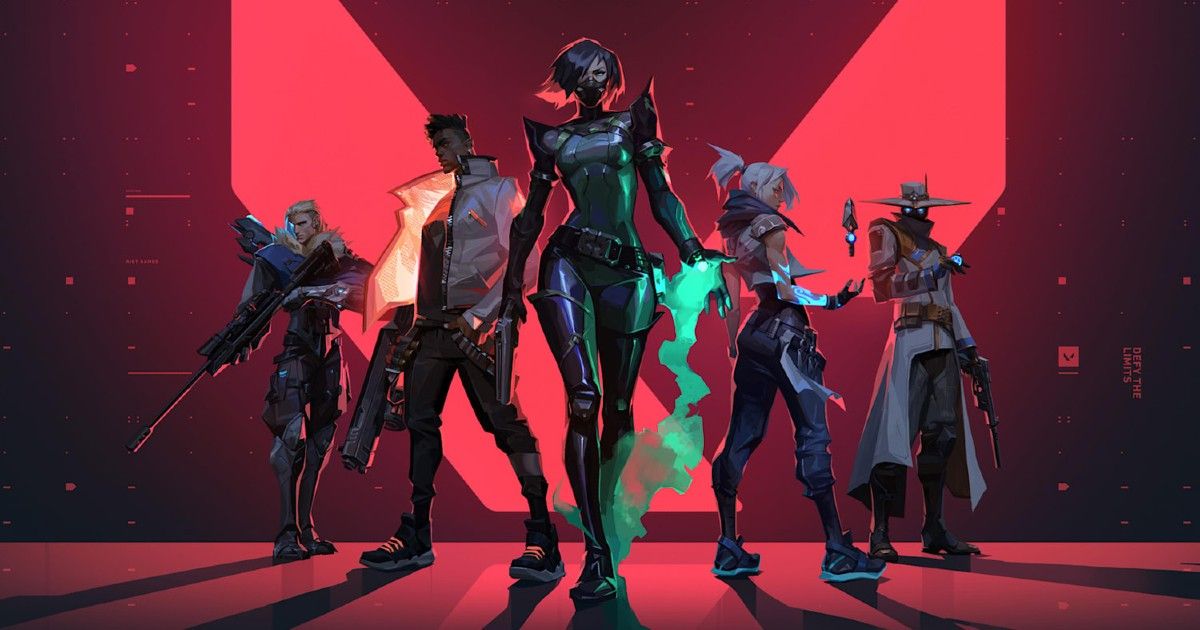 Valorant has been considerably popular after launching on PCs, and while the game's developer, Riot, has maintained a rather polarising take on multi-platform launches, the game is now seemingly set to come to mobile devices. According to Eurogamer, Riot announced yesterday that Valorant Mobile is indeed a thing, and a launch of the game has now been confirmed. However, more specifics such as a teaser of how the game would look, or even a launch timeframe, remain under wraps as of now. The move comes exactly one year after Riot launched Valorant on PCs.
In its first year of competitive first-person shooter gameplay on PCs, Valorant has attracted a fair bit of attention. The game presently clocks 14 million monthly active users, which is a reasonably decent number for a new title. Mobile gaming is a naturally attractive hot zone for game developers right now, even more so than legacy platforms such as PCs and gaming consoles. The reason for this is a younger and wider band of players on mobile, greater accessibility (and therefore longer playing hours), a stronger affinity to micro-transactions and in-game purchases than PCs and consoles, and increasing attention in the mobile gaming world.
The increasing attention is clearly leading to more attractive titles being announced on phones. Square Enix is bringing a new battle royale game based on the Final Fantasy franchise, while Ubisoft has announced plans to launch Tom Clancy's The Division on mobile as well. More recently, an internal Sony slide also revealed plans to focus on mobile gaming for the company's successful PlayStation arm, which will include launching Uncharted 4 on phones – among other titles. Games such as Call of Duty: Mobile and EA Sports' FIFA have proved quite popular on phones, and are clearly doing well enough for other big games to launch on mobiles.
Alongside games like Valorant being launched on phones, mobile gaming is set to scale new heights in terms of user base, as well as professional tournaments and prize money. With increasing participation, competitive titles such as Krafton's PUBG Mobile and Epic's Fortnite have steadily brought gaming to more competitive tournaments and made it accessible to more households, which is what will likely be the perfect poster bearers of the segment.