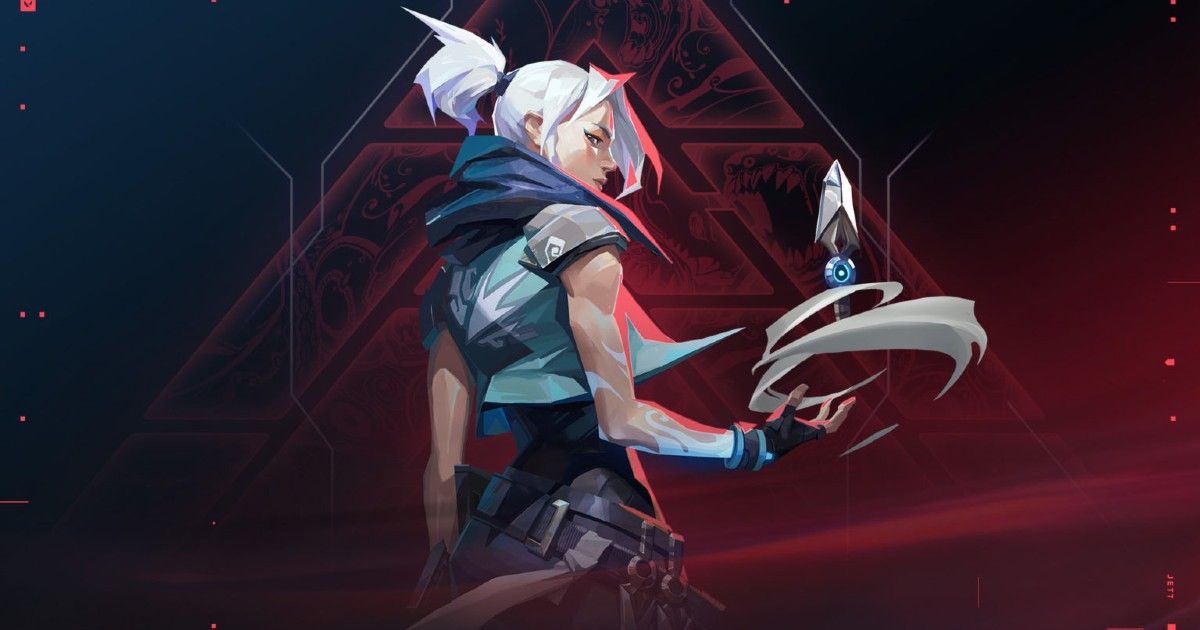 Valorant is set to push out an update in the coming days, with the sole intention of levelling out the overall abilities and powers of Jett, an in-game agent. The latter has quickly become one of the most favourite and chosen agents within the game, but the game's designers now say that Jett has overpowered abilities that are not particularly constructive for the rest of the game. This, the developers said, was creating lopsided abilities – and thus needed Valorant to balance it all out.
Valorant Balances Jett: How it Works
Talking about Jett, Valorant agent designer Jay Watford and game designer Sal Garozzo write in a blog post, "With this update, we want to bring Jett back into that core loop by asking her to call her shots and then engage with a window of dash power to make those trademark explosive plays. This should create clear signals for other players to consider and understand that Jett made a deliberate call. Jett's new dash will require an adjustment for players but we feel this is the best solution to balance maintaining Jett's identity while increasing game health."
The designers state that numerous prototypes for Jett's dash in the game, including how it is applied and how it affects, came up short of them trying to make the game a more uniform experience for all Valorant agents. They stated that among issues, the lack of playing patterns and intentional decision making was what affected Jett at the moment.
"It's important that Agents as a group remain balanced relative to gun play and maps, in order to keep our tactical cycle healthy. Buffing other Agents against an Agent that is breaking that cycle might avoid some pain in the short term, but jeopardises the tactical promise that we think is key to Valorant. Simply put, our goal with balance is to maintain the game integrity and the tactical cycle," Watford and Garozzo wrote.
All of this has helped the developers ensure that they did not need to redevelop their entire game around the abilities of one character – which fans of the game would have definitely liked to see. The update will be rolled out as part of the game's Patch 4.08 update, set to be introduced soon.