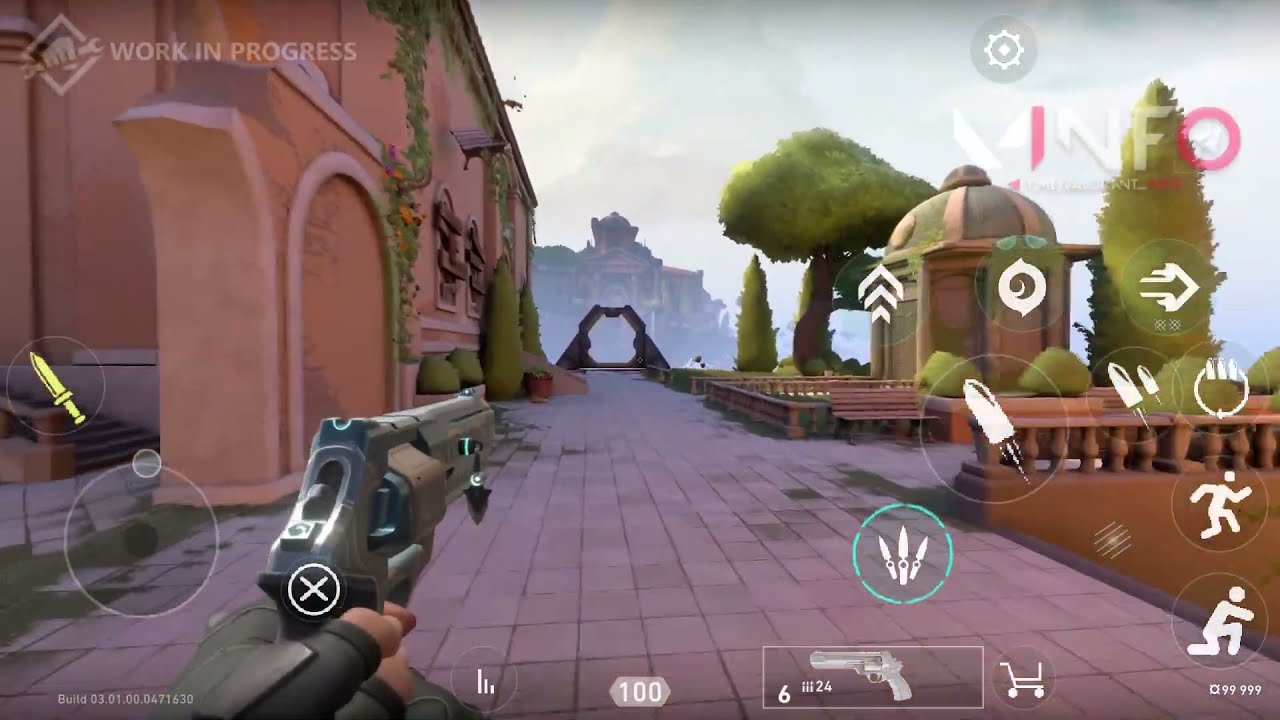 Valorant Mobile is one of the most anticipated titles in the mobile gaming industry. Ever since Riot announced its development, players are eager to experience Riot's ultimate title on handheld devices. Much to their anticipation, recent news surfaced on Twitter where some users shared some screenshots of Valorant Mobile's private testing on Google Play Store.
Riot Games announced that the mobile version of Valorant is under development on 2 June 2022. However, they have not made any official statements or announcements about the game following their first announcement. Valorant Mobile's release date is not confirmed and according to several reports, the game can be expected to release somewhere in 2023.
Also Read: Valorant Set to Get Indian Agent Next, Teases Riot in its State of Agents for September 2022
Valorant Mobile Reportedly Starts Private Testing on Google Play
The below tweet shows that Valorant Mobile is listed on Google Play Store. Moreover, the game's listing clearly mentions that the game is shared only with specific users under the NDA (non-disclosure agreement). It means the players should not share any information about the game with persons outside Riot Games or others.
Valorant Mobile Playtest on google Play pic.twitter.com/AULvamZnZ8

— Danny (@DannyINTEL) September 18, 2022
The description reads, "Thank you for joining the VALORANT Mobile F&F weekend! We're excited to share the game with you! This is a work-in-progress prototype and you are under NDA to not share any information with anyone outside of Riot or the other F&F participants. Good Luck, have fun!"
New VALORANT Mobile images from Play Store!
– Login screen.
– Lobby menu.#VALORANTMobile pic.twitter.com/y7nrQ4rR7Q

— Valorant Mobile (@PlayValorantMB) September 18, 2022
Apart from the play store listing, users have leaked login and loading screens of Riot's hit FPS title. Although, no in-game screenshots have been posted. Riot has begun beta testing for the game in China and other regions from which several gameplay videos have surfaced on the internet.
The leaked videos show that the mobile version has the same aspects as the PC version of Valorant does. It also has similar gameplay and features when compared to its PC variant. Moreover, it is also expected that several weapons remain the same in both variants. Valorant has made waves in the competitive gaming market since its release, and its popularity is only growing as Riot continues to add new maps, agents, and features.