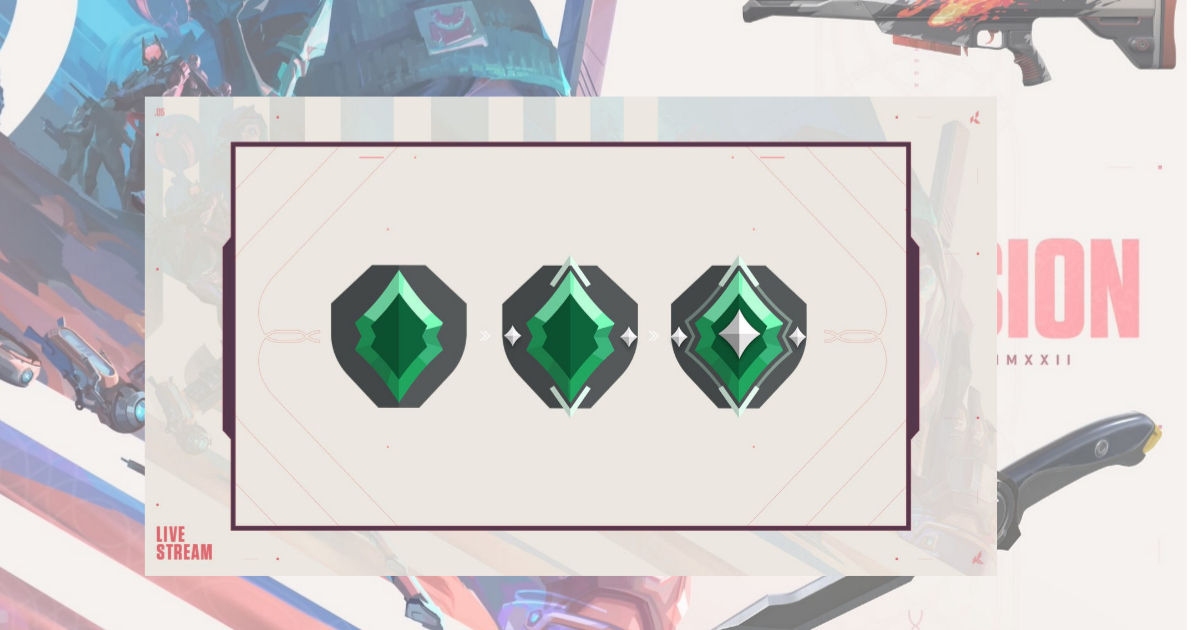 Valorant Episode 5 Act 1 is just around the corner and is slated to be released on June 22, 2022. Riot Games have released the patch notes for the upcoming update that provides the details of new additions, changes, and content in the latest update. A developer stream held on June 16 revealed that Riot will add a new competitive rank in Valorant titled 'Ascendant.'
Apart from the new rank, the new patch includes a new map named Pearl, a Pearl-only queue, Agent fixes, and Bug fixes. Riot also temporarily halted all sorts of operations on the Split map, and there is no fixed date for its comeback to the game. Let's talk about the new rank and all the contents in the patch notes.
Valorant Patch Notes 5.0 (Episode 5 Act 1): Details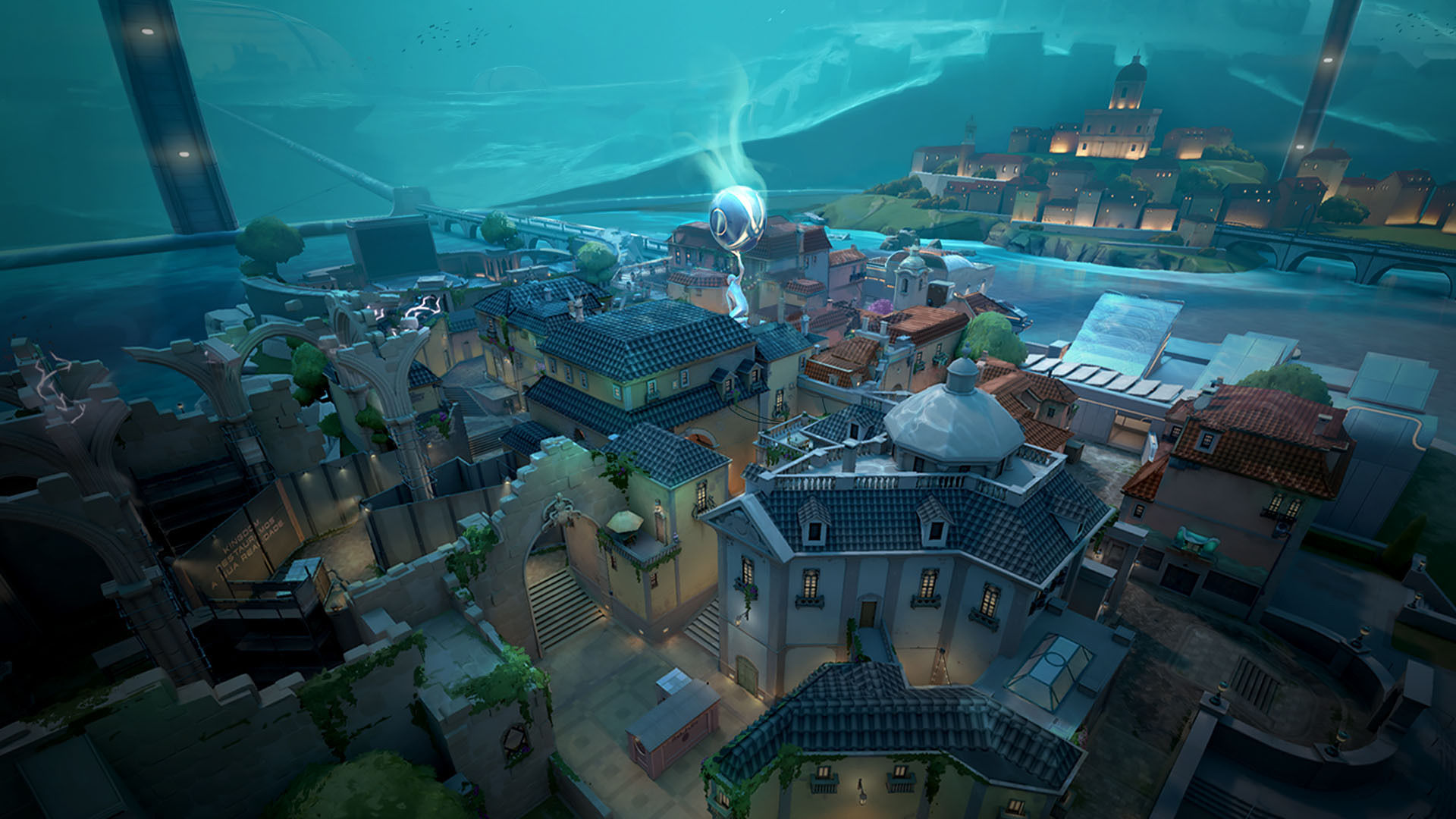 The New rank is above Diamond and below Immortal, letting more gamers be sorted between the minimum and maximum ends of the ranking system. The Ascendant rank will be available on June 22nd, along with the rollout of Episode Five, Act One.
Riot stated that many players in Bronze and Silver did not belong there, making the developers reflect on the Ranking distribution system. Also, Riot described that this might result in the overpopulation of higher ranks such as Platinum and Diamond. Then they decided to implement Ascendant before Immortal, the second-highest rank in the game, to avoid filling of players. According to Riot, this will assist in maintaining the reputation of higher ranks.
Just announced on stream, your first look at the new Ascendant Rank
• New Rank above Diamond, below Immortal
• Adjusted Rank grouping restrictions, placements, and 5-stack penalties
• Full details to come in Patch Notes 5.0 https://t.co/nEOGnr9sLf pic.twitter.com/8ZOTwU1BI2

— VALORANT (@PlayVALORANT) June 16, 2022
The patch notes also bring in a new map named Pearl, and as per Riot, the new map is, "Pearl is VALORANT's first Omega Earth map that mixes technological marvels with three-lane tactical gameplay." Pearl-only queue will be available for two weeks, and then Pearl will enter Competitively. Moreover, Split is being temporarily removed from the map pool in the Unrated and Competitive queues.
The Patch also included bug fixes surrounding agents like Jett, Sova, Fade, and Chamber. Click here to view full patch notes, and here is a breakdown of the latest patch:
New Pearl map
New 'Ascendant' rank
Split removed
Bug Fixes