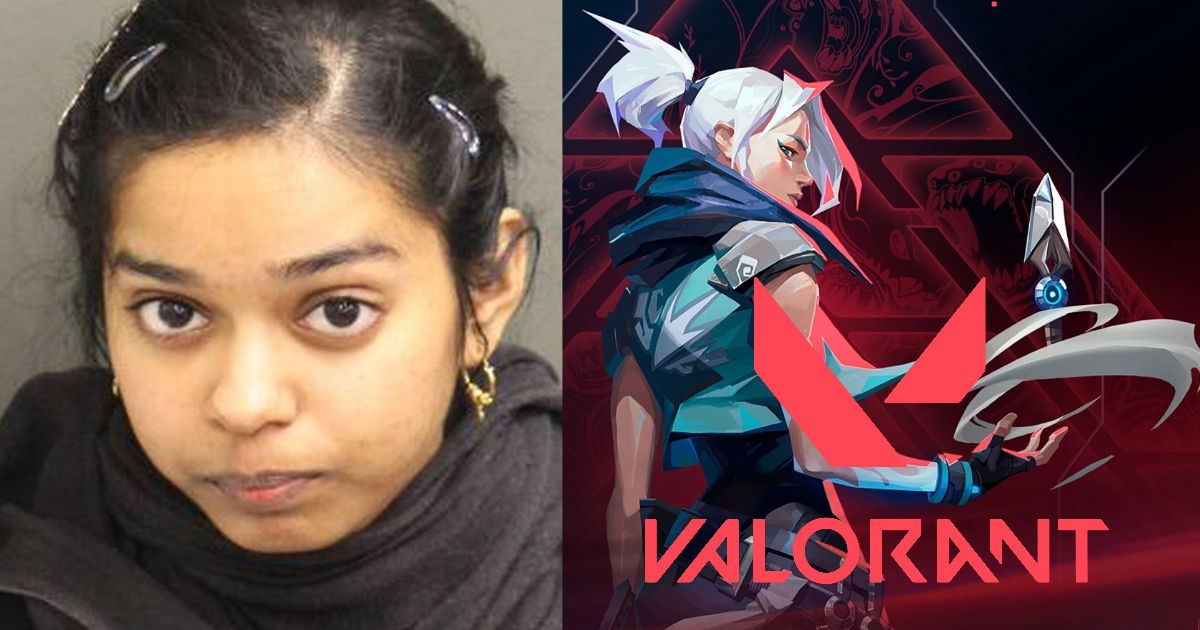 A 21-year-old woman from Florida, Fatiha Marzan was arrested on 26 September for stabbing her younger sister after finding she was flirting with her long-distance boyfriend on Valorant, according to the Orlando Sentinel.
Fatiha Marzan confessed to Orange County Sheriff's deputies that she had planned it all out and killed her 20-year-old sister named Sayma Marzan. This incident took place after she found that the 20-year-old had been texting and flirting with her anonymous long-distance lover of five years via Valorant, a game they used to play together.
According to the complaint, Fatiha pondered suicide after murdering her sister but was talked out of it by a close family member who urged her not to make such a rash choice. Fatiha reportedly stabbed her sister three to four times in the heart with a knife she bought on Amazon a few weeks before the event.
Also Read: Valorant Mobile Reportedly Playtested, Placeholder Listing Appears on Google Play
Orlando Woman Kills her Younger Sister for Flirting with the Stabber's BF when Playing Valorant
Fatiha called the cops after murdering her younger sister, claiming that she believed Sayma was dead after she stabbed her with a dagger. Shortly later, Orange County fire rescue medics arrived and confirmed Sayma's death. Fatiha had ordered a knife from Amazon just 2 weeks before the planned attack, concealing it in a bag so she could use it when everyone was sleeping.
Also Read: PUBG Mobile Addiction Strikes Again As 17-Year-Old Minor Suspected To Have Killed Friend Over The Game
The affidavit in relation to the case stated:
"Fatiha knew she had to wait until her family was asleep to stab Sayma because she did not want anyone to hear the incident. Fatiha consciously decided to kill her sister, Sayma, and the decision was present in her mind at the time of the killing."
Also Read: Top 7 Upcoming Mobile Games: Valorant Mobile, Assassin's Creed: Codename JADE, Battlefield and More
According to her own confession, the incident took place in their private bedroom. When Fatiha Marzan discovered that everyone else in the home was sleeping around 4:30 a.m., she reportedly took the knife from her bag and stabbed her sister while she was sleeping. After 15 hours, she contacted 911 to turn herself in and reported her sister's death. Fatima is imprisoned in Orange County Jail without bond on a first-degree murder accusation.