Highlights
Riot Games is all set to launch Valorant Premier Global Open Beta on 26 April.
Premier, Valorant's exclusive in-game competitive mode, offers participants a path to pro and even competing in

VCT Challengers.

Riot tested this premier mode on Brazilian servers earlier in October & November 2022.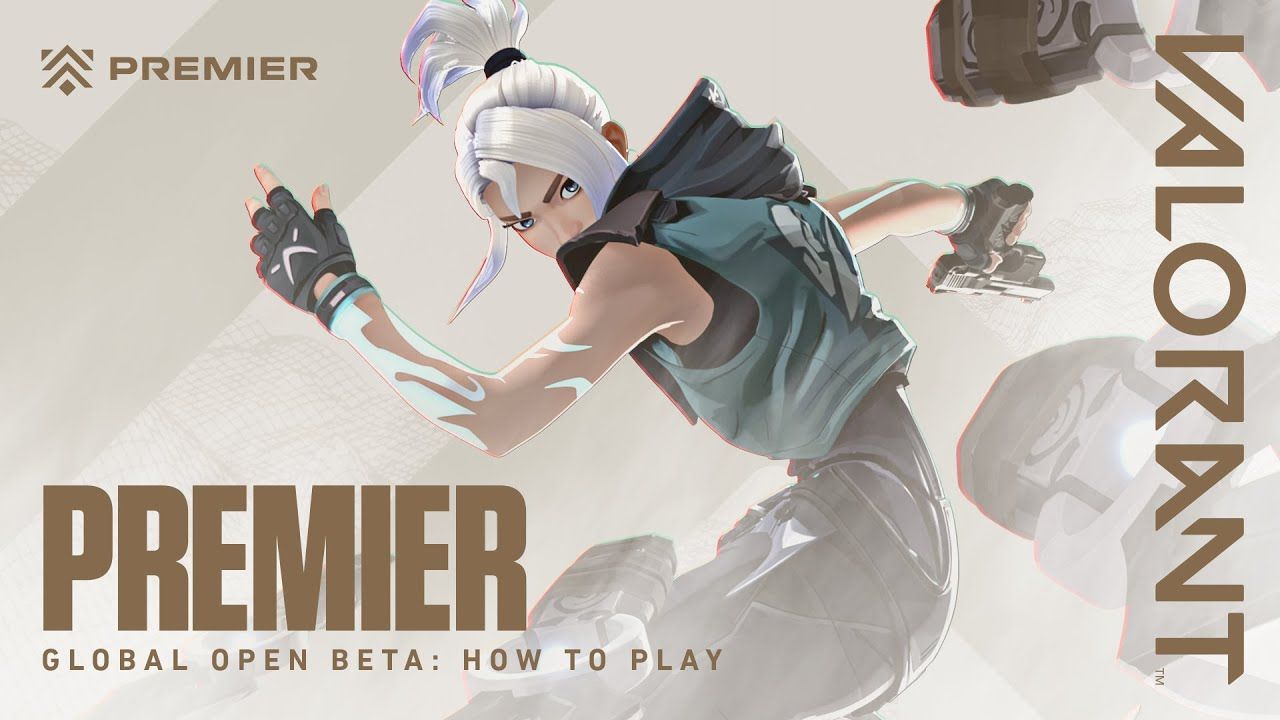 Riot Games unveiled a new competitive system for its player titled Premier earlier in last year. This new mode titled Premier will allow all the players to build their own roster and compete in a high-challenging environment which also includes pre-schedule matches. The developers are now gearing up for a global beta launch of Valorant Premier later this month.
Riot Games intend to scout the best talent from grassroots players and give them a chance to compete in Valorant's high-tier events from this competitive system. In a statement, Riot told that it wanted to integrate the game with its esports system through a highly competitive mode that will allow users to experience Valorant in the same way that professionals do.
Here is all you need to know about Valorant Premier Global Open Beta, launch date, requirements to participate, and more.
Also Read: Skyesports Masters, India's First Franchised CSGO League With Rs 2 Crore Prize Pool Announced
Valorant Premier Open Beta Set to Launch Globally Soon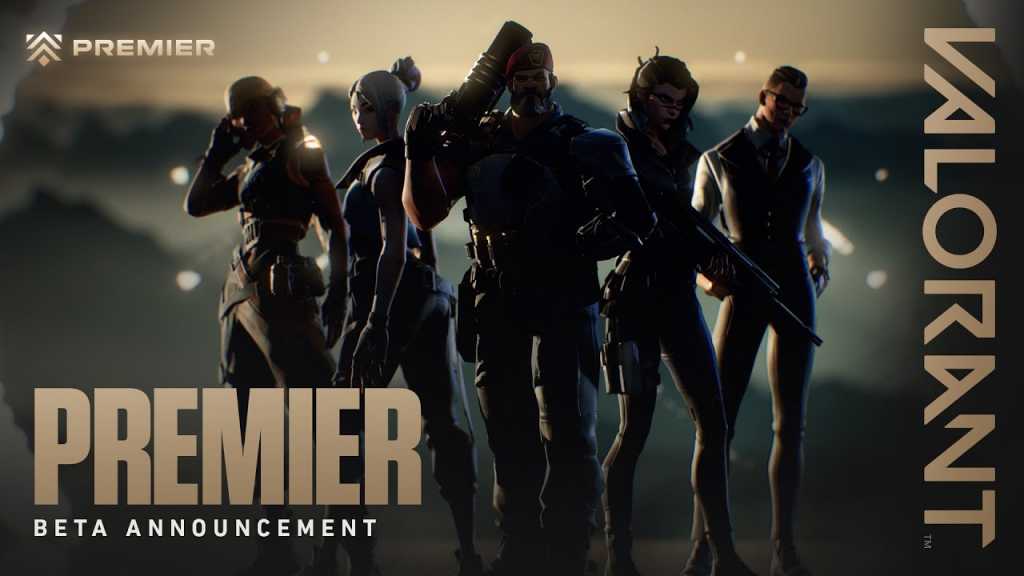 This new mode will provide a road to becoming pros for players who desire to form a five-person team and compete in a more difficult setting rather than standard ranked mode. Premier mode will eventually replace open qualifiers for VCT Challengers events and serve as the gateway to professional Valorant.
Riot has released a video detailing the information on Premier Global open beta and announced that it is scheduled to be launched on 26 April 2023 (Wednesday). The open beta will take place from 26 April to 24 May and takes place in three stages, culminating in a playoff tournament. Here is the schedule for the Global Open Beta:
Enrollment period: 26-29 Apr 26–29

Weekly Matches: 29 April – 20 May

Playoff Tournament: 21 May
What are the Premier Global Open Beta requirements?
Players should be aware that there are three primary prerequisites for participating in the beta test. These are:
Identity

: SMS verification of a player is mandatory.

MMR

: It is necessary to complete a ranked placement during any Act.

Team

: A squad of 5-7 players that you can form yourself or join. If you have already completed your placements, you will immediately proceed to the next step and the "CREATE A TEAM" option.
It is important to note that you are unable to join more than one team. Your account will be limited to one team. While there are no rank restrictions on who can be on a team, some restrictions will apply once the team has been enrolled.
Once your roster is complete and the team owner has signed up for the team, all that remains is to choose a zone, which will define which servers you will play on as well as your match schedule.
Following the registration of your team, participants will be placed into one of 20 Divisions based on the average MMR of their team's top five players. After that, you'll be restricted to inviting only players who will not cause your team's Division to change. A player failing to enrol himself will not be allowed to play.
Looking for more info about Premier Global Open Beta? Here's a quick overview of the essentials. #VALORANTPremierBeta

Learn more in our FAQ article:

➡️ https://t.co/PT8A0xqcby pic.twitter.com/zmfZXlB7AA

— VALORANT (@PlayVALORANT) April 17, 2023
Players will play up to two matches per week, and each match will earn you points towards your Premier score, which will eventually determine whether or not your team qualifies for the Playoff tournament. Teams receive 100 points for a win, 25 points for a defeat, and no points for not playing.
In the Premier Global Open Beta, a team currently needs 375 points to qualify for the Playoff event. This could be changed after the Beta test.
Playoff tournament matches that take place on the final day of the Global Open Beta, will feature a map pick-and-ban system identical to pro matches. Teams will begin in the main bracket, with the champions receiving a unique Player Card and Title. The defeated teams will battle for third place in the consolation tournament. All participants that take part in at least one match will receive an in-game title and player card.
Riot will release the next phase of Premier in July 2023. Although the exact date is unknown, the creators have said that the full launch is planned for August, after VCT 2023.
To know more about this Open Beta, refer to Riot's official FAQ post, linked here.
Also Read: Marvel's Spider-Man Leaving PlayStation Plus Game Catalog Soon Along with 31 Other Games