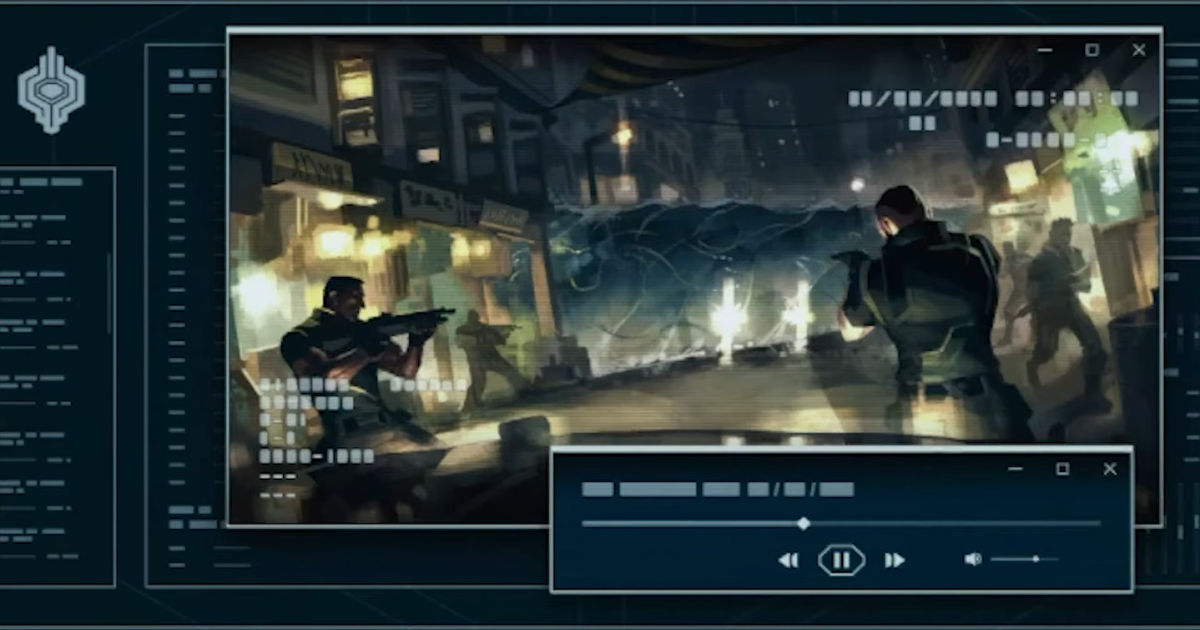 After weeks of build-up, Riot has finally announced an Agent of Indian origins in Valorant, Mage. The Agent will be available to play in Valorant in a couple of weeks. Riot announced the new agents a couple of months ago after leaks had uncovered that the next agent could be hailing from India.
In the past few weeks, players have found references to a new Indian character, supposedly named Varun Batra. Lore markers spread in and around Brimstone's office in the practice grounds mention Varun Batra being a REALM operative, a new agency in the game.
The Indian gaming community has reacted quite positively to the introduction of Mage into the game and it will be interesting to see where the new Agent falls within the meta.
Also Read: 21-year-old Valorant Player Stabs and Kills Her Sister for Flirting With Her Boyfriend in-Game
Mage, the First Indian Valorant Agent, Will Probably Launch Alongside Episode 5 Act III
— VALORANT (@PlayVALORANT) October 6, 2022
There has not been a release date announced for the character just yet but fan speculation suggests that the Agent could arrive as part of Episode 5 Act III, which is due to launch Mid-October. Fans are excited to see Mage's kit and what sort of abilities they will possess and if they can find their way climbing up the meta and becoming one of the higher-picked Agents in the game.
Indian representation in video games has gotten considerably more common and better in terms of quality as of late. Only recently, games like Apex Legends and Battlefield 2042 debuted Indian characters and the Indian gaming community has taken note.
Valorant is quite easily one of the most popular games in India and has a massive fan base. Over the past few years, the number of Valorant esports tournaments has grown considerably in India, which only signals to Riot that India could potentially be one of the biggest markets for their game.