Highlights
Valve confirmed the release of Counter-Strike 2, which is based on Valve's Source 2 engine.
Valve is also hosting a limited beta test for the updated version of CSGO before its full release this summer.
The new CS2 game will feature

enhanced maps, visuals, and a slew of additional features.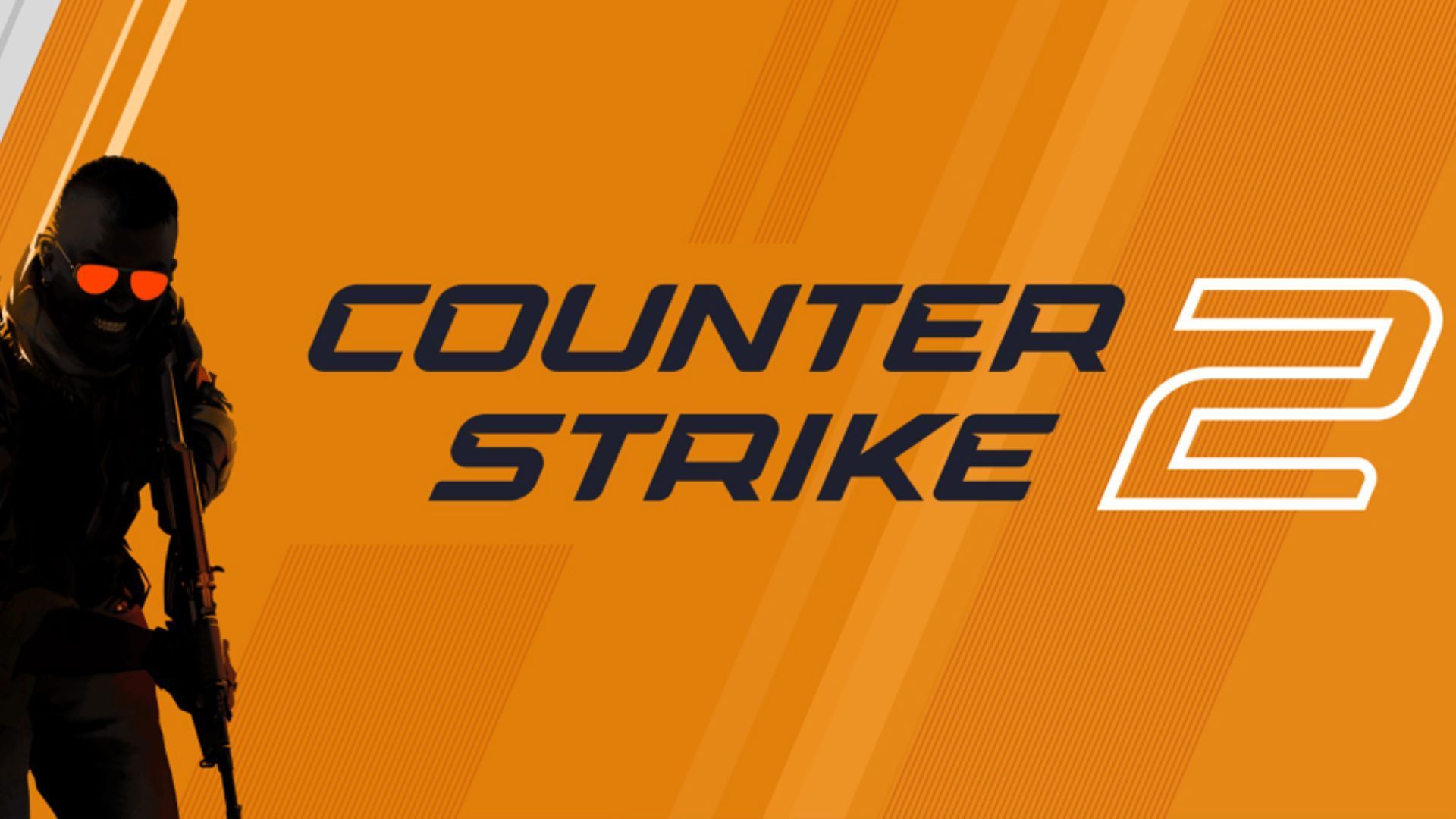 After several rumours, Valve has officially made the Counter Strike 2 announcement public and for some, the game is coming today itself. Valve has tweeted that a limited test for Counter Strike 2 is set to kick off today. The game's website claims it as "the largest technical leap forward in Counter-Strike's history," and it promises years of upgrades and new features.
CSGO was the fourth instalment in the Counter-Strike video game series, which was released in 2012. When Riot Games launched Valorant in 2020, many CS: Go fans began to shift, mostly owing to the enhanced visual quality with more in-game features and skills.
With the launch of Counter-Strike 2, Valve is trying to offer the best possible high-quality graphics to CS fans. Smoke grenades, which are dynamic volumetric objects that may interact with the environment and fill areas naturally, are among the most notable aspects of CS 2.
Also Read: WWE 2K23 Gets Released Globally With New Features and Game Modes
Valve Announces Counter Strike 2 and a Limited Beta Test is Underway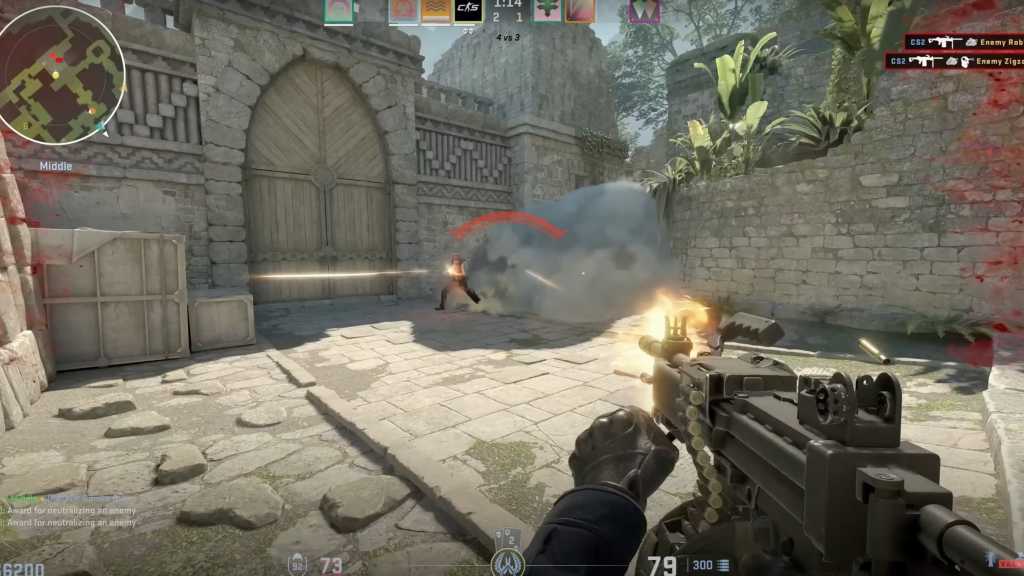 Speculations of a 'CS: GO 2' emerged when executable files for it were found in an NVIDIA driver update, and a report by Richard Lewis all but verified the release of a Counter-Strike 2 beta in March. This claim has now been confirmed, and Counter-Strike 2 will be released shortly.
CS 2 is based on Valve's Source 2 engine and is being offered as a free upgrade to CS: GO gamers. Counter-Strike 2 is presently in private beta testing and is built on top of Counter-Strike: Go, with enhanced maps, visuals, and a slew of additional features. The full game is expected to release in the Summer of 2023, according to the game's FAQ. It will be free to play.
Moreover, it has been assured that skins and other stuff from players' inventories in the original CS: GO game will be carried over to the new version, as will the better lighting. Here is how players can play the game during the limited playtest phase.
Location, location, location. Maps in Counter-Strike are core to the game, and maps in Counter-Strike 2 are being improved in every way: pic.twitter.com/P4oMQslaKB

— CS2 (@CounterStrike) March 22, 2023
Sadly for many, you must have been chosen by Valve to participate in the CS 2 Limited Test. Valve determined the selections based on characteristics such as recent gameplay on Valve's official servers, trust factor, and Steam account status. You will also be ineligible to play Counter-Strike 2 if you have a CS: GO VAC ban on your account.
If you've been chosen, you'll see a notice on the CS: GO main menu. Choose "ENROLL" when you see the invitation, and CS 2 will begin to download. After the download is finished, run Counter-Strike: Global Offensive and pick the "Limited Test" option to play the Counter-Strike 2 Limited Test.
After downloading the game, you'll be able to try out new CS 2 features including updated maps, dynamic smokes, and zero tick rate servers. But, because you'll only be playing with other people in the Limited Test, you won't be able to return to normal CS: GO.
Also Read: BGMI Might Return to India Soon with Limited Playtime and Internal Changes, Claims Report
MSP Gaming is the gaming arm of MySmartPrice. We are a one-stop destination for everything gaming. Join our community for regular tournaments and stay updated about the gaming ecosystem – https://bit.ly/msp_gaming_community