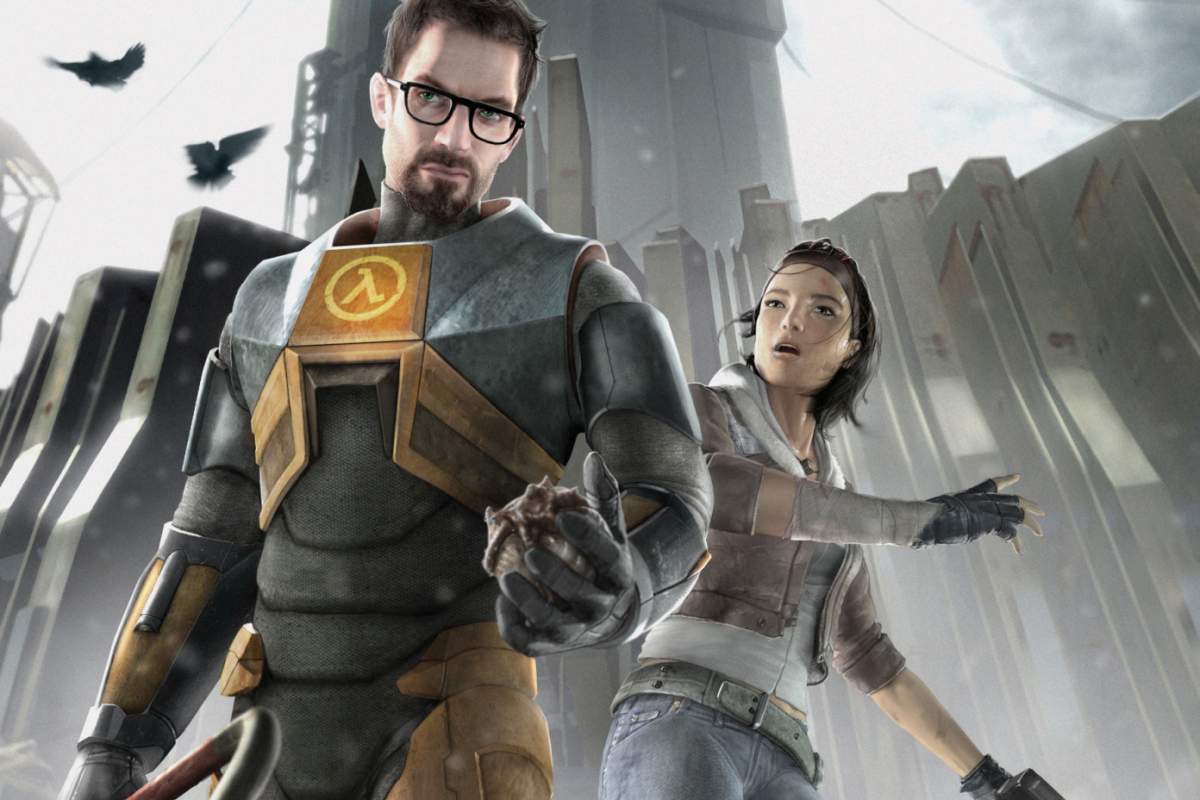 Fans have been waiting for Half-Life 3 for over 13 years. With complete radio silence from Valve Corporation, the topic has become the industry's biggest joke. While Half-Life 3 is unlikely to happen now, Valve did a bit of fan service by announcing a Virtual Reality (VR) title Half-Life: Alyx. Those who have played Half-Life 2 will be familiar with Alyx. For those who haven't Valve Corporation has a solution. The company is making all Half-Life titles free to play for the next few months.
How to avail the offer
The offer is available till Half-Life: Alyx hits the stores. Since it will release in March, you can enjoy these titles in January and February. On the Steam purchase page, you will see the 'Play Game' option just above the purchase button. The offer includes titles such as Half-Life, Half-Life: Blue Shift, Half-Life: Opposing Force, Half-Life 2, Half-Life 2 Episode One, Half-Life 2 Episode Two.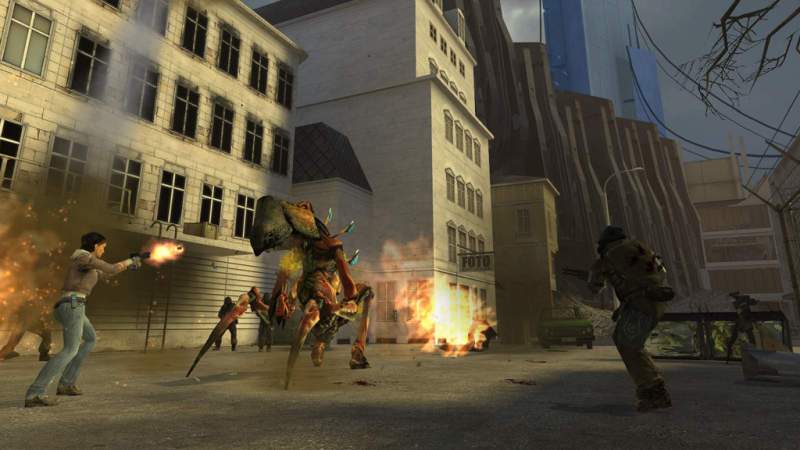 Half-Life History
id software pioneered the First Person Shooter genre with its immersive shooter Wallenstein 3D. The same team outdid themselves with Doom, which offered more explosive action. It was followed by another First Person Shooter Quake, which pushed the envelope in terms of visuals by swapping sprites with polygons. With massive improvements in graphics, the only thing these shooter games lacked was a gripping story. Ex-Microsoft employees Gabe Newell and Mike Harrington set out to address this issue with their video game company Valve Corporation. Their first title was Half-Life, which cleverly combined action with an intriguing script. It won the majority of a game of the year awards for 1998. The sequel took six years but delivered on all fronts with its realistic in-game physics and stunning visuals. To this day, Half-Life 2 is considered the best game of all time. It impressed gamers and critics alike. To get perfect review scores from numerous publications, Maximum PC magazine went on to award it 11 on a scale of 10. The game was followed by equally impressive expansions Episode One and Two.