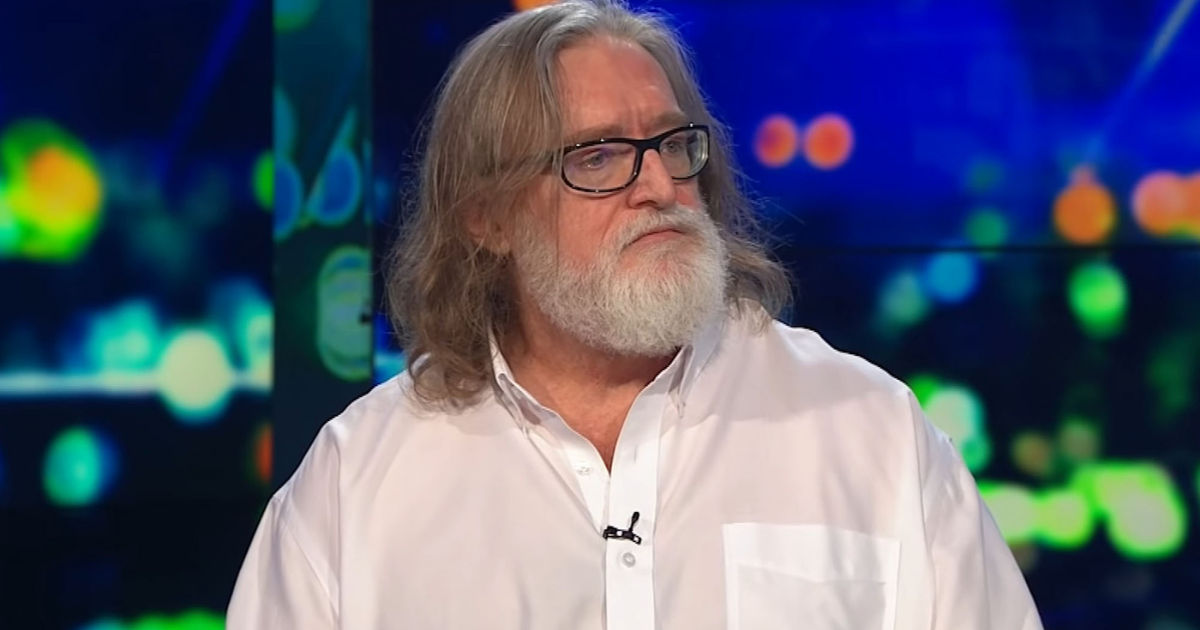 Valve CEO Gabe Newell, in a recent interview with PC Gamer, commented on the possibility, or lack thereof, of a Game Pass-like service on Steam, but also mentioned he was open to working with Xbox to bring Game Pass to Steam.
Xbox Game Pass is a subscription service from Microsoft that provides players access to a large catalogue of games, including Day One releases. Game Pass has been the subject of much conversation and debate, but mostly, it is looked at as one of the most consumer-friendly moves by a platform holder.
"I don't think it's something that we think we need to do ourselves, building a subscription service at this time," said Newell in the interview upon being asked if Valve was interested in a service like Game Pass for Steam.  "But for their customers, it's clearly a popular option, and we'd be more than happy to work with them to get that on Steam."
Also Read: Valve Releases Steam Deck CAD Files So Users Can Print their Own Steam Decks
Valve CEO Gabe Newell Open to Working With Xbox to Bring Game Pass to Steam
As PCGamer reiterates, integrating Xbox Game Pass with Steam could prove immensely tricky. Mainly because Game Pass offers a different version of the game than on Steam. However, Valve has previously been able to integrate services like EA Play quite seamlessly.
It will be interesting to see if Microsoft elects to go down this route and partner up with Steam. Valve is also on a roll right now with the launch of the Steam Deck and it seems to be a quality product, judging from the reviews.
The device can run a good chunk of the Steam catalogue, with major games like God of War having been given the 'Steam Deck Verified' mark. The Steam Deck seems to be the focus for Valve at the moment, but Gabe Newell's comments leave the door open for a team-up of sorts with Microsoft in the future.