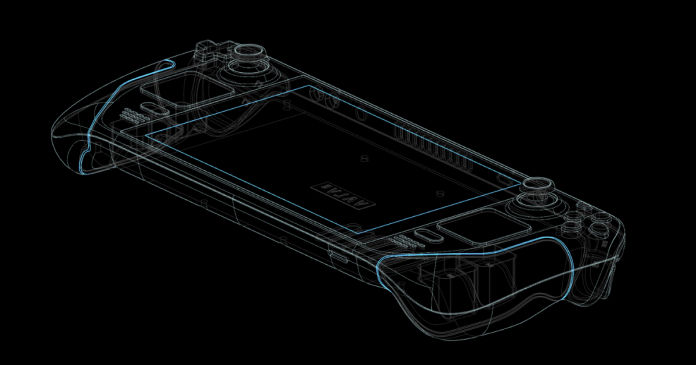 The Steam Deck by Valve is easily one of the most exciting pieces of gaming hardware of the year and for users now have a way of getting a feel of the hands-on experience of the device. Valve has put up CAD files for the device so as to allow users to 3D print the outer shell for themselves.
These files will allow, tinkerers, modders, accessory manufacturers and hardware enthusiasts to 3D print the outer shell. The CAD files are available for download under a Creative Commons license. The CAD files contain the external shell (surface topology) of the device.
This is a great move on Valve's part to allow users and potentially, accessory manufacturers to design stuff for the Steam Deck ahead of launch. The CAD files can be downloaded from this link.
Also Read: Opinion: Steam Deck Can Do Wonders For Markets Like India, Should it Ever Launch
Valve Steam Deck Launches February 25, CAD Files Available to Download Now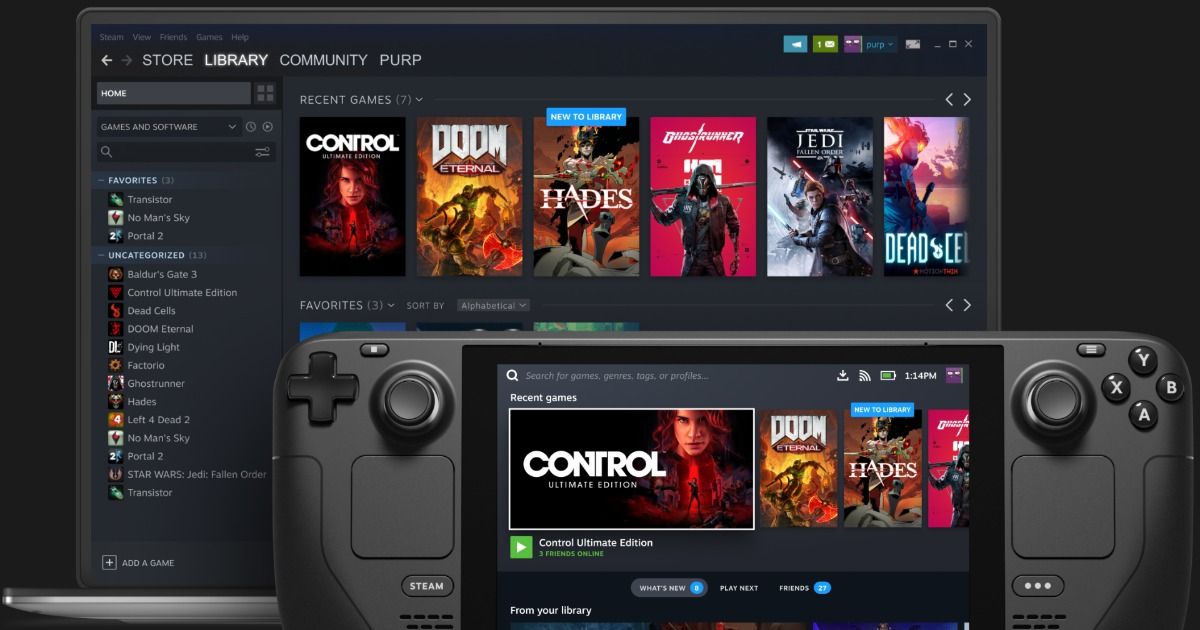 The device will launch on February 25th with the first invites going out shortly after 10:00 AM (PST) on the day. Customers who have reserved their device will have 3 days from receipt of their order email to make their purchase.
Failing to do so will release their reservation to the next person in the queue. Order emails are sent in the same order that reservations were made. The first batch of units will be on their way to customers starting February 28, and new order emails will be released on a weekly basis.
The Steam Deck has been making waves of late with a 'Verified' games list now at 300. This includes the likes of major AAA hits like God of War, Resident Evil 2, Death Stranding, and more. It will be interesting to see what accessories for the Steam Deck will be available post-launch and what the reception is to the device post-launch.
Thanks for reading till the end of this article. For more such informative and exclusive tech content, like our Facebook page