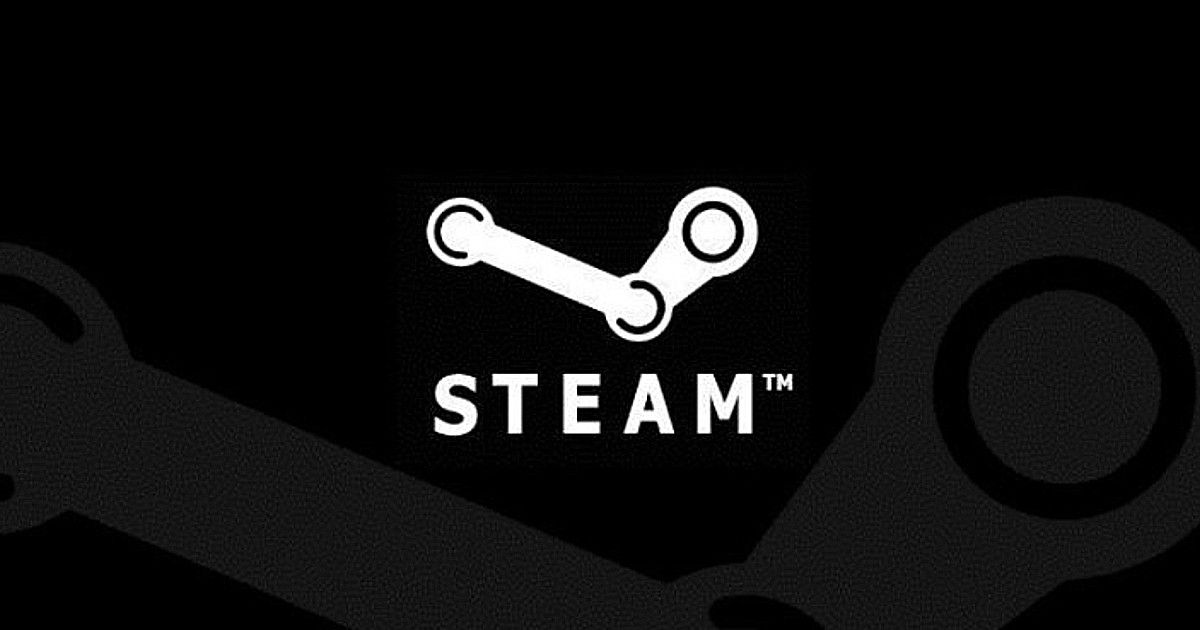 Valve, the promoters behind Steam, the largest PC game store on Windows, is seemingly working on a portable gaming console device. Word on the matter comes courtesy of Ars Technica, which cites industry sources and reveals that the prototype stage portable gaming PC is right now codenamed SteamPal. This is almost certainly not its final name (the Steam SteamPal would sound definitely awkward), but the report does reveal a number of interesting things, at the forefront of which lies the fact that the portable gaming PC from Valve may likely resemble and rival the cross-industry portable console, the considerably popular Nintendo Switch.
In terms of performance, Ars states that the SteamPal will run on Linux, which goes in line with Valve pitching Steam and the Steam game store as being fully compatible to run on the open source Linux platforms. Given that Valve shares a fairly strong working bond with Microsoft, the report does not entirely rule out the possibility of a forked version of Windows powering the portable gaming PC, but the prototype said to be in existence right now has apparently gone the Linux way. In terms of its controller setup, the SteamPal has a seemingly integrated gamepad, which is not detachable the way the modular Nintendo JoyCons are. However, Valve is said to have included at least two joysticks and one thumb sized trackpad on the controller, among other standard buttons and triggers.
It isn't clear right now if the portable gaming PC from Valve will come with multiple configuration options, which would therefore offer multiple SKUs ranked in terms of performance, features and price. This may be an interesting idea, as it would allow Valve to target occasional and casual gamers with an entry-level variant that offers mid-range specifications and a middling display that's good enough for casual gaming. For enthusiasts, the SteamPal can potentially come with top of the range performance chips and a flagship grade display. Ars further reveals that the SteamPal prototype right now has a USB-C port for docking to pair with larger displays.
There is no word on the pricing of the device, which is obvious since it is still in prototype stages. However, it will be interesting to see if Valve lines it up to compete with the venerable Switch. Valve chief, Gabe Newell, has previously hinted at the company targeting the gaming console industry but not exactly with a conventional gaming console, so this report falls right into that category. Supply constraints, however, might mean that the Valve SteamPal portable gaming PC is not launched within the end-2021 timeline that has been reported for now.
Thanks for reading till the end of this article. For more such informative and exclusive tech content, like our Facebook page