Highlights
Vodafone Idea or Vi 5G is all set to launch in India in the coming days.
The telco has partnered with the leading smartphone maker, Xiaomi, for its 5G experience.
The brand has released a list of 18 smartphones on which Vi 5G services have been tested.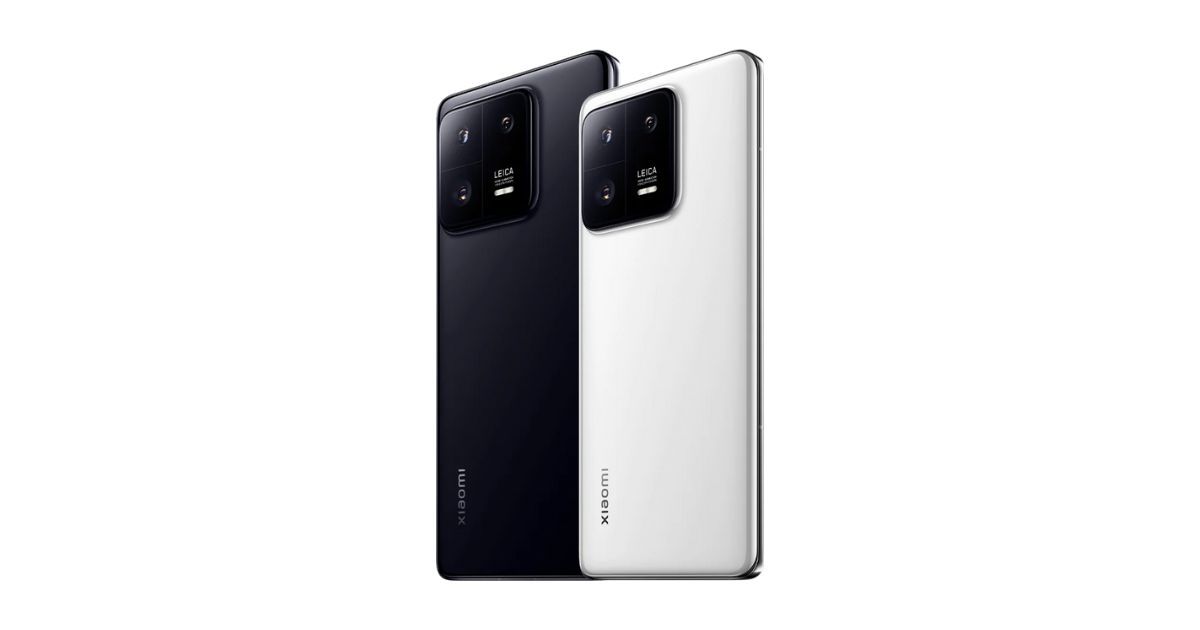 Xiaomi and Vi or Vodafone Idea have announced a strategic partnership today. The telco is set to roll out its 5G services in the country soon, and it has partnered with the leading smartphone maker to provide its users with a seamless 5G experience. Xiaomi, on the other hand, gets to offer its customers and users an enhanced data experience on Vi 5G. Vi was the only private telco yet to offer 5G in India as Airtel and Jio continue to expand their 5G circle. Let's take a look at the list of devices and other details.
Xiaomi And Vi Announce Their Partnership for 5G Rollout
As mentioned before, Xiaomi has partnered with the telecom operator Vi. According to the statement issued by the brand, Vi 5G has been tested on 18 Xiaomi devices. Users of these handsets only have to toggle their network connectivity from 4G to 5G and continue using the service. However, users still have to wait for the Vi 5G services to roll out first.
Xiaomi Vi 5G Supported Devices Full List
Below is the complete list of all Xiaomi devices supporting Vi 5G services.
As mentioned, users of these Xiaomi devices on the Vi network have to toggle on the 5G option in the Network Settings to start using the service as and when it's launched. Unfortunately, the partnership announcement between the two brands doesn't reveal when the telco will launch its 5G services in India.
Notably, the partnership announcement comes soon after Opensignal's report on Airtel and Jio uplifting the 5G mobile experience in Tier-2 cities of India. Considering the loss-making telecom operator and Xiaomi both have a good chunk of their user base in Tier-2 cities, this move could be good news for both and help them further bolster their position.
Notably, Vi (Vodafone-Idea) customers have had to wait the longest to get 5G services since the telco could not set up 5G base stations yet. This was after Vi recorded a 1.2Gbps 5G download speed during the trial run in Bengaluru. It seems that Vi has finally managed to set up its base stations and is all set to launch 5G services in the coming days.
Are you a Vi user? Have you been waiting for 5G connectivity? Let us know in the comment section below.