Highlights
Vodafone Idea is offering 5GB extra data on recharges done on Rs 299 and above plans.
Users will get 2GB extra data on recharge plans between Rs 199 to Rs 299.
Extra data can be availed only on recharges done via Vi app.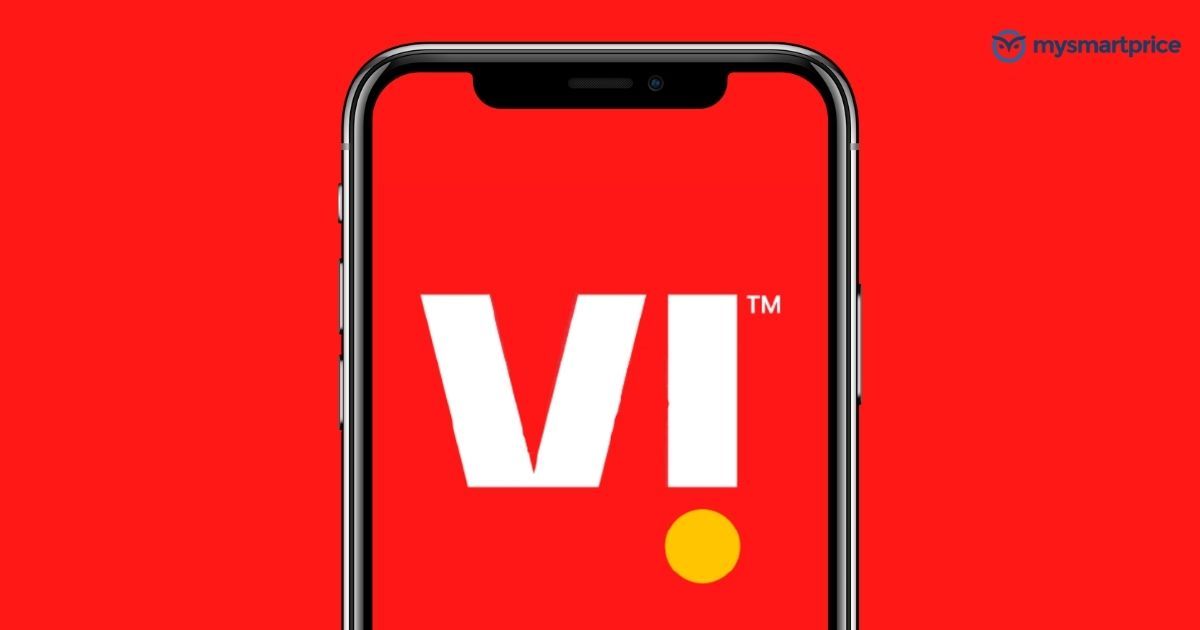 Vodafone-Idea (Vi) has announced new recharge offers for its users in India. Per the announced offer, a user can get up to an additional 5GB of data on recharges done via the Vi app. The telecom operator says that the offer is only applicable on 'Maha recharges', which we explain later in the article. Although this is a limited offer, Vi has not revealed any expiry date of this offer.
This is not the first time Vi has announced this offer. The telecom operator has announced extra data for its users on the occasion of Republic Day and Valentine's Day in the past. Let's take a look at all the Vi recharge plans with which users can get up to 5GB of data for free.
How to Get Vi Extra 5GB Data for Free?
Vi will offer extra data to its users on the recharge of Rs 199 and above. Those recharging their number between Rs 199 to Rs 299 will get 2GB of extra data which will be valid for three days. On the other hand, users recharging their number above Rs 299 or above will get 5GB of extra data that will be valid for three days also. Do note that extra data can be availed only on the recharges done via the Vi app. Vi calls these plans Maha recharge.
Vi states that users can use this extra data to watch cricket, movies, videos, listen to music, etc via several Vi apps.
In case you are a cricket lover, you can also participate in Vi20FANfest challenge where you may win a smartphone each day. A lucky user will get a chance to win two tickets to the T20 Championship final match.
We have listed all the Vi recharge plans in our guide so that you can choose the best plan for you.
Vodafone-Idea Might Launch 5G Services Soon In India
While Jio and Airtel are still giving each other a tough fight to roll out 5G to each part of the country, Vi still hasn't rolled it out for commercial use. Kumar Mangalam Birla, Chairperson of Aditya Birla Group has now said that Vi is expected to start 5G services soon in India.
This development came after the Indian Government approved conversions of the Rs 16,133 crore interest dues by the company into equity after promoters shared their plans to make new investments. The promoters have been promised that the company will launch 5G services in the country. This is good news for consumers as the equity conversions will allow promoters to infuse funds, which means the telco will survive and there will be no duopoly in the sector. You can read more about it here.