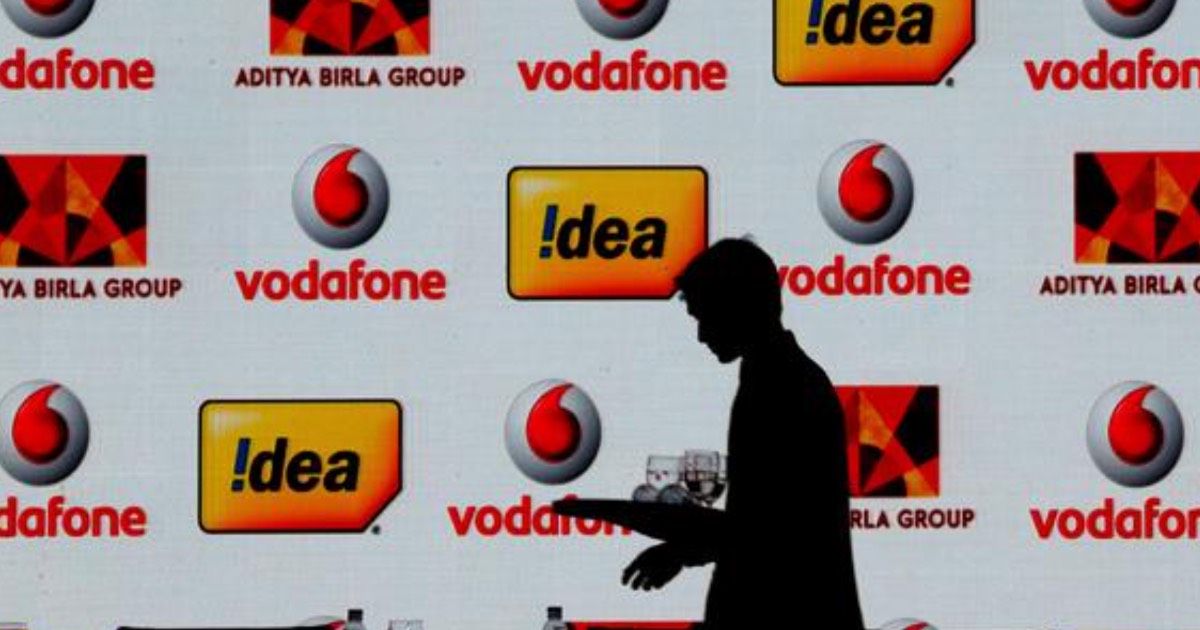 5G auctions are currently being held in India for the allocation of the spectrums to the telecom operators. The four private telecom operators that are participating are Airtel, Reliance Jio, Adani Group, and Vodafone Idea. As per a report, Jio is currently the top bidder and has acquired the expensive 700MHz band. The Government of India has said that the 5G services could start from October in India which means that telecom operators are all set to gear up for the 5G services in India.
The telecom operators have been conducting 5G trials for the past few months and have showcased their results. In the latest development, Vodafone Idea (Vi) has announced that it recently conducted a 5G trial at MG Road Metro Station, Bengaluru. Here's everything you need to know about it.
Vodafone Idea 5G Speed Trial Run Results in Bangalore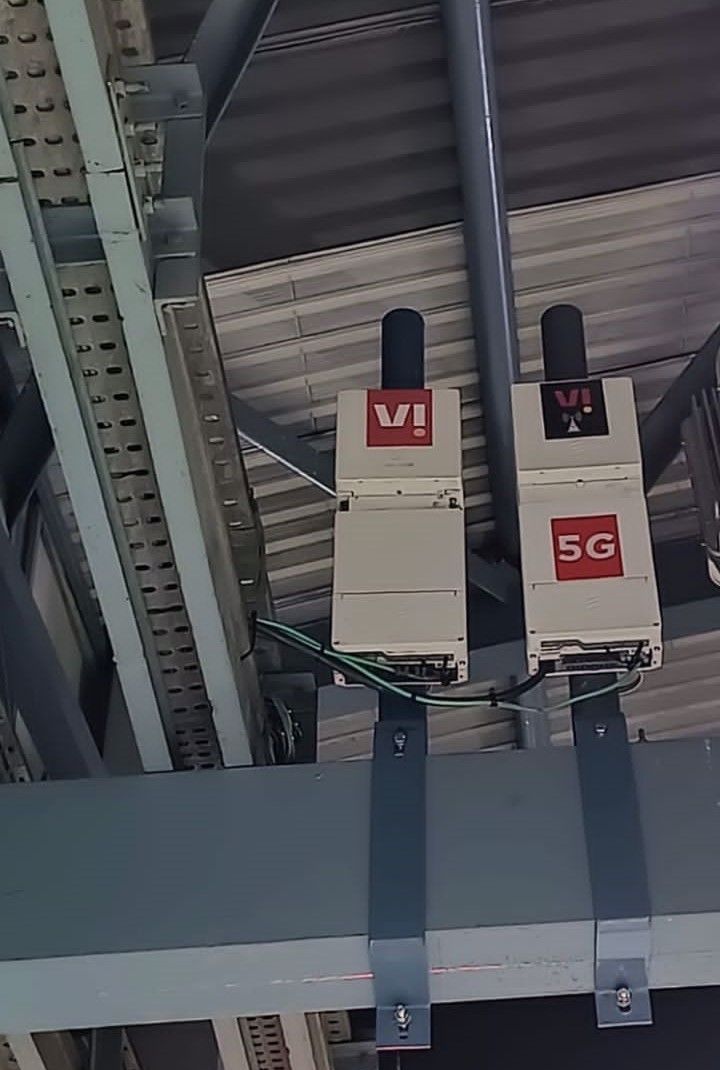 Vodafone Idea (Vi) recently conducted a trial on the use of street furniture for Small Cells and Aerial Fiber deployment. In case you do not know, street furniture is objects such as electric poles, bus stands, traffic lights, etc. that are used for testing 5G small cells. During the testing, Vodafone Idea claimed that it has managed to achieve a 1.2Gbps 5G download speed on a mobile handset.
Besides Bengaluru, Vi has said that it will be conducting trials on street furniture in other major cities including Bhopal, New Delhi International Airport and Kandla Port in Gujarat. Vodafone has conducted multiple 5G trials in major cities in past.
In September 2021, Vodafone Idea claimed that it had achieved a peak 5G speed of 3.7Gbps during its testing in Pune, Maharashtra. The company had also recorded peak download speeds of up to 1.5Gbps in Gujarat's Gandhinagar.
Vi, in November 2021, announced that it had achieved an average speed of 100Mbps in a rural area in Gandhinagar, Gujarat. The company had used Nokia's E-band MW (microwave) network for the trial. Airtel in a similar trial had achieved a speed of 200 Mbps throughput at a distance of over 10 km from the site.
Telecom operators have been conducting various 5G trials for a couple of months. Reliance Jio have also managed to achieve a download speed of 420Mbps and an upload speed of 412Mbps in a conducted 5G test in Mumbai.