Highlights
Vodafone-Idea Rs 181 plan offers 1GB of 4G data.
Vodafone-Idea's Rs 181 plan is valid for 30 days.
Vodafone-Idea also launched Rs 289 and Rs 429 packs.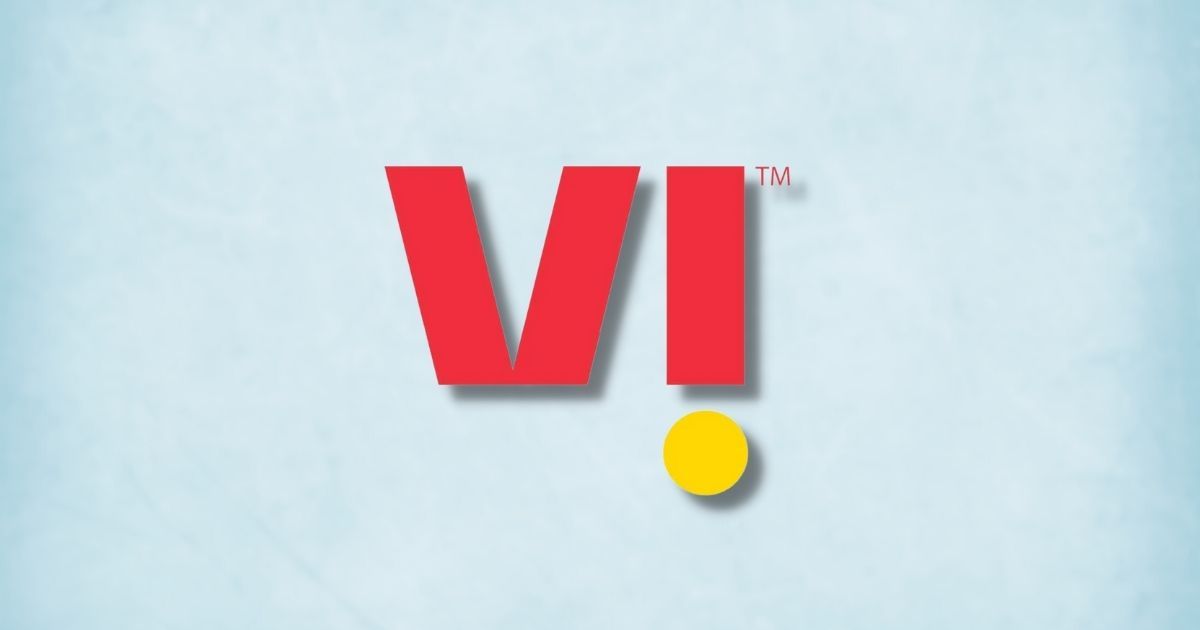 Even though Vodafone-Idea is facing stiff competition from Reliance Jio and Airtel, it is not behind in terms of launching new plans in the country. The telecom operator has silently introduced a new plan in its data segment. Notably, the telecom operator lost 1.3 million customers in January this year and bringing new or affordable plans could be its strategy to retain its customers. Plus, these plans are expected to attract customers to its platform. So, let's take a look at the offers or benefits available with Rs 181 plan.
Vodafone-Idea Rs 181 Prepaid Plan: Details
The newly launched plan of Rs 181 ships all benefits for 30 days. Plus, this pack offers users 1GB of data per day; however, once the given data is exhausted, it will reset again after 12 PM. This is a 4G plan and is specially made for users who are looking for extra data with the active pack.
It is worth noting that the telecom operator is continuously launching packs in the prepaid segment. Recently, the telecom operator has launched two plans of Rs 289 and Rs 429, where users will get the benefit for 78 days.
Vodafone-Idea Rs 289 and Rs 429 Prepaid Plan: Details
The Rs 289 plan offers 600 messages, 4GB of data, and unlimited calling for 48 days. This plan seems a good option for all users who are using Vodafone-Idea as their secondary SIM due to its affordability. The Rs 429 plan offers 6GB of data, unlimited calling, and 1000 messages per day for 78 days. This plan is a long-term plan and can be used to fulfill internet needs. These newly launched plans are available are listed on the website, Vi app, and another online platform. However, one should not forget that these are 4G plans and in case you are looking for packs in the same price range, then India's leading telecom operators are also providing a Rs 299 pack.
Airtel and Reliance Jio Rs 299 Pack: Details
It is important to note that Airtel and Reliance Jio plan is Rs 10 costlier than Vodafone-Idea. The telecom operator has launched Rs 289 against the Rs 299 plan of Airtel and Vodafone-Idea. So, let's have a look at the benefits of the Airtel and Jio plan of Rs 299.
Airtel plan of Rs 299 offers unlimited calling, 100 messages per day, and 1.5GB of data per day for 28 days. In addition, this pack offers Rs 100 cashback on FASTag and three months of Apollo 24|7 Circle membership. On the other hand, the Reliance Jio pack of Rs 299 offers unlimited calling, 2GB of data, and 100 messages per day for 28 days. In addition, this pack offers unlimited access to in-house apps like JioCinema, JioTV, JioCloud, and JioSecurity.