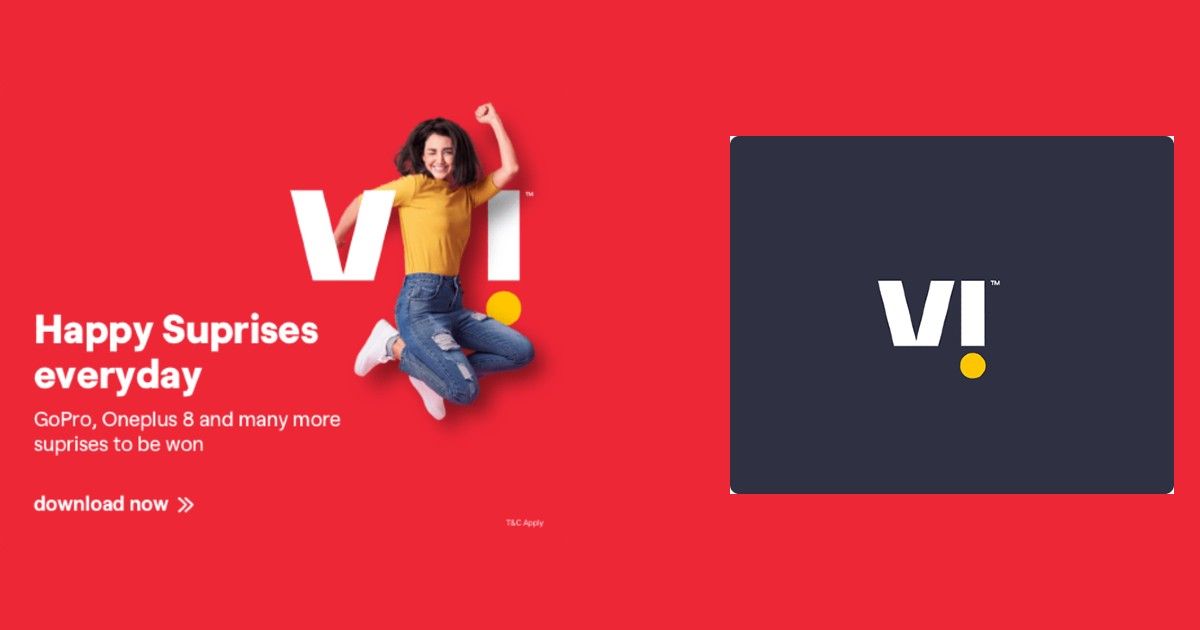 Vodafone Idea last week announced its new branding called the Vi, the company has already made the new website and app live for the subscribers. It has also launched the new Vi CallerTune app that helps users to set caller tunes in few simple steps. It seems after the rebranding the company is doing everything right to keep the customers happy. Like other telcos, Vodafone was also offering Work from Home plans, but today the company has come up with another Work from Home plan priced at INR 351 which offers 100GB data usage.
Vi New INR 351 Work from Home Plan
This is the first prepaid plan added to the offering by rebranded Vi. The newly launched Work from Home plan will cost you INR 351. It comes with the benefit of 100GB 2G/3G/4G data. However, it doesn't offer any voice calling benefit.
The company is offering this prepaid add-on plan which allows users to add this pack on their existing plan and take advantage of voice calling and added data benefit. Besides, the newly launched INR 351 prepaid plan offers a validity of 56 days. You can choose whether you want to add a voice calling plan or not. You can also use this plan just for your internet consumption by putting it on a Wi-Fi dongle. Meanwhile, users can also make a small talk-time plan recharge for getting voice calling benefit.
Vi also offers an INR 251 Work from Home add-on prepaid plan, which offer 50GB 2G/3G/4G data. This pack also comes with a validity of 28 days without any voice calling benefit. Considering the price of both the Work from Home add-on plan it quite clear that the INR 351 is more beneficial than the INR 251.
With just a difference of INR 100, the newly launched work from home plan offers twice the data benefit with almost double validity. It's quite evident that subscribers will get attracted more to the new plan instead of the existing plan.