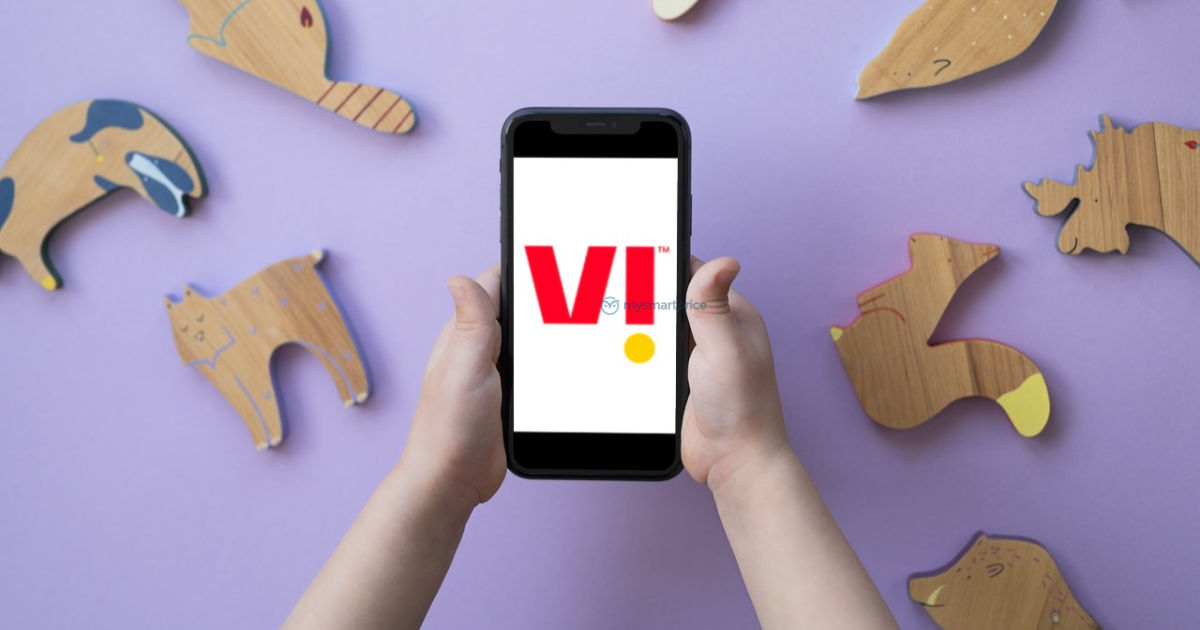 Vi (Vodafone Idea), one of the country's leading telecommunications companies, has amended two of its popular prepaid recharge plans. The two offerings that fall under the Rs 500 category now include greater data while most of the other perks such as phone calls, SMS, and OTT subscriptions remain similar. The telecom operator has increased the daily data and validity of its Rs 409 and Rs 475 prepaid plans. Let's take a closer look at the updated Rs 409 and Rs 475 prepaid plans from Vi, benefits, deals and everything we know so far.
Also Read: Vodafone Idea (Vi) Recharge Plans: Vi New Recharge Plan and Offers List with Validity, Data, Unlimited Calling
Vi Rs 409 Prepaid Recharge Plan
The revised Vi Rs 409 prepaid plan now offers 3.5GB of daily data, which when totalled implies 98GB of data on a monthly basis. Users also get 100 SMS per day, and the freedom to make unlimited calls to any network. Vi notes that if you exhaust the provided SMS benefits, then you will be charged Re 1 for local SMSes and Re 1.5 for STD SMSes.
In an attempt to lure customers to the network, The new Vi prepaid plans also include free data that will be available from 12:00 AM at midnight to 6:00 AM in the morning. During this time, there are no data restrictions. The package is effective for 28 days and includes Hero Unlimited advantages such as Binge All Night, Weekend Data Rollover, and Data Delights. There is also VIP access to Vi Movies and TV.
Vi Rs 475 Prepaid Recharge Plan
The Rs 475 Vi prepaid plan, like the Rs 409 pack, has a validity period of 28 days. The new subscription includes 100 SMS per day and 4GB of bandwidth per day. Once the daily limit is reached, SMS will be charged at Re 1 for local SMSes and Re 1.5 for STD SMSes.
This package, like most prepaid plans from telecom companies, includes unlimited phone calls. The telecom behemoth is also providing free access to the Vi movies and TV app. This plan also includes the night data and weekend data rollover features.
Vi customers can head over to the company's official website, mobile application or a recharge partner nearby and choose to recharge with the plan.