Highlights
Fraudsters are known to pretend to be calling from businesses in order to scam people.
Truecaller will verify Vi's customer support numbers to help customers differentiate between authentic and scam calls.
Truecaller will also show the reason for the call to inform customers in advance.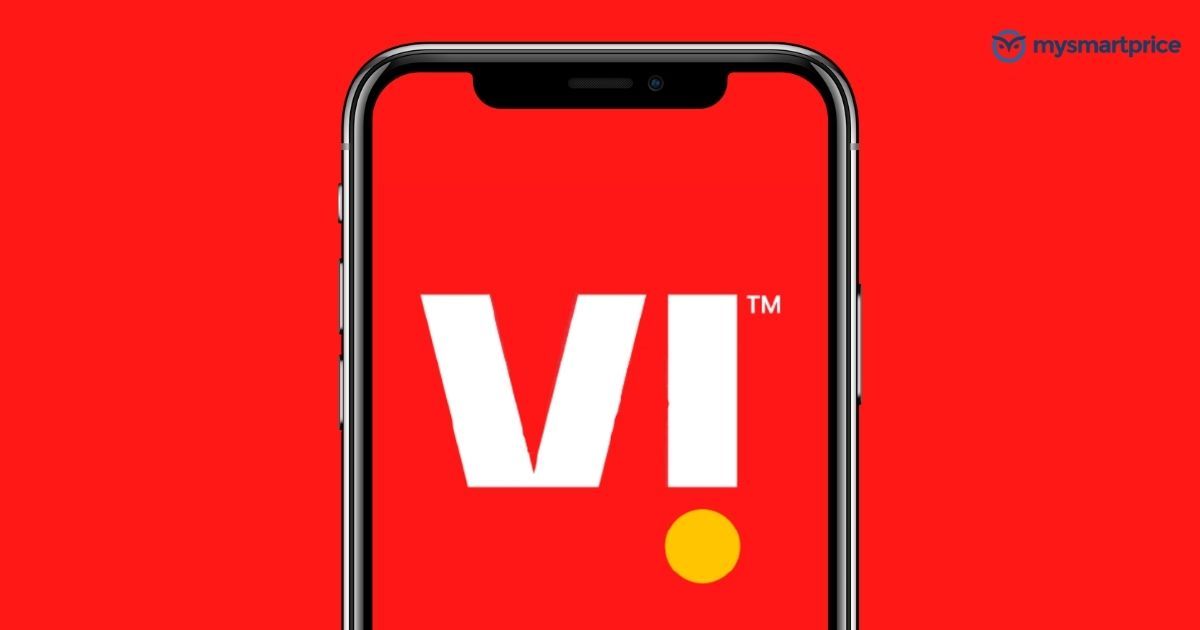 It was earlier this year when we first heard Truecaller was exploring partnerships with Indian telecom operators. Its goal was to help telcos fight spam and frauds that keep increasing with time. The company has found success as it has collaborated with Vi (Vodafone-Idea) for verified customer calls. Here is everything you need to know and what it means.
Vi Integrates Truecaller's Verified Business Caller ID Solution
Vi has announced a new partnership with Truecaller that will help it establish verified and secure communication with customers. The collaboration between the two companies is aimed at reducing the probability of someone falling for a scam or fraud phone call. This is a welcome move as fraudsters are well-known to pretend to be from businesses to scam people.
All verified Vi customer calls will be powered by Truecaller's Verified Business Caller ID solution. The latter is a service that makes use of various reliable indicators to help users distinguish between authentic and scam calls. These include a green caller ID, a verified business badge, an unalterable brand name and logo, and a category tag. These identity signs will be missing from an unverified phone call.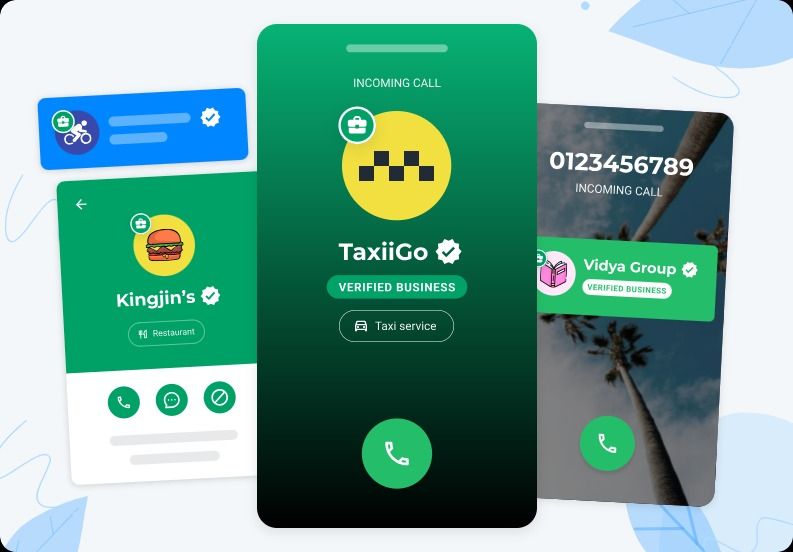 Another good thing is that Vi customer calls will also show the reason for the call. It will help users know what the call is about which is beneficial in various situations like when you are not sure whether to pick the phone or when a phone call is missed.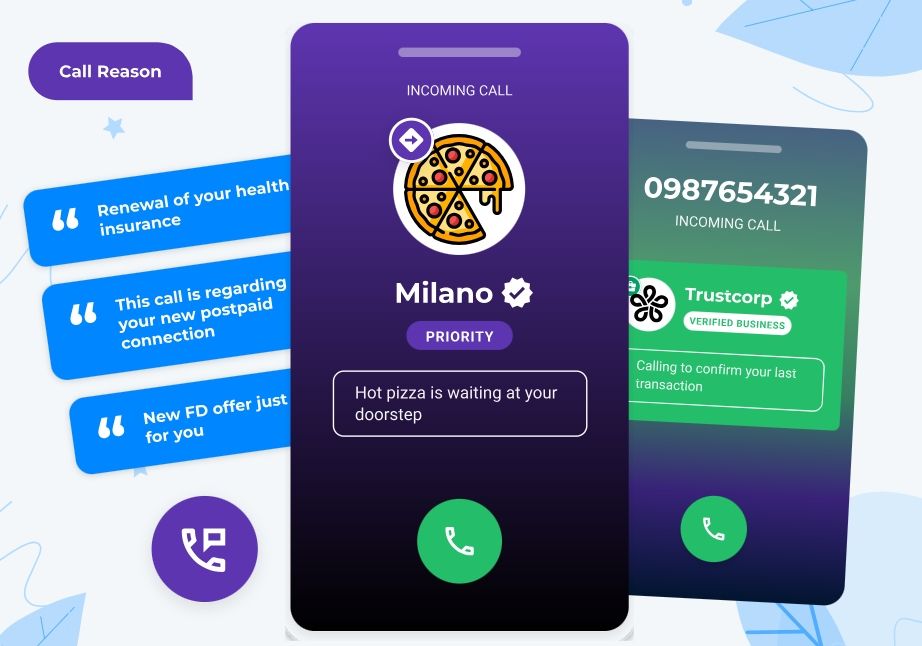 Ashish Sharma, EVP of Customer Service at Vi said, "We know that customers don't like unwanted calls and feel more secure when communicating through verified customer care channels. That's why we're excited to partner with Truecaller, a trusted caller ID service provider, to offer safer and verified communication to our customers."
Truecaller already offers AI-powered SMS fraud protection in India. This feature shows a Red coloured notification to warn users about a potential scam message. This notification will be visible on the screen until it is dismissed manually. Even if the user misses the notification, Truecaller automatically disables all the links present in the fraudulent message. These links are enabled only when the user manually marks the message as safe.
Truecaller call recording on iPhone and Android also made a return last month. The company had to take down the functionality due to policy changes from Apple and Google. It is now using a dedicated call recording line provided by a cloud telephony provider to offer call recording.