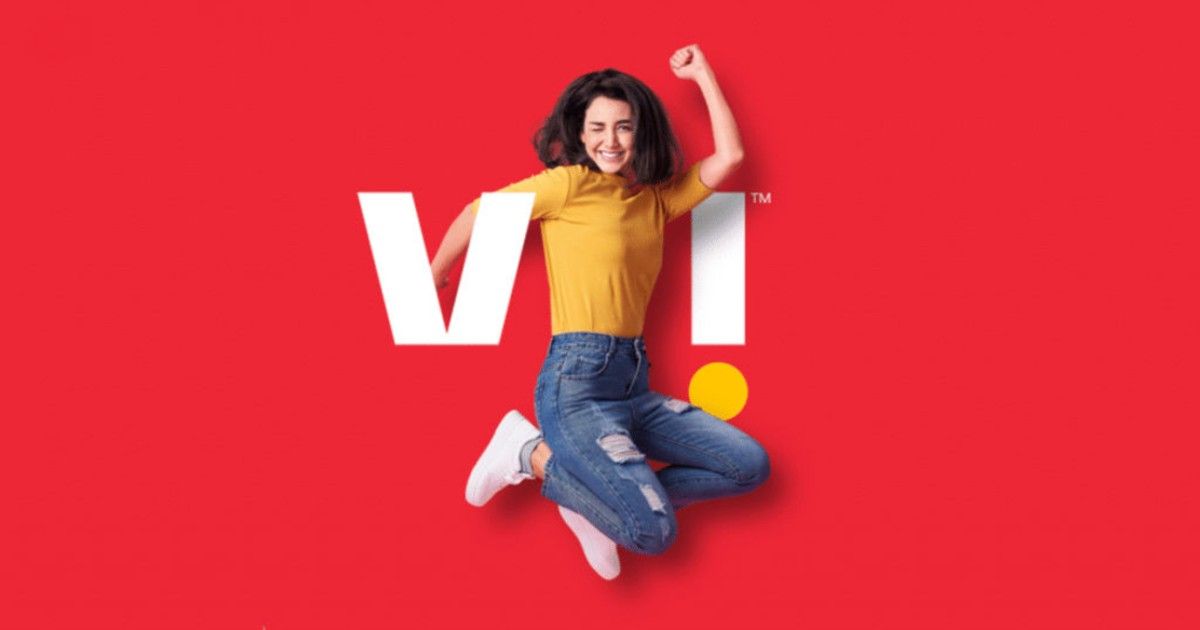 Vi, formerly Vodafone-Idea, has announced the availability of the Vi VoWiFi service in two new circles – Gujarat and Mumbai. The Wi-Fi calling feature was so far already available in Maharashtra, Goa and Kolkata circles, and now, Vi VoWiFi has been further expanded to be operational in Gujarat and Mumbai as well. VoWiFi, which stands for voice over Wi-Fi, is a feature of 4G LTE connectivity that allows telecom operators to use existing Wi-Fi networks to improve the overall quality of phone calls. As Vi has stated, the feature does not require users to subscribe to a new plan.
However, the Vi VoWiFi feature will only be available in a select few devices, and will require users to specifically enable VoWiFi from their phone settings. According to a report by News18, the list of phones that are presently compatible with the Vi VoWiFi, or Wi-Fi calling, includes the Redmi Note 7 Pro, Redmi 8A Dual, Redmi 9, Redmi 9 Power, Redmi 9A, Redmi 9i, Redmi K20 Pro, Redmi Note 7, Redmi Note 8 Pro, Redmi Y3, Redmi 7A and Redmi 9 Prime from Xiaomi's budget centric sub-brand, Redmi. Other compatible devices include the OnePlus Nord, OnePlus 8, 8 Pro and the OnePlus 8T. Alongside owning one of the aforementioned smartphones, users interested in availing the service will also be required to hold a Vi 4G LTE SIM card.
VoWiFi, or voice-over Wi-Fi, is a particularly critical feature in areas with severe network congestion. Due to clogging of voice bandwidths, the overall call quality may decline severely. With VoWiFi, users can avail the benefit of a free broadband line to get better overall voice call quality – something that most users have frequently complained about across India and for most operators. With new circles coming under the Vi VoWiFi radar, the under-fire telecom operator will hope to prevent more users from leaving its network.
Interestingly, both Bharti Airtel and Reliance Jio, the other two major telecom operators in India, have already had pan-India VoWiFi services available for its users. Both Airtel and Reliance Jio also list a far wider selection of smartphones that are compatible with the VoWiFi services on offer by the operators, including older generation OnePlus phones, Apple iPhones (above iPhone 6s) and more. On this note, it appears that even with new circles coming under the VoWiFi umbrella, Vi is still quite far behind Airtel and Reliance Jio in terms of its overall network offering in India.