Highlights
Vivo introduced a self-developed operating system called BlueOS at its 2023 Vivo Developer Conference.
BlueOS is the world's first operating system based on the Rust programming language.
Vivo claims that the BlueOS can run on devices with 200Mhz CPU and as little RAM as 32MB.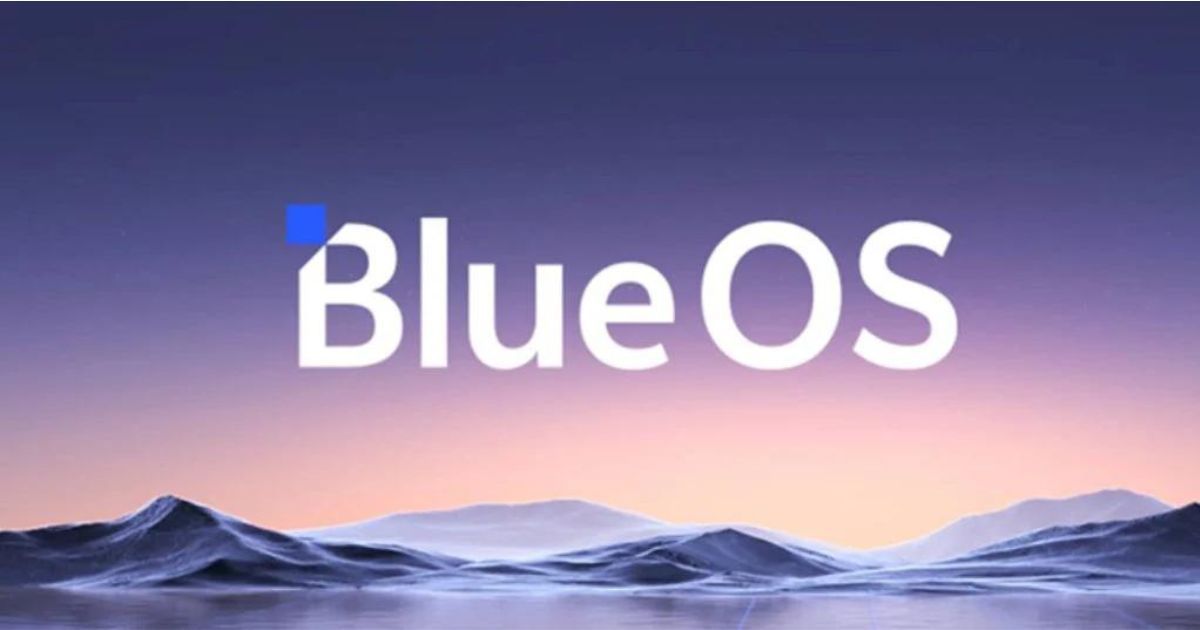 BlueOS announced as the first self-developed operating system by the smartphone-making brand Vivo. The company introduced the latest operating system at its 2023 Vivo Developer Conference. The latest announcement comes after Huawei announced HarmonyOS and Xiaomi introduced its HyperOS. According to Vivo, the development of BlueOS began in 2018 with the vision to address the Android app ecosystem limitations. Moreover, the Vivo BlueOS is the world's first operating system the Rust programming language used for its system framework. Let's take a look at all the details of Vivo BlueOS.
Vivo Announces Self-Developed BlueOS Operating System
Vivo states that the three main areas of focus for BlueOS are user data safety, smart interactions, and smooth user experience. According to the brand, the new operating system is designed for multi-modal interactions and large AI models. As such, it can process and respond to voices, pictures, text, videos, gestures, sign language, and shockingly, brainwaves. The BlueOS also comes with support for a new paradigm of development allowing users to automatically write codes, generate customised home screens, wallpapers, themes, and more.
One of the highlights of the BlueOS is the support for BlueXlink connection protocol. Vivo states that this protocol is compatible with industry-standard protocols and adopts a distributed design concept. What it means is that BlueOS can securely and freely transfer data between multiple devices. BlueOS can also cater to various scenarios like smart home, smart office, and smart travel.
Speaking of multiple devices, the BlueOS has been designed to run on a variety of devices starting from as low as a 200Mhz processor with 32MB RAM to a 4GHz processor with 24MB RAM. This will help vivo create a seamless ecosystem of devices from smart home appliances to smart wearables.
As for the performance, Vivo claims that the BlueOS has a 48% boosted rendering efficiency and 67% reduced memory consumption. Additionally, it features a super coroutine mechanism to increase response speed by 18%. As for user data security, Vivo says that the Rust language-based system framework of BlueOS is less prone to security vulnerabilities.
Vivo has announced that BlueOS will first land on its smartwatch offerings starting with the Vivo Watch 3. The upcoming smartwatch is expected to launch on November 13 alongside the Vivo X100 series of smartphones. Powered by BlueOS, the smartwatch is expected to offer automatically generating watch faces, NFC car keys, access and transportation card support, and more.