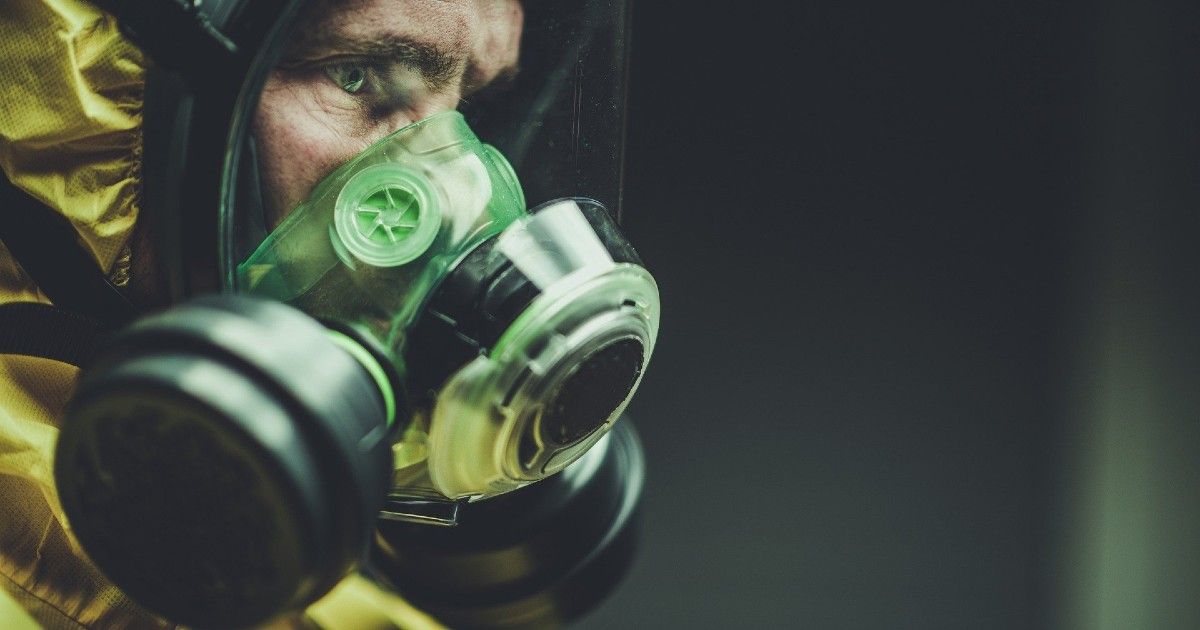 Chinese smartphone maker Vivo, today, announced aid worth Rs. 10 crores to support COVID-19 relief efforts in India. This includes a donation of Rs. 2 crore, which Vivo had announced to deal with the shortage of oxygen concentrators and cylinders in the country due to the growing number of cases in the second wave of the disease. Vivo said it will donate an additional Rs. 6 crore "that will be distributed to various government hospitals" to support COVID relief measures.
"We are facing one of the worst crises in the history of humanity, and it is important for all of us to support each other in these unprecedented times. vivo is committed to its people, and these initiatives are just a small step to extend our support to the communities. We all are in this together and will get through by helping each other," said Nipun Marya, Director, Brand Strategy at Vivo India.
The company is also partnering with religious group The International Society for Krishna Consciousness (ISKCON) to distribute 100,000 cooked meals for free. These will be delivered to the doorsteps of COVID patients in the National Capital Region's Gurugram area. Another tie up is with mid-day meal provider The Akshaya Patra Foundation, with whom Vivo will provide a "Happiness Kit" for over 500 students in government schools in Delhi. This is a six-month long project. Lastly, Vivo said it will be donating two ambulances that are fitted with cardio-ventilator machines, though the company didn't say which hospital these will be donated to.
Vivo isn't the only company looking to help during the pandemic. Fellow Chinese compatriot, Xiaomi, had said it would be diverting promotional funds to COVID relief efforts in the country, instead of using them for social media contests, freebies and more. "In light of the current situation, we are cutting down on our budget allocated for giveaways and social media promotions. The money we save will be contributed towards the covid relief," the company said in a statement.
Realme had distributed 100,000 masks and donated to the Hemkunt Foundation, to aid the acquisition of 3000 litres of oxygen, which would be equivalent to about 10 small oxygen cylinders.